Society-Centered Design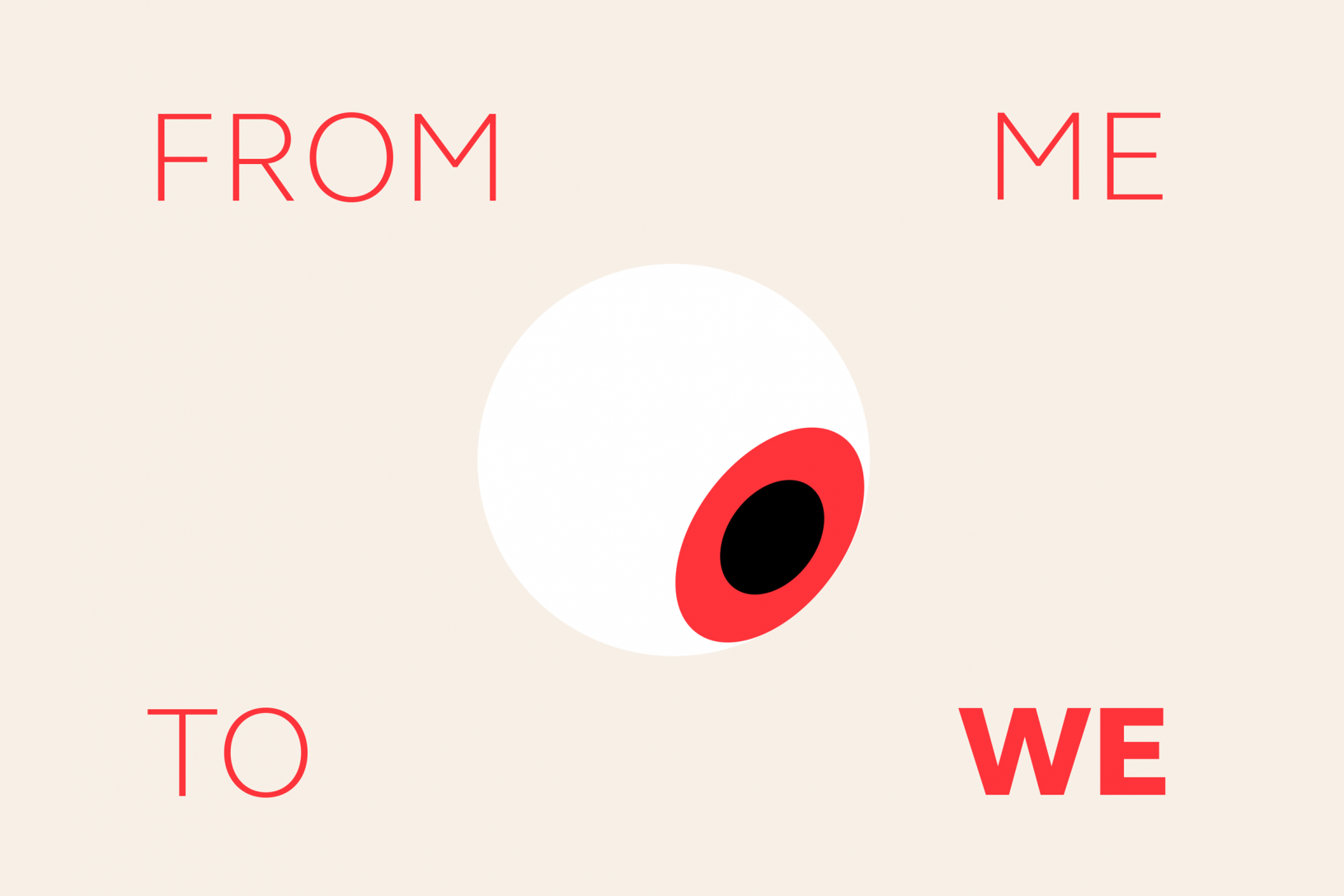 Why does the world need "Society-Centered Design"?
For almost thirty years, User-Centered Design has been the ultimate standard in the development of digital products. At one point, it meant a focus not only on the financial goals of a company, but also on the human needs, abilities, and behaviors of the user. This approach still has some justification. But: It is no longer sufficient today. Because in our global, hyper-connected world, something that benefits the user could cause massive harm to many others—and our planet. We developed a framework to consider the needs of passive users alongside those of the active user. This also includes those who do not actively use the service themselves, but who are impacted by it.
Burkhard Müller, Chief Digital Officer at Mutabor
"Society-Centered Design is not idealism, but rather something that gives companies a real competitive advantage."
Our methodology helps to highlight brand essence, relevance, and responsibility for society. This results in unique solutions that are in line with the company's DNA and that promote social progress.
We offer our customers the following services related to Society-Centered Design:
Impulse presentation "Society-Centered Design Mindset"

Positioning workshop "Role in Society"

Product vision workshop

Design sprints

Training and coaching for teams
As a three-pronged approach.
In Society-Centered Design, the value for companies, the value for users and the value for society are all considered in equal measure, resulting in a three-pronged approach that provides long-term benefits to everyone.
Together with PAGE, we held debates with smart minds within the customer, university, and agency sectors, gave presentations at companies, colleges, and digital congresses, and developed new methodologies based on the lessons learned.
The result is a booklet that we have now published together with PAGE.