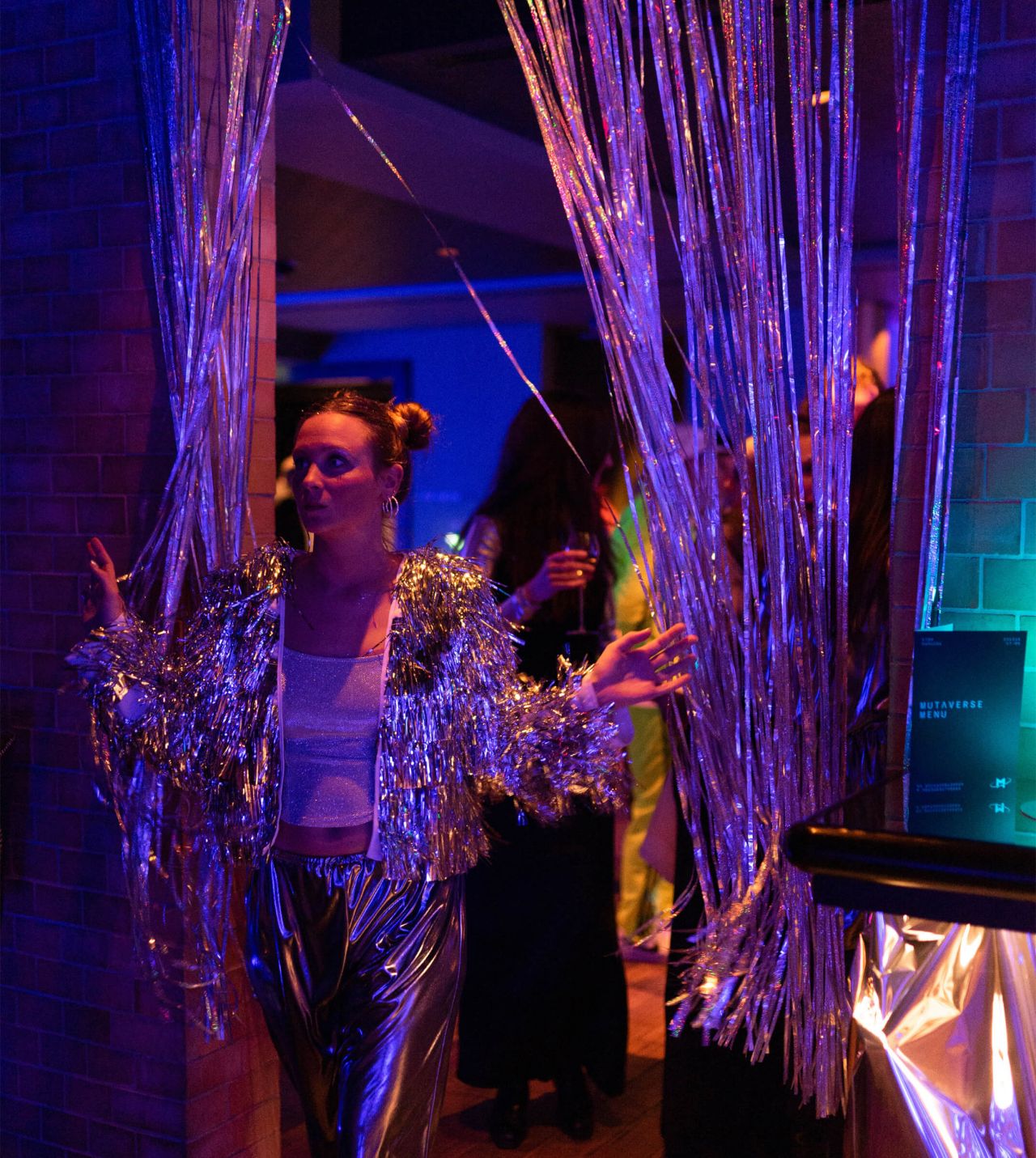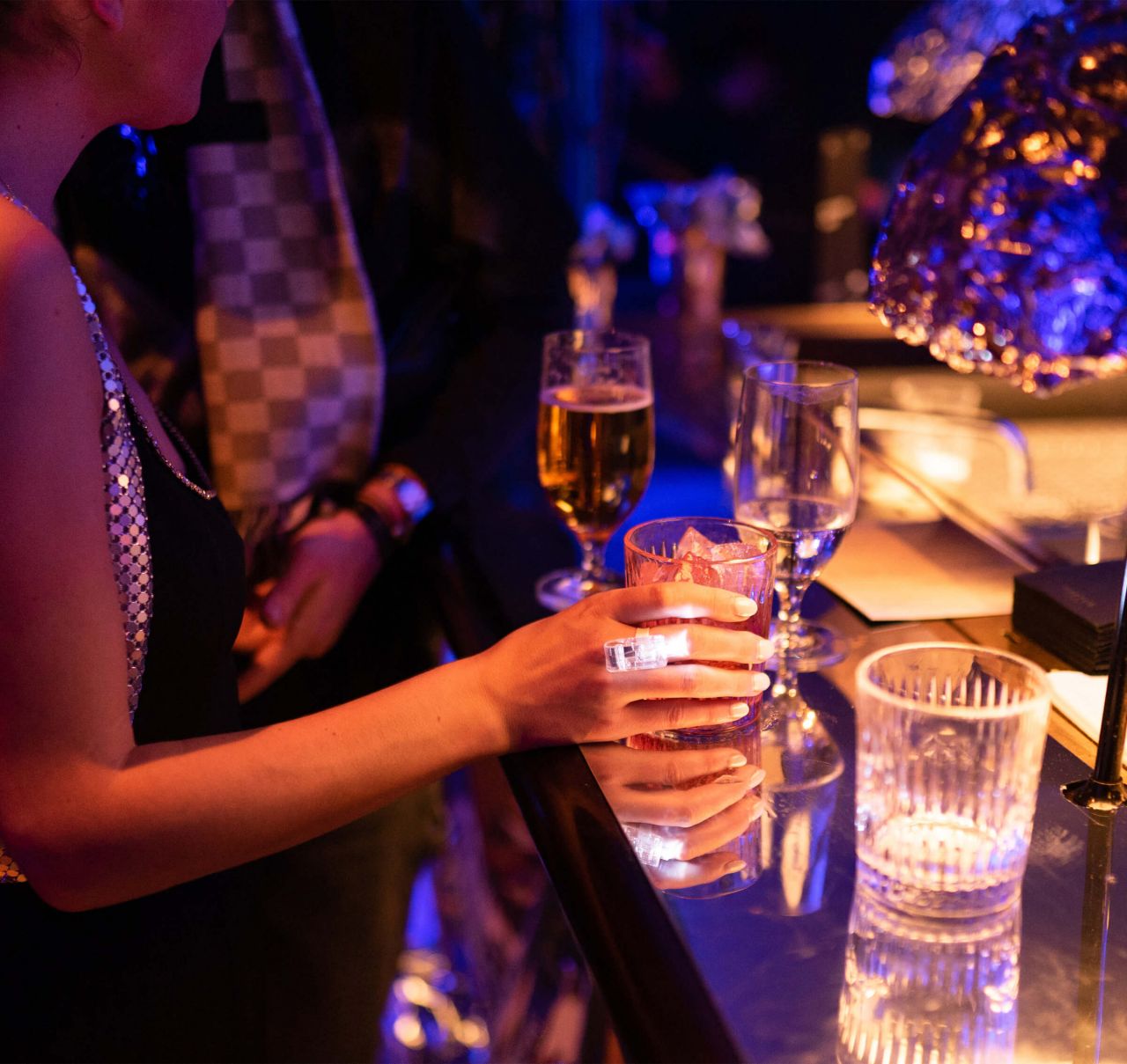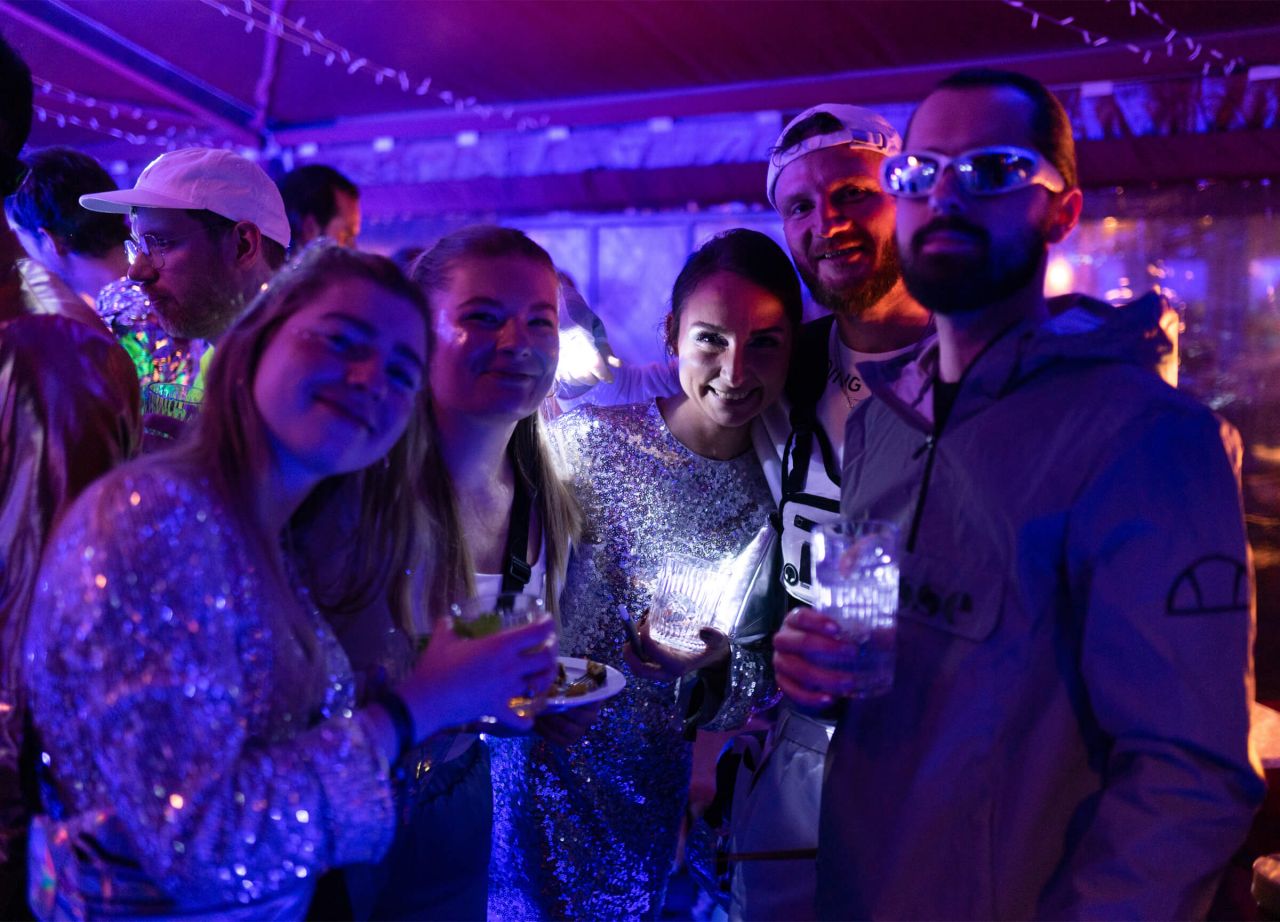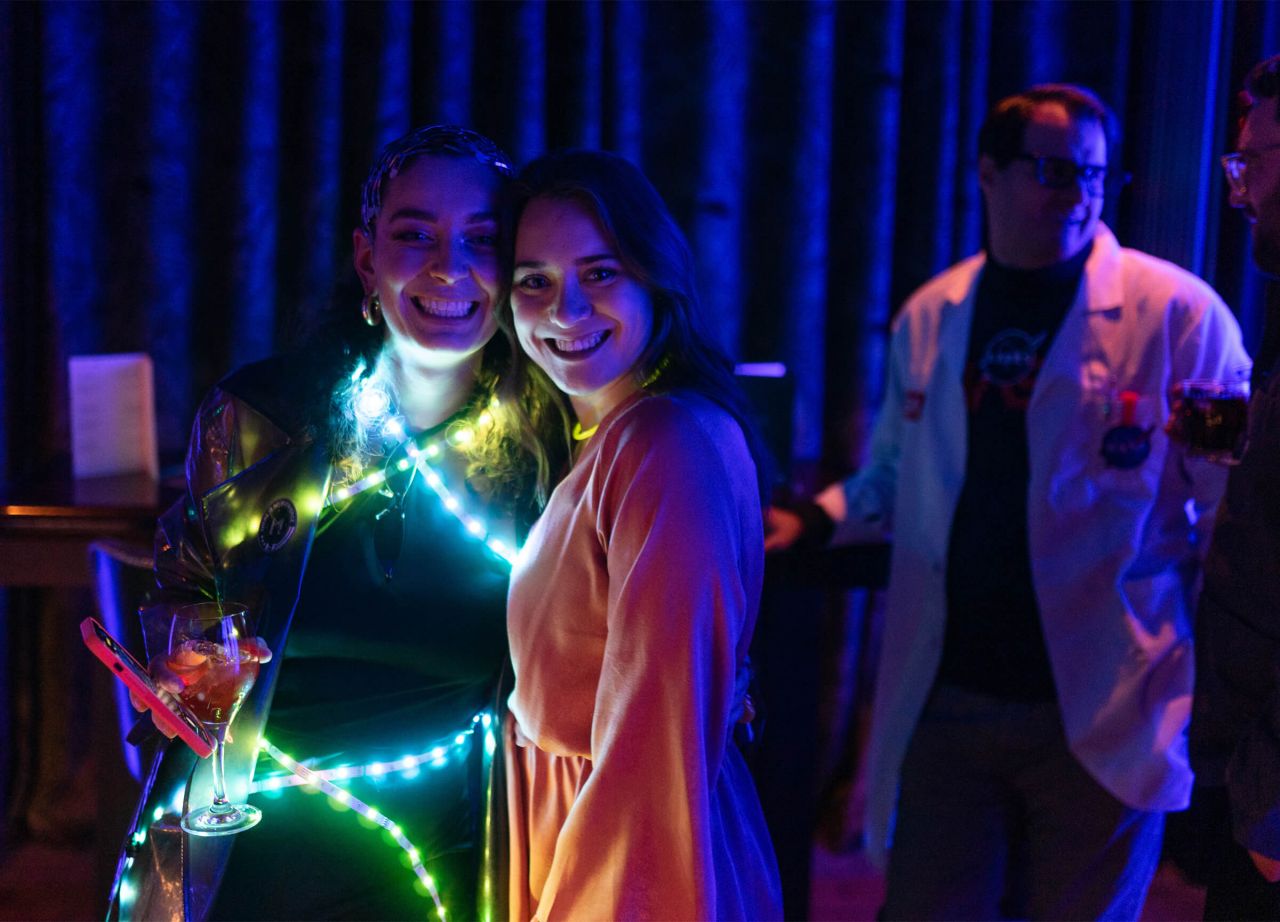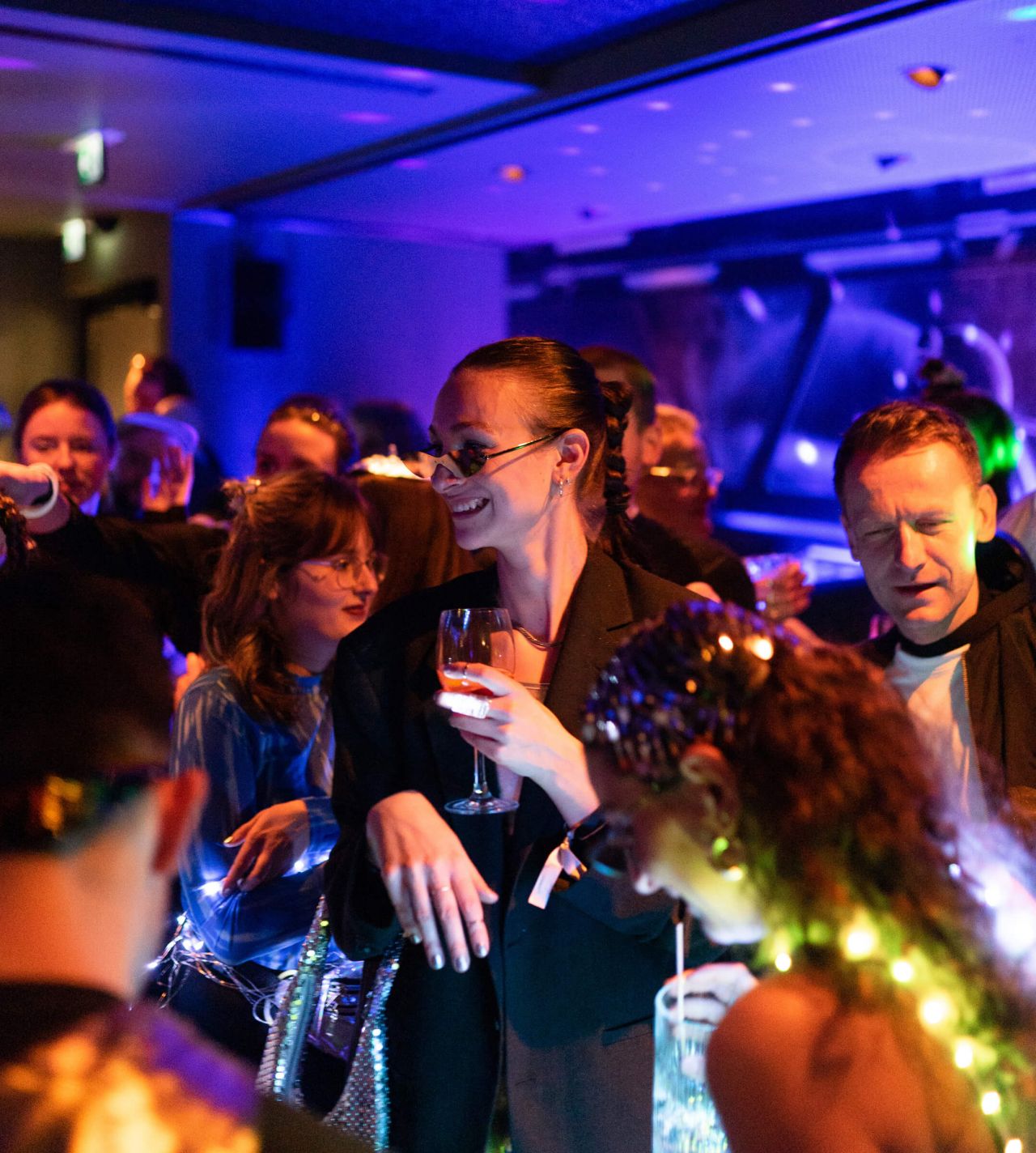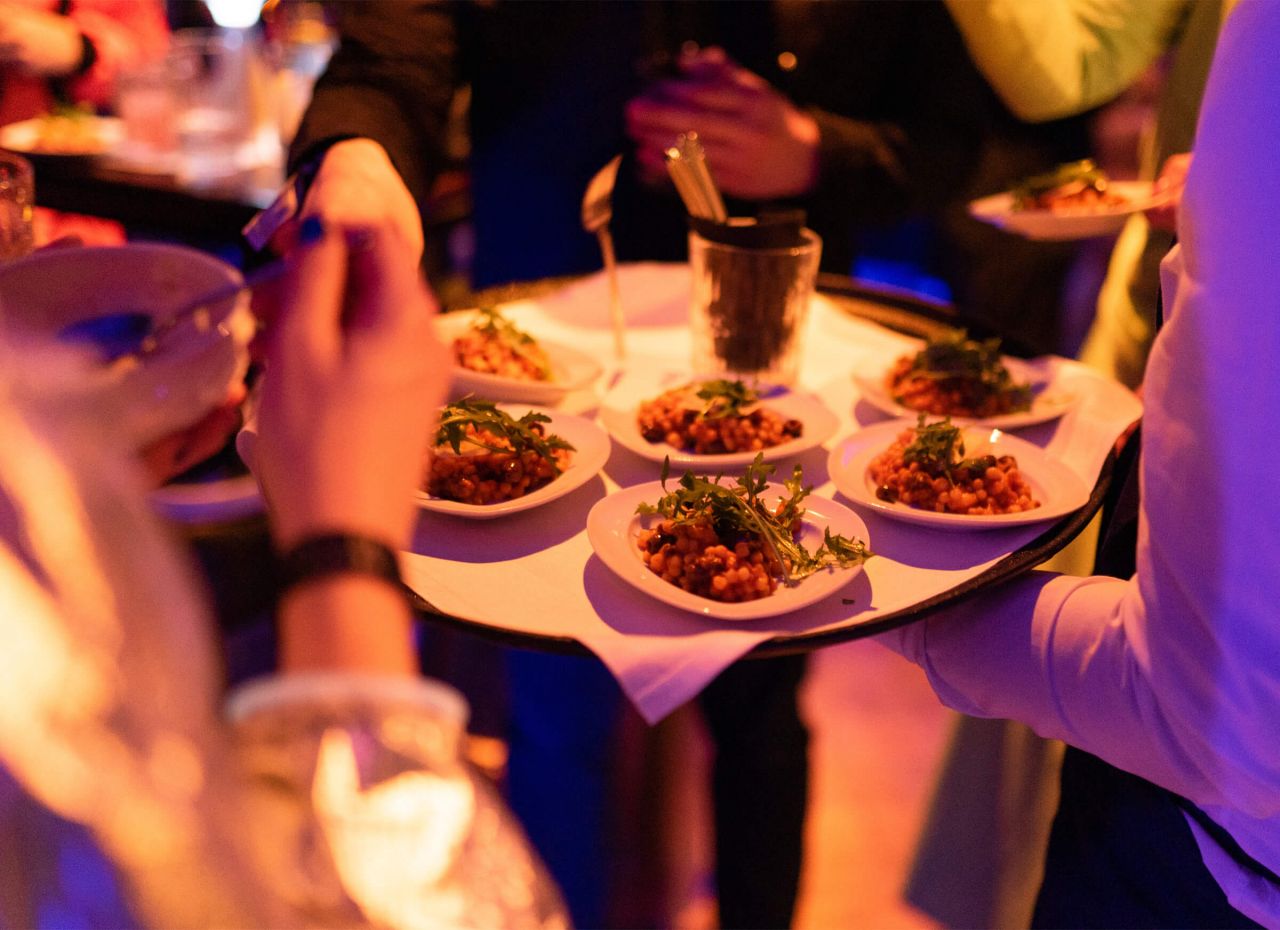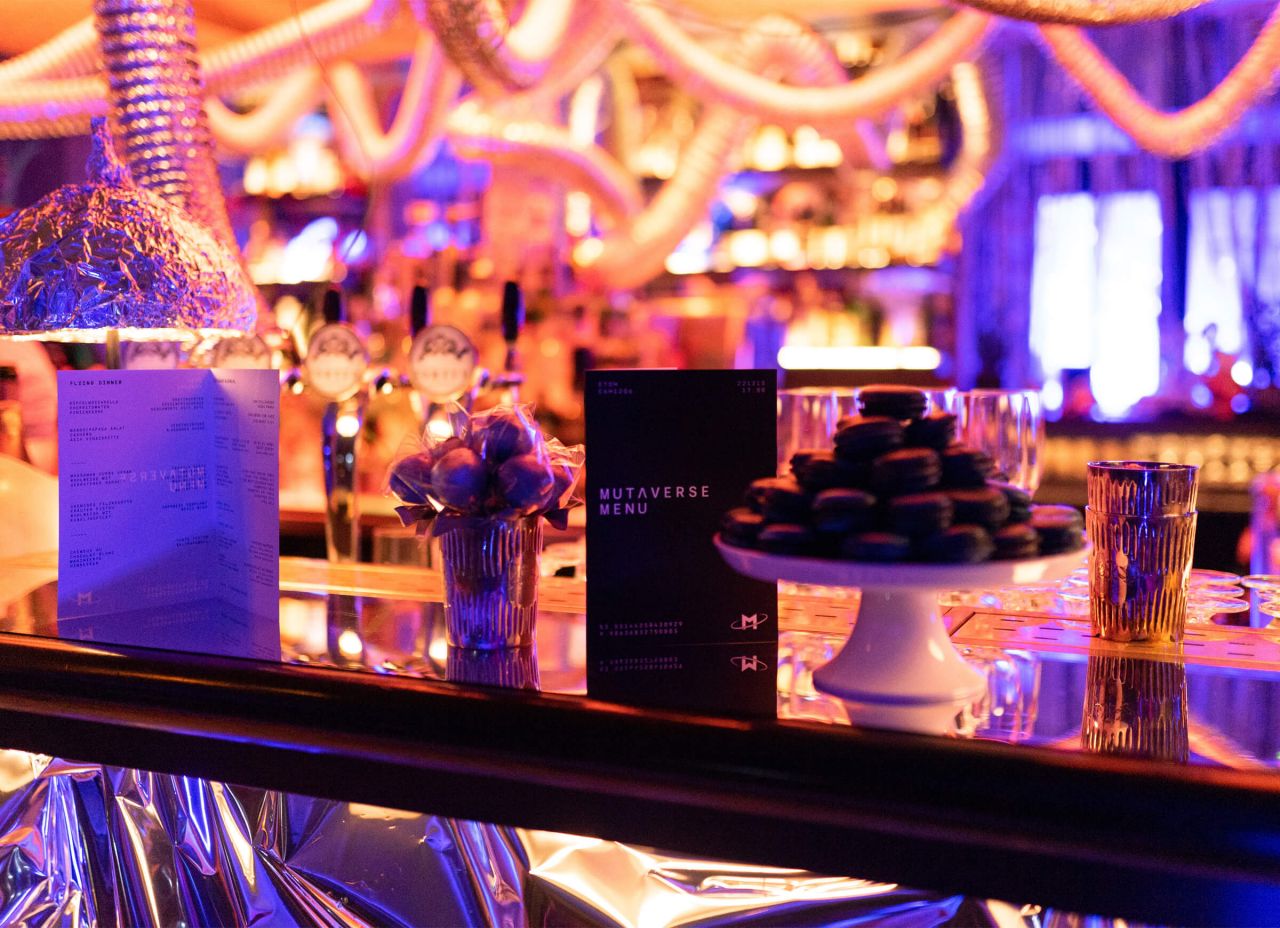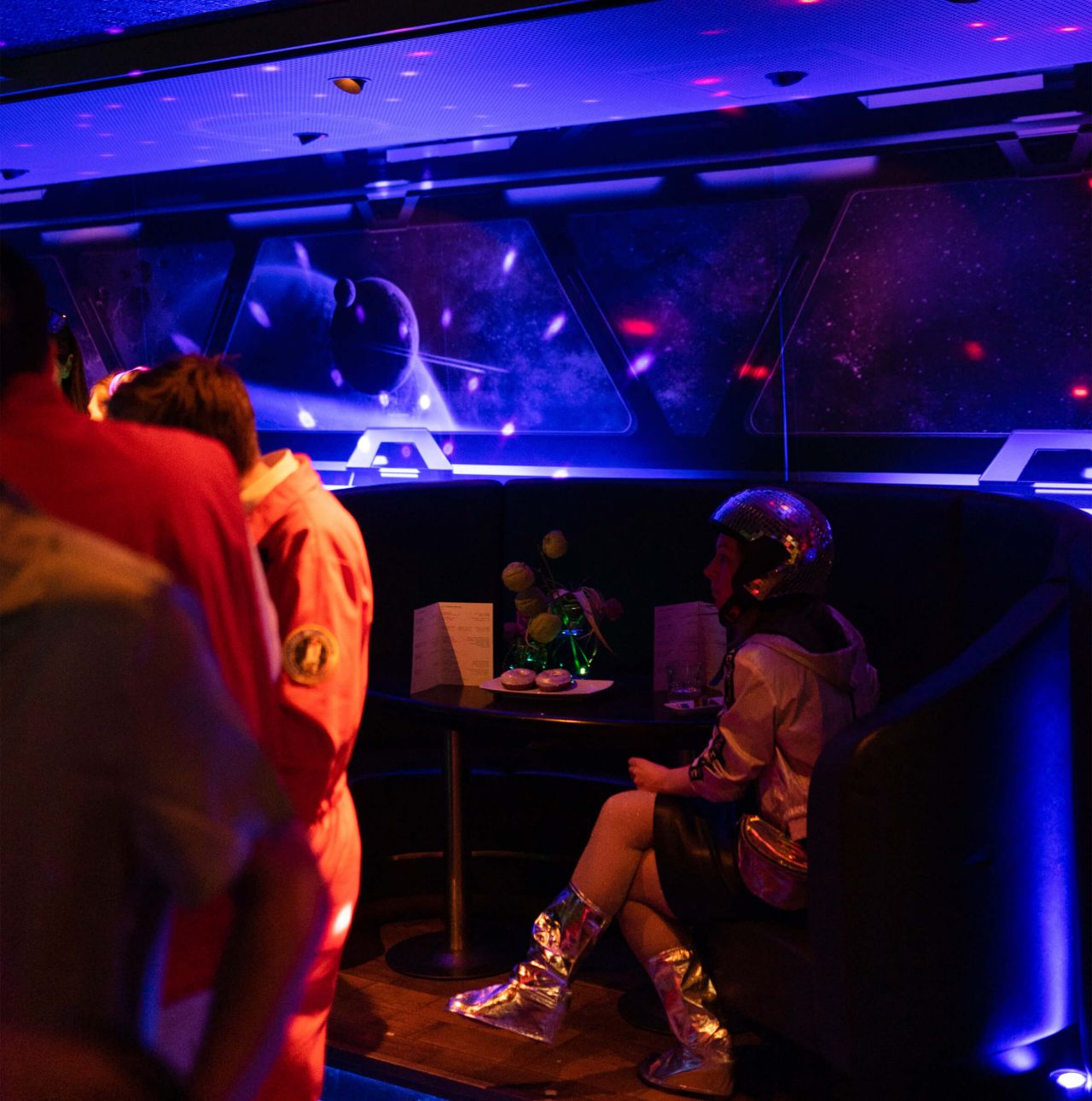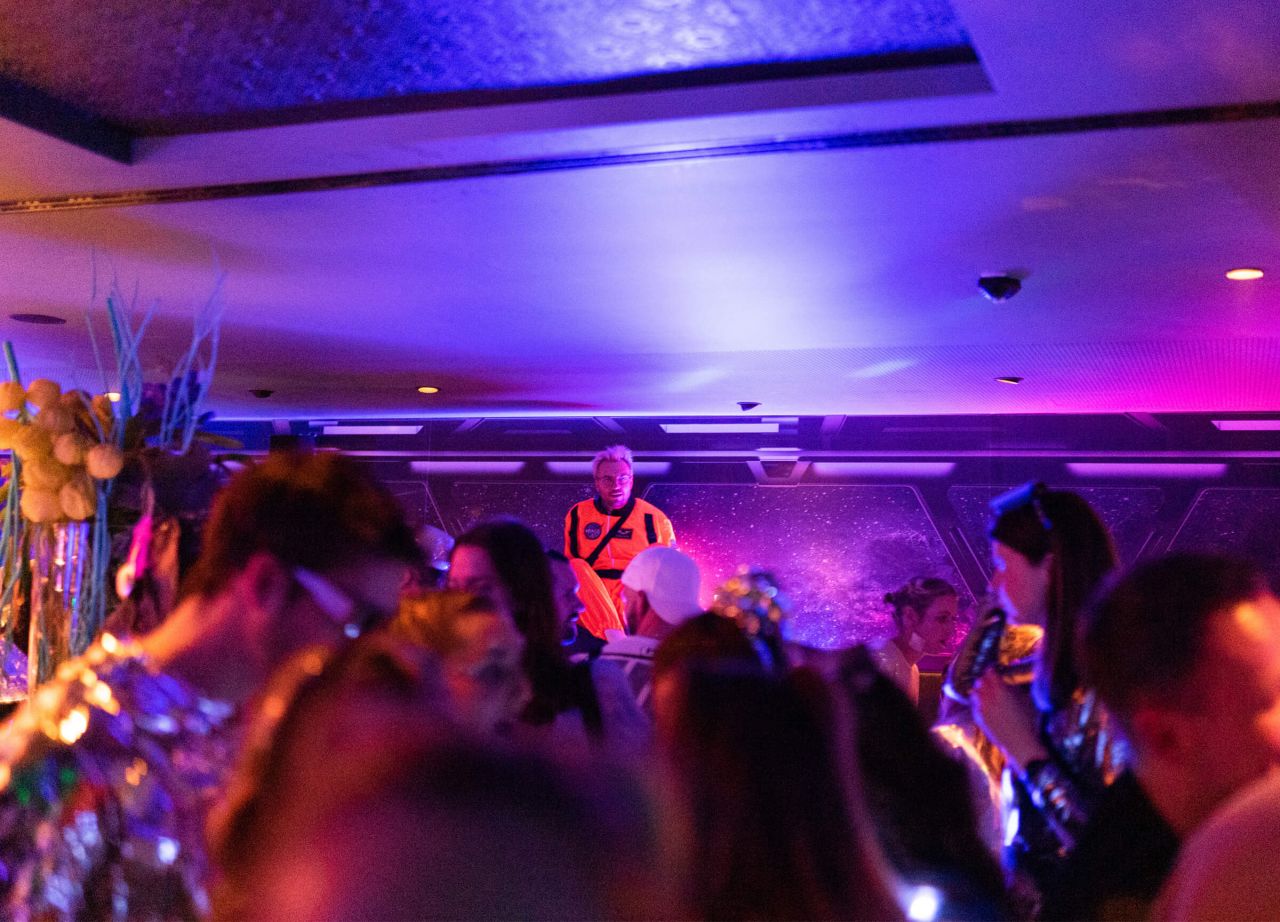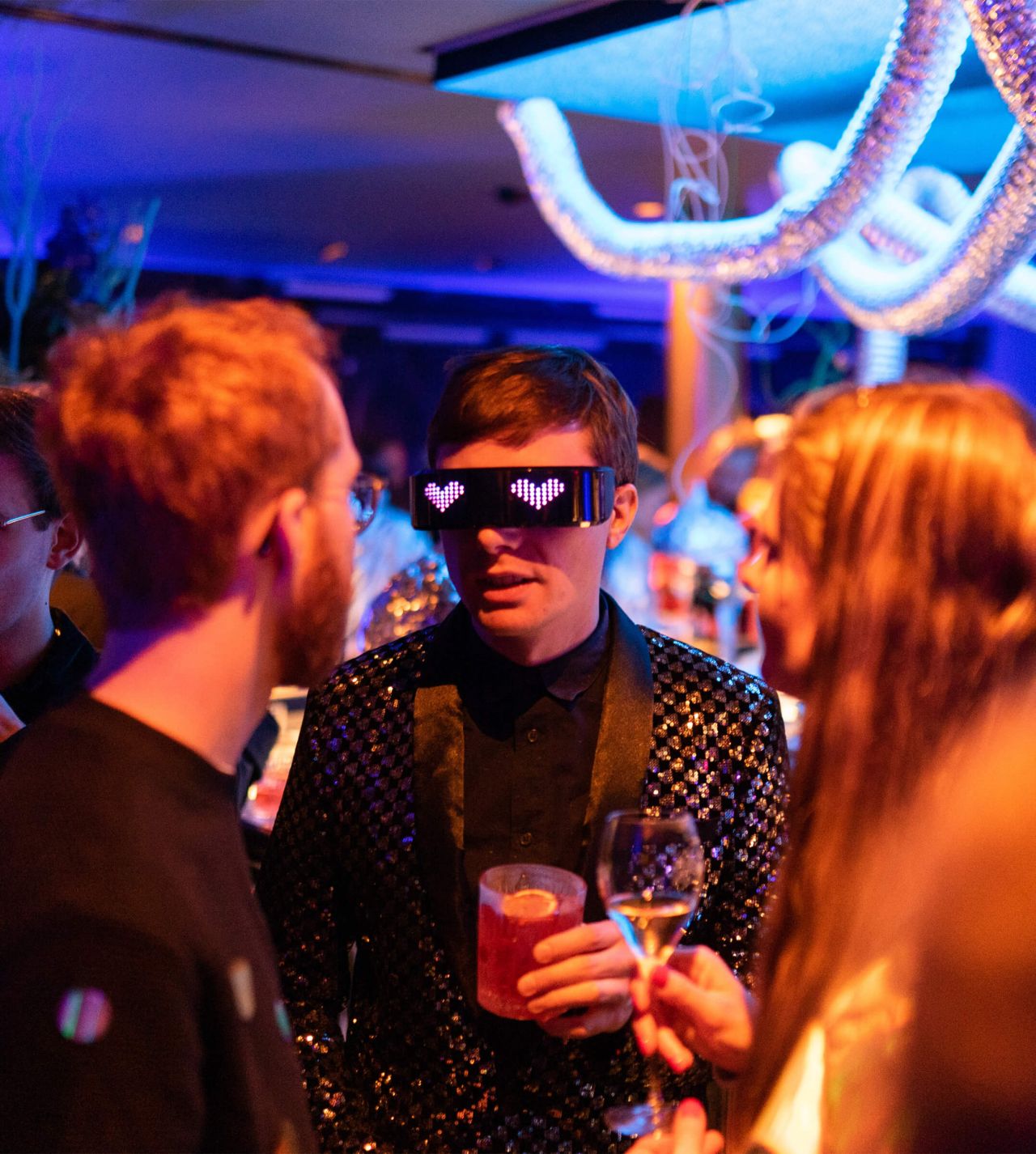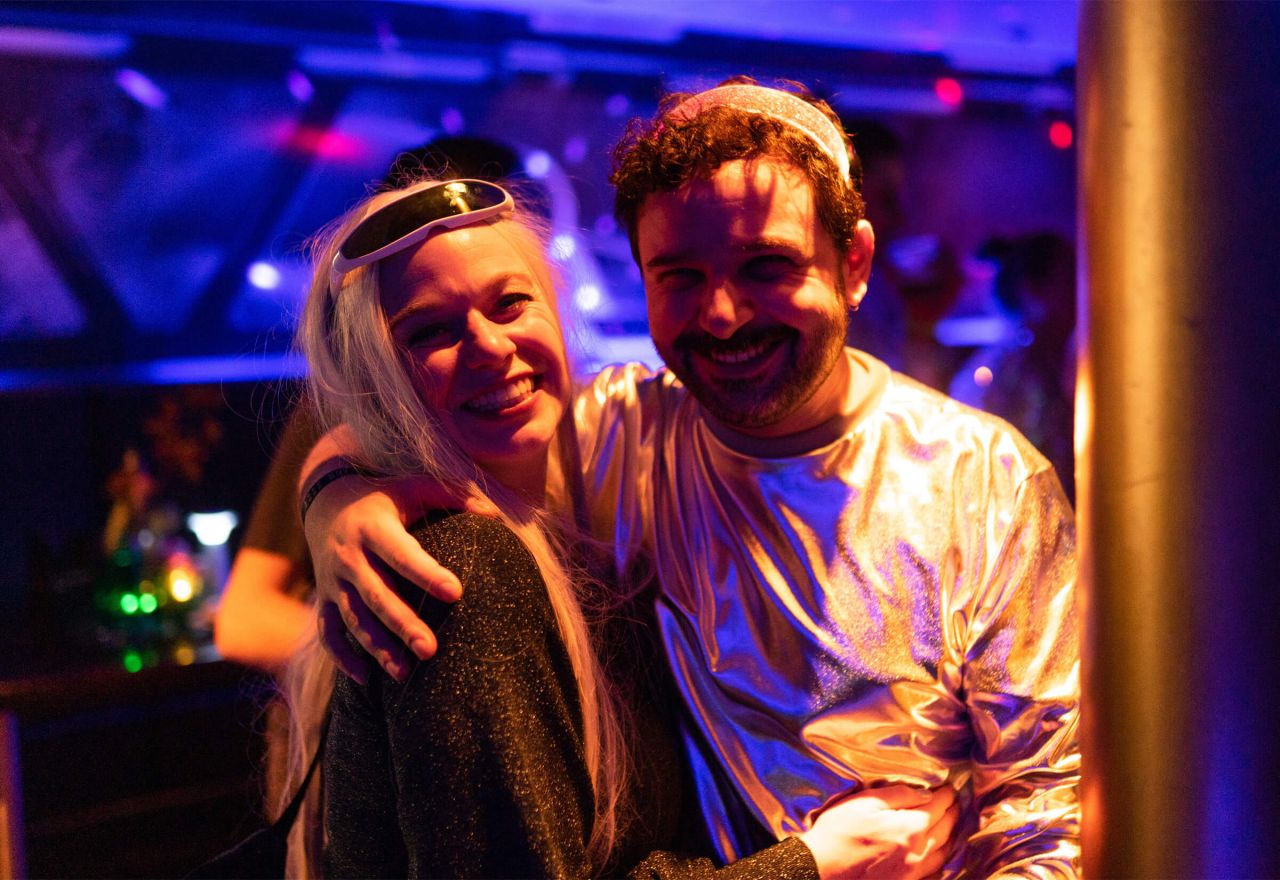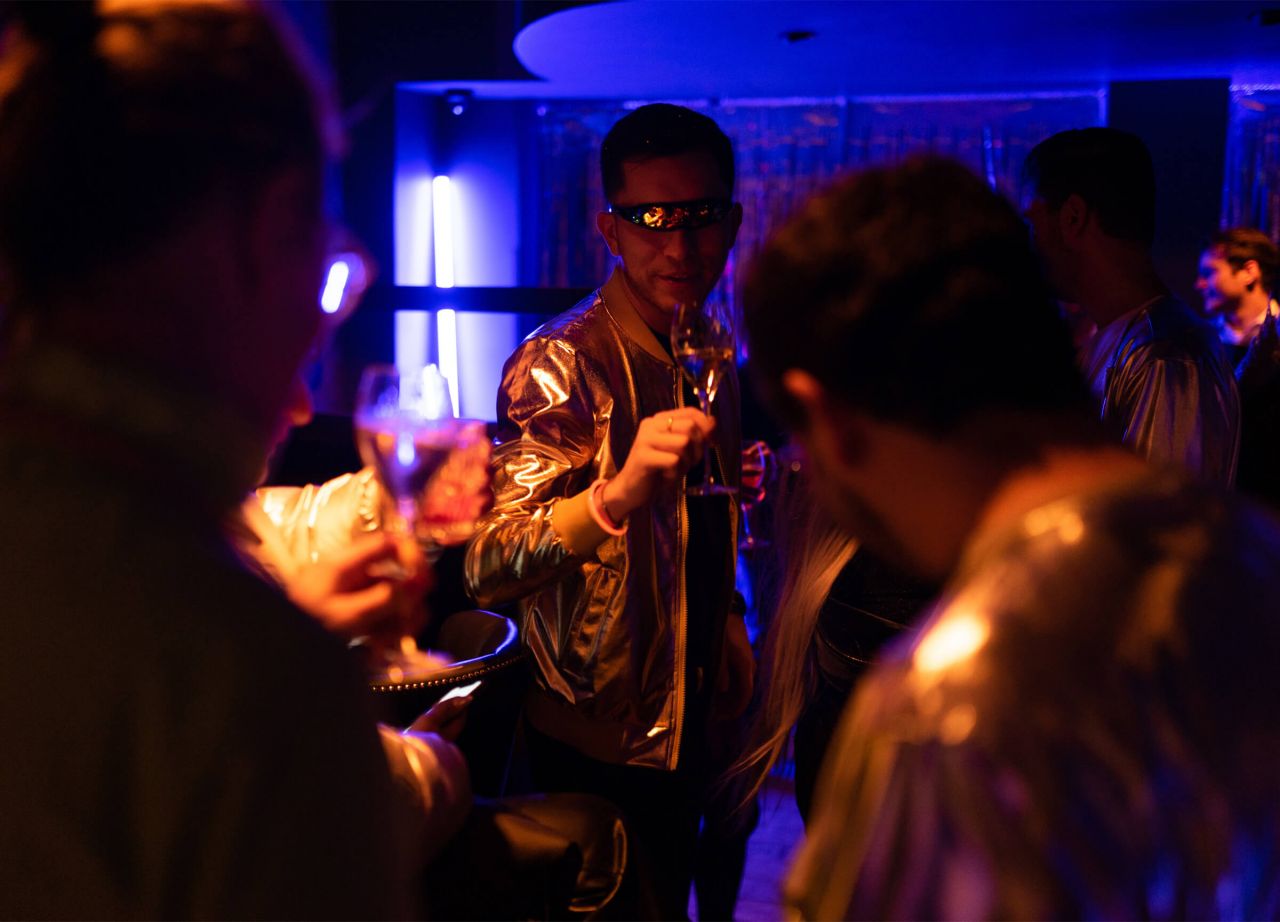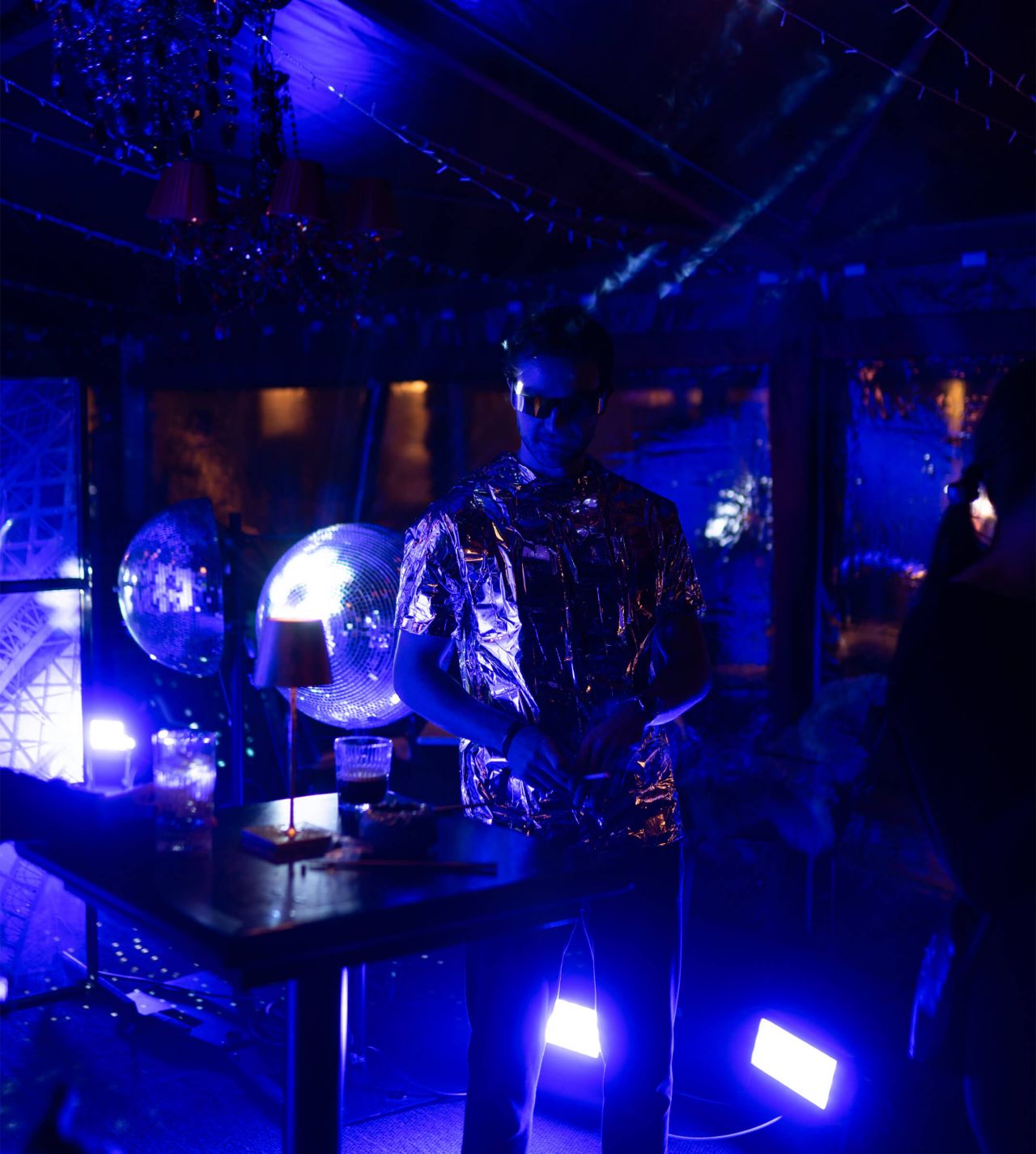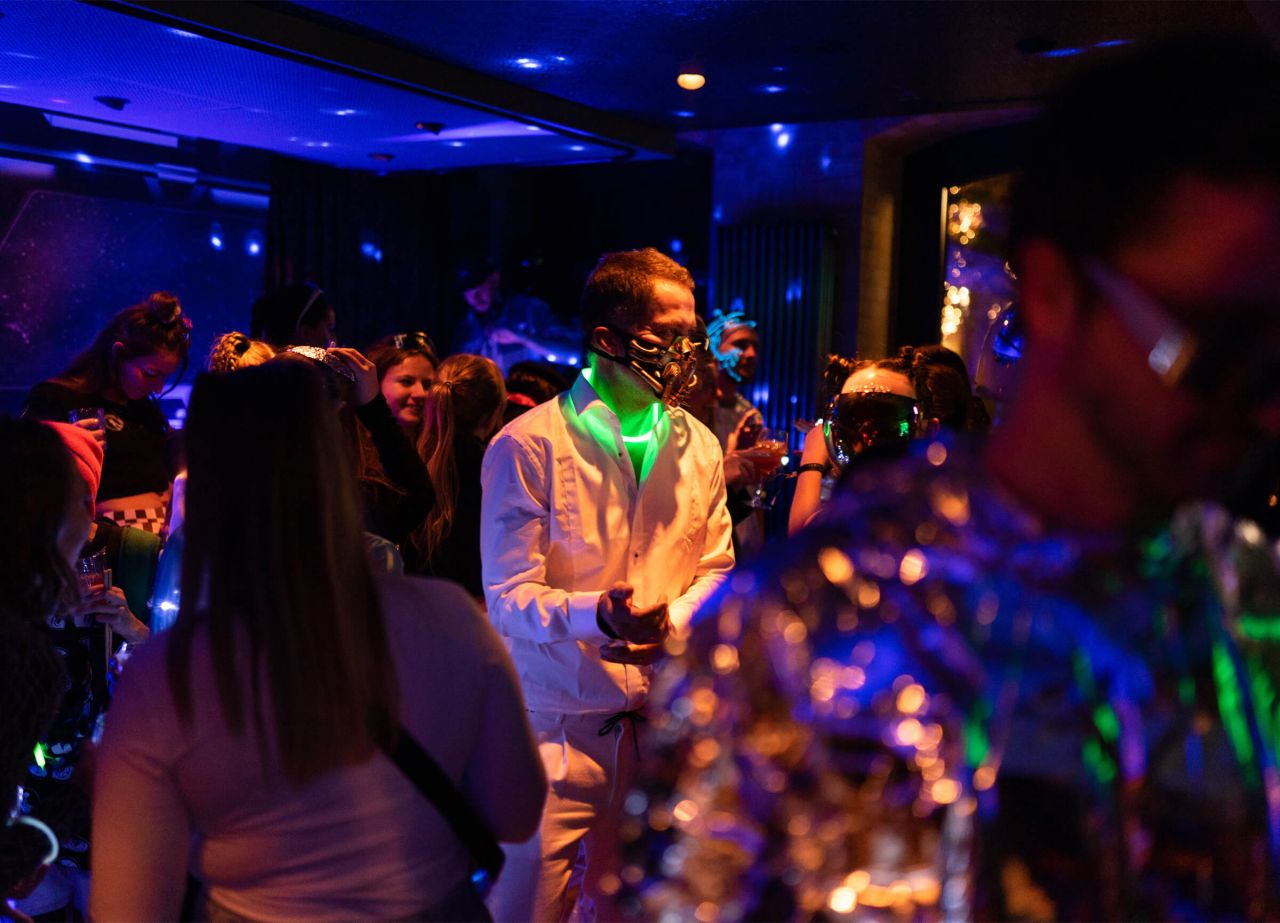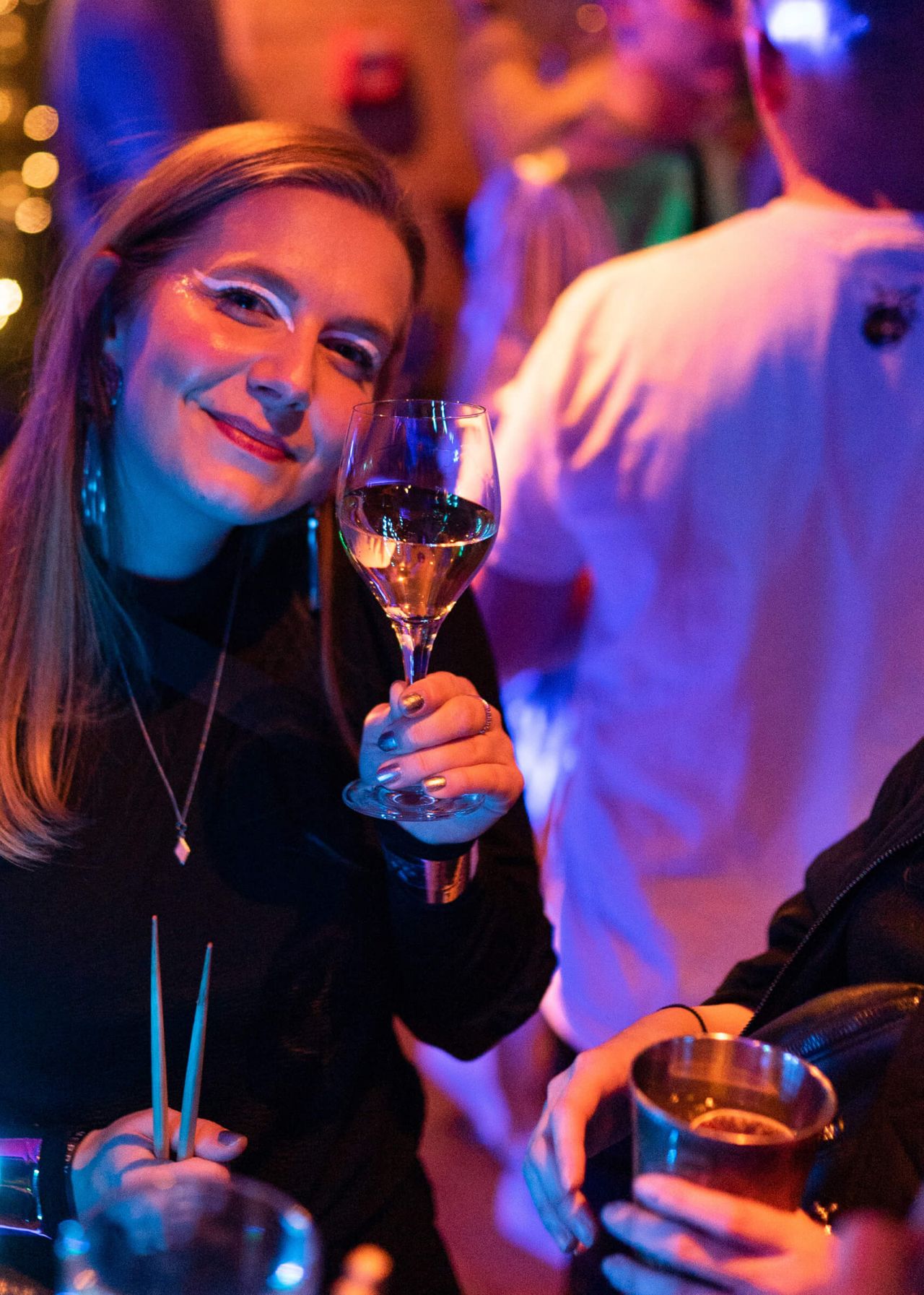 What do you
wanna change?
Equality
We live and promote an open, needs-oriented and respectful culture that creates space for Mutaborians to develop their potential and recognizes diversity in origin, gender, culture and training as a booster of innovation. Equal treatment and equality are therefore not just buzzwords, but rather a management function for us.
Future Work
We at MUTABOR love our work, but we also understand if not everyone wants to push the topic of branding five days a week. We also know that some things work better live, but others remotely. Deep Work Phase in the home office and Apéro at the MUTO:BAR, for example. That's why we offer models for flexibility in working time as well as working location. How would you like to work?
Academy
"We empower your brand to the next level" is not just our promise to our customers, but also to our Mutaborians. That's why we founded the MUTABOR Academy. This not only allows us to promote peer to peer learning, but also to offer highly individualized further development — always tailored to your personal next level.
Health
Nothing is more important than your psychological and physical health. We offer our Mutaborians a healthy breakfast and a flexible working environment as well as the opportunity to participate in the business bike model. And at our MUTABOR Academy, we offer you further training modules on time management and resilience.
Sustainability
We are a company that acts sustainably. For us, sustainability means leaving more behind than we took. That is why we have been a Net Zero company since 2020. We don't leave anything to chance here: We are externally audited and certified and we have a clear sustainability strategy.