Cross-media presence for the world's first global virtual law firm.
Services
Brand & Corporate Design, Brand Architecture, Brand Experience, Brand Strategy, Code & Data, Content Strategy, Digital Branding, Digital Design Systems, Digital Experiences, Digital Strategy, Launch Communication, Platforms, Product Hypes, Virtual
Category
New Brand, New Content, New Digital, New Spaces
web3lex – The virtual law firm for web3
Web3 and its technologies, such as blockchain, AI or decentralised organisations, offer opportunities but also many risks. A global group of lawyers joined forces to offer networking, help and advice: web3lex. The virtual law firm for the web3. The goal was to develop a cross-media presence and digital offers.
Web3lex, a platform where lawyers from all over the world can share their knowledge and interact directly with clients. It consists of an open wiki based on the most frequently asked legal questions. There is also the opportunity to meet lawyers directly in web3 – in the world's first global virtual law firm – the Metaverse.
Web3lex is the first legal advice for and in web3. The platform started in 2023 with its wiki and the first virtual consultations on Spatial.io and became the most trending topic. The NFTs on OpenSea also sold out within a few days. More sessions will follow as web3lex continues to expand its global network.
The web3lex look. Seriousness meets experimentation.
The clash of cultures between serious legal advice and the creative look & feel of web3 forms the common thread of the cross-media presence. It ranges from branding and communication to web1 and web3 applications. The logo – a paragraph sign made up of two threes (for web3) – was staged with the help of AI and can be found in applications ranging from communications to NFT tokens.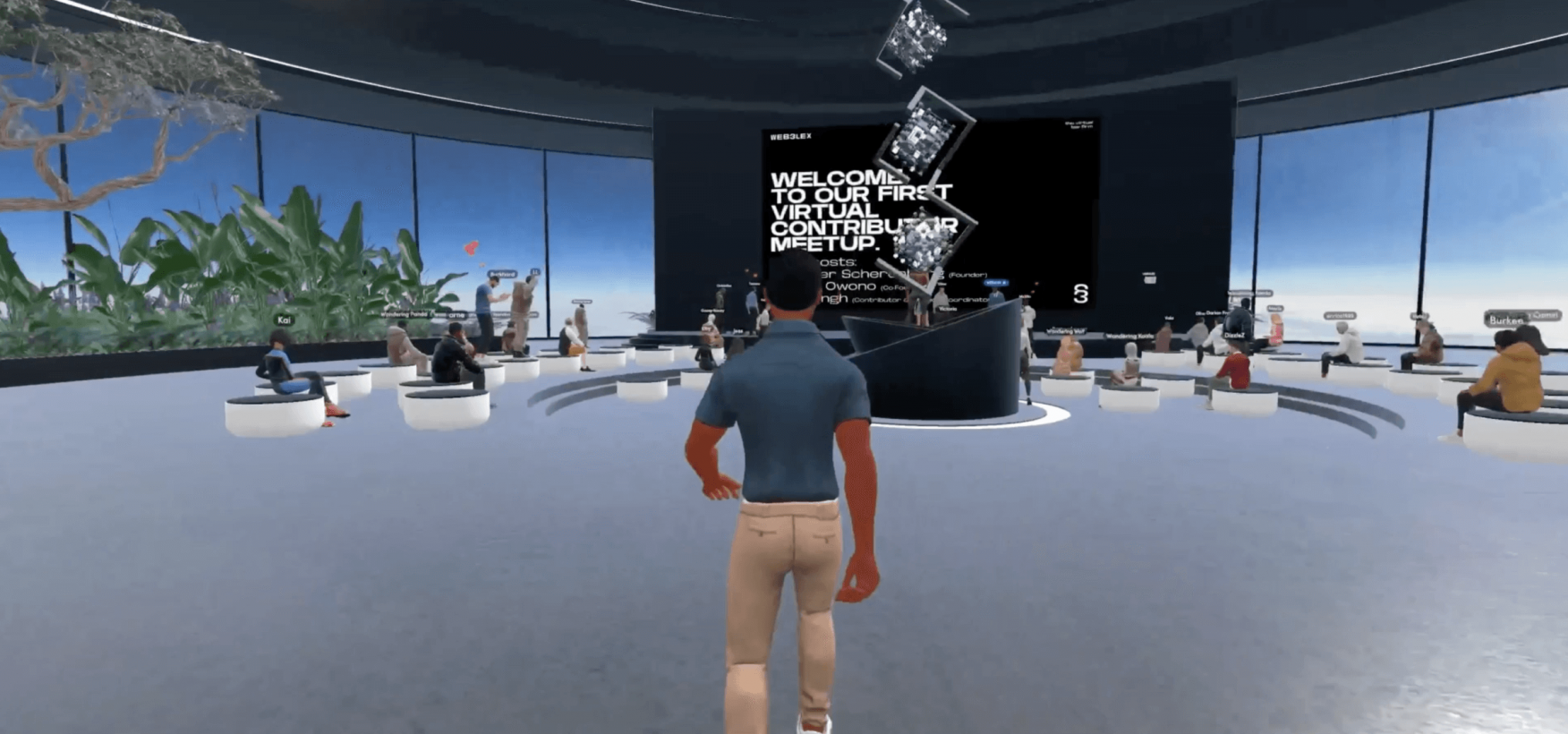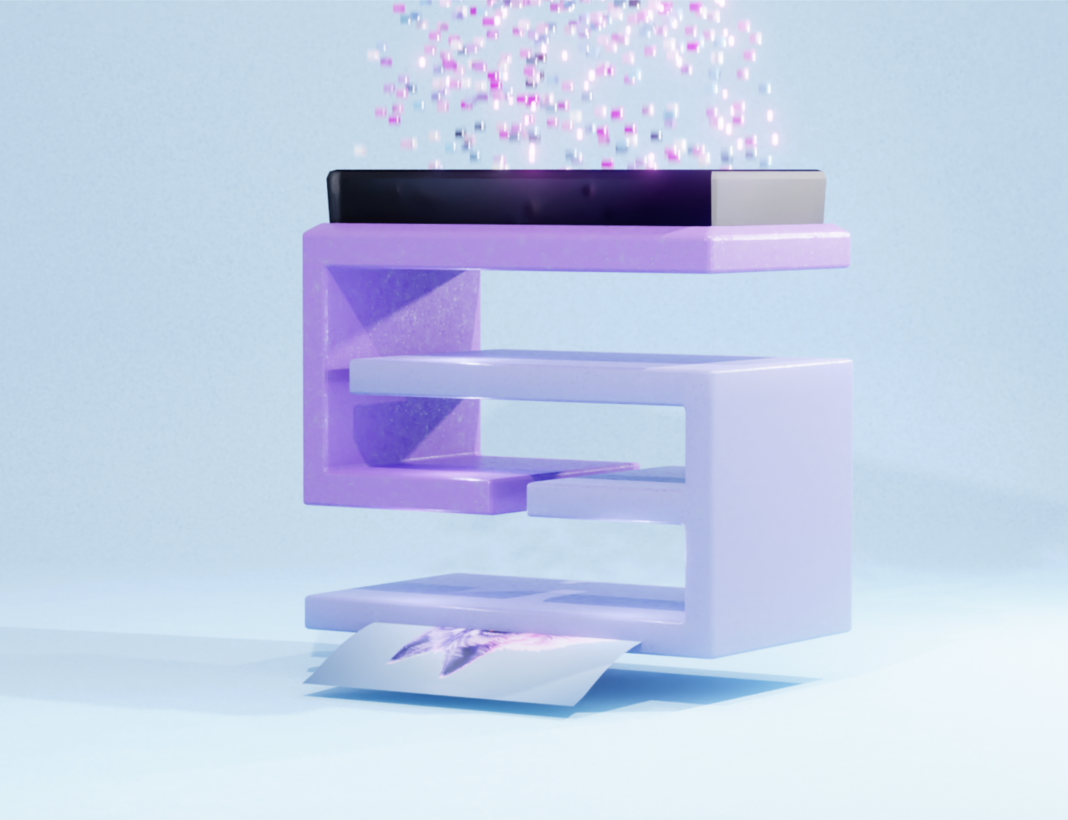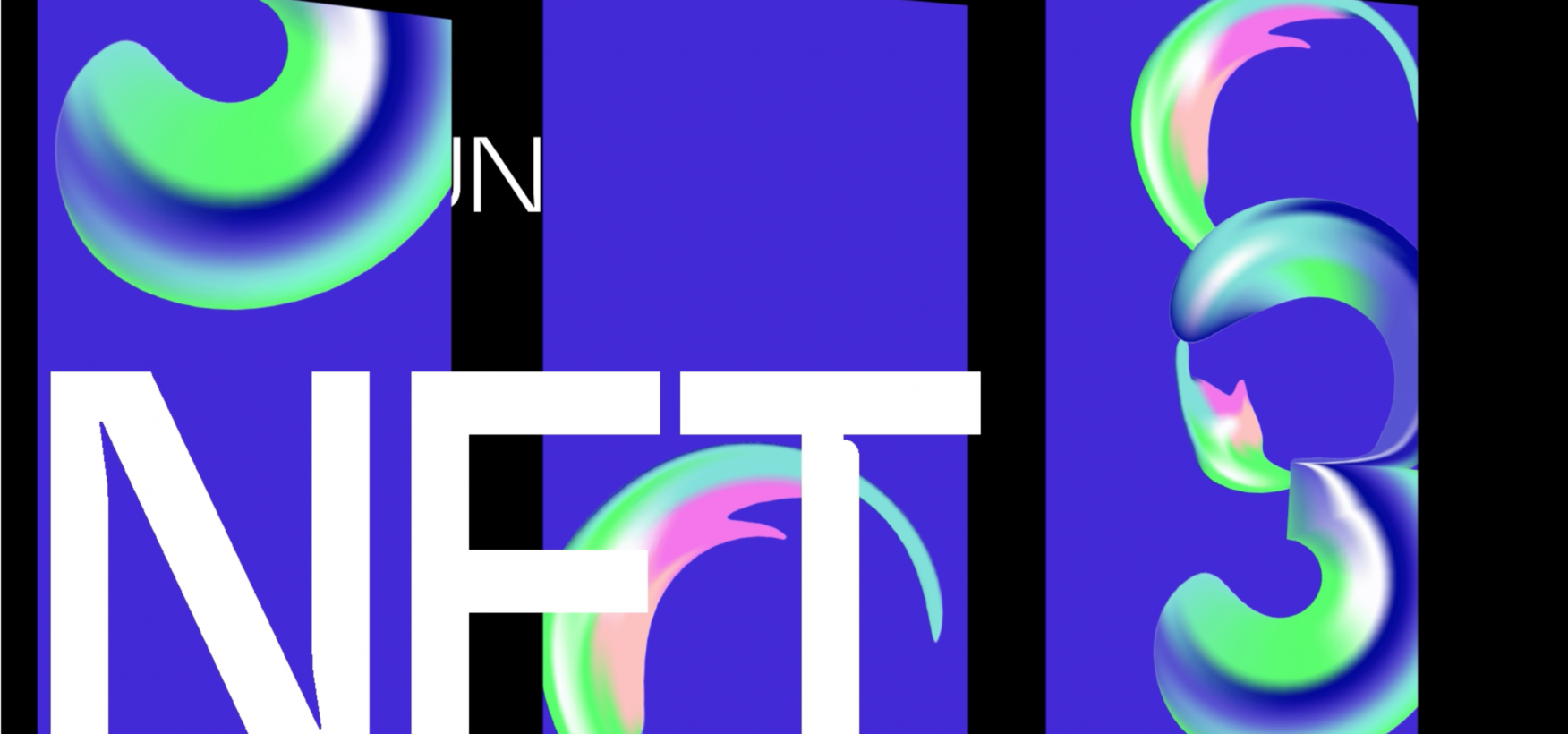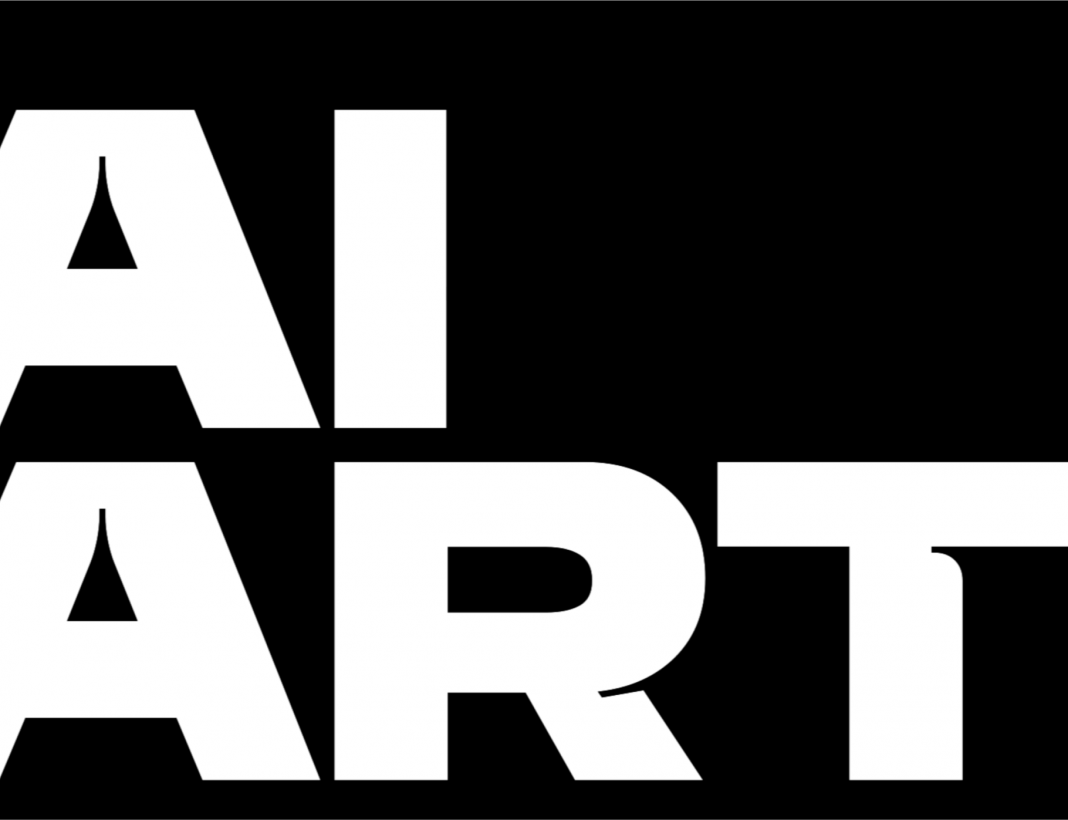 How does the virtual law firm in Metaverse work?
The virtual law firm is based on the Spatial.io platform. Up to 500 people can be there at the same time and, for example, use their avatar to participate in events in the large lobby. These take place regularly, with experts reporting on new topics, judgements or legal issues in the fields of NFT, AI art or the metaverse. What makes it special, however, is that clients can meet with lawyers in virtual conference rooms for one-on-one meetings.
With your own NFT tokens into the virtual meeting.
Web3lex does not provide legal advice, but is a platform that brings together global experts and clients. Part of the business model is personalised, curated meetings for which clients can buy tokens on OpenSea. The tokens provide access to a specific meeting and otherwise function like classic NFTs.
Oliver Scherenberg, Founder of web3lex, SCHERENBERG LEGAL & LICENSING
With MUTABOR, our small online platform for legal information has become an internationally recognised and perceived go-to resource for legal questions on web3.
We were then able to channel the rocket-like increase in awareness from the platform straight into our spectacular virtual worlds, which are available for immersive events and meetings.
From real FAQs to a campaign.
To raise awareness of the web3lex service, a social media campaign was developed based on real legal questions from the web3lex wiki. These questions were then illustrated using AI software.
The legal web3 wiki at its heart.
At the heart of the web3lex service is the website, which is structured like a wiki – where potential clients and interested parties can find many legal questions on which international experts comment and clarify the state of the law. It is also possible to contact the experts directly or to arrange a Metaverse meeting with them in the virtual office.