"The Poetry of automated driving" 
Services
Brand Architecture, Brand Experience, Exhibition & Event
Category
New Brand, New Spaces
AUDI uses Design Miami/ as an opportunity to experiment with mobility, technology and design, to comment on the future of design and to contribute to the creative dialogue with its own presentations. This year, Argentinean digital artist Andrés Reisinger will present a digital artwork at the Audi stand.
The Audi grandsphere concept stands for the progressive premium mobility of the future and transforms itself into an "experience device". Automated driving opens up new dimensions of freedom. The strategy was to create interplay between vehicle, artwork and architecture.
The result is a digital, surreal space that transcends the boundaries between reality and fiction, representing augmented reality and new freedom. The architectural framework around the vehicle and the artwork is the minimalist stage for this, providing the viewer with the peace and quiet to immerse himself in the spherical experience.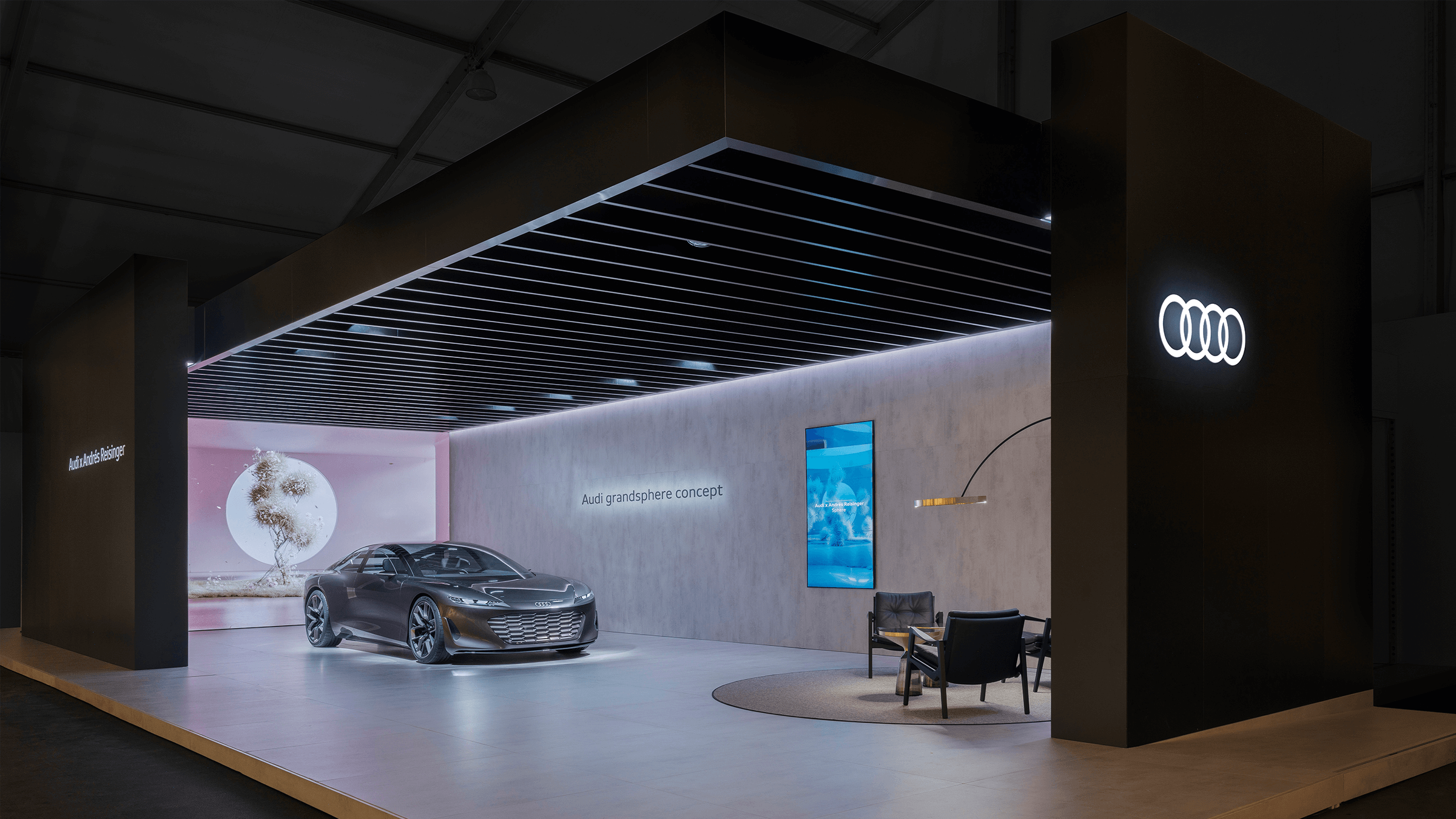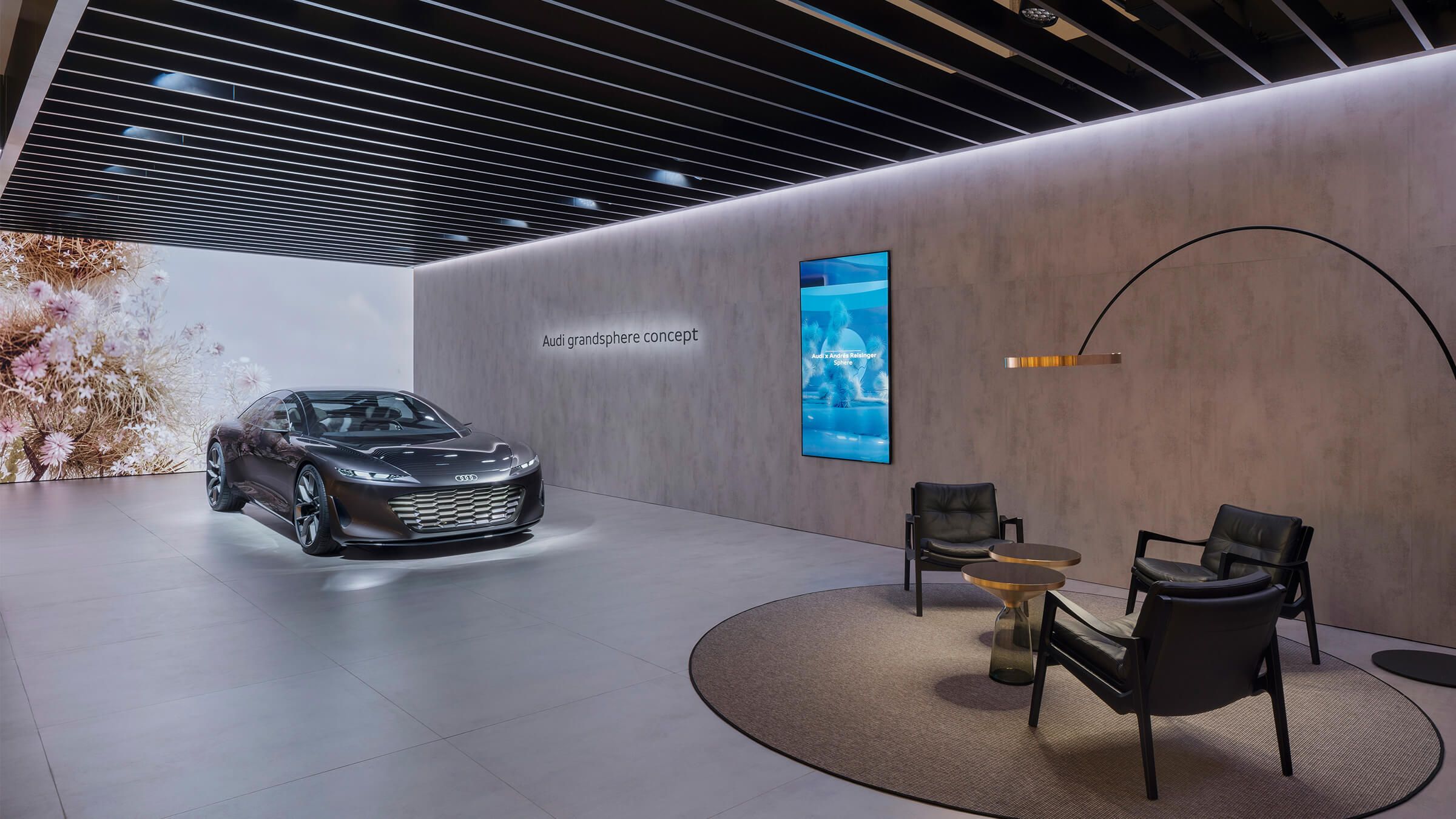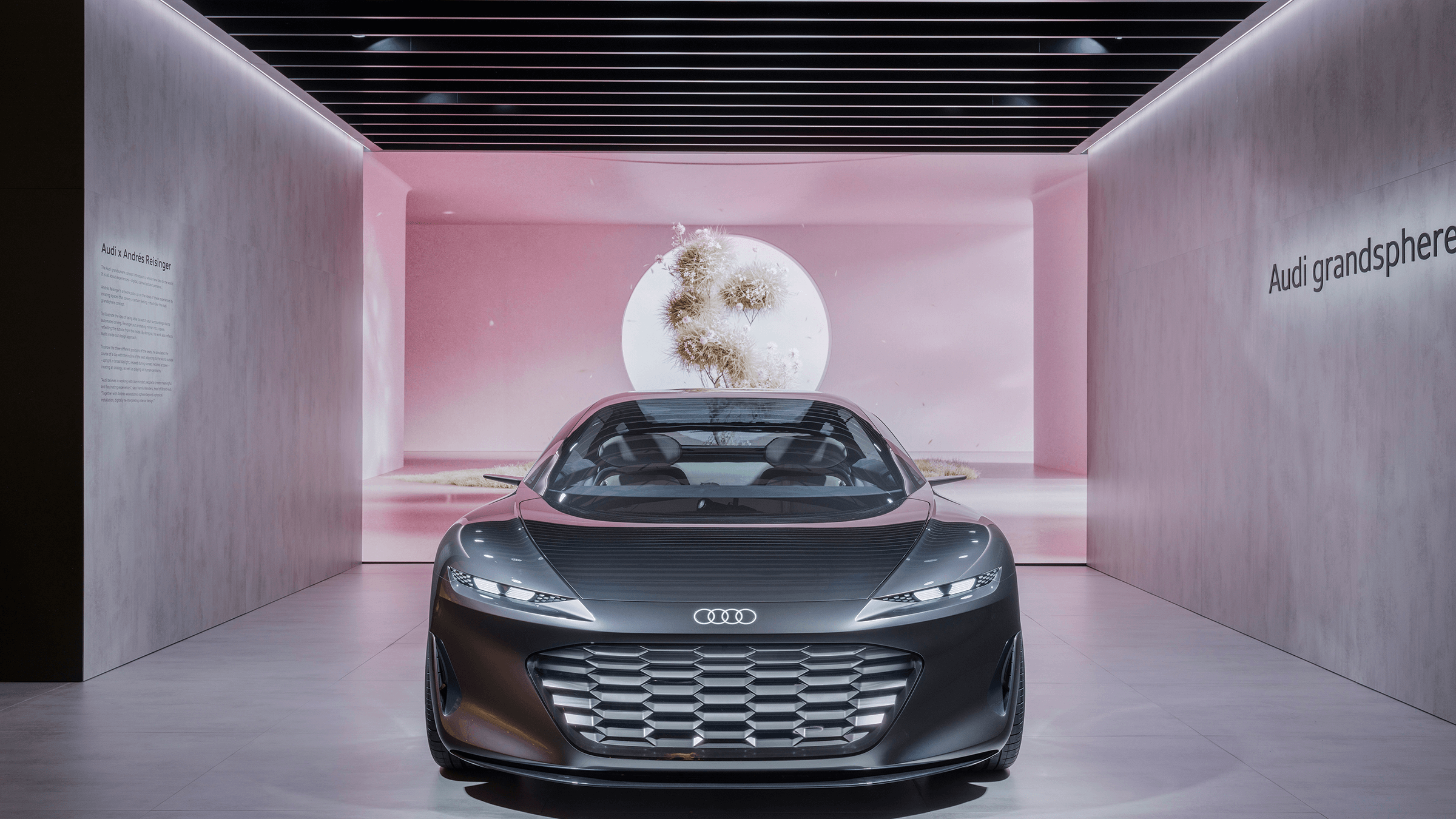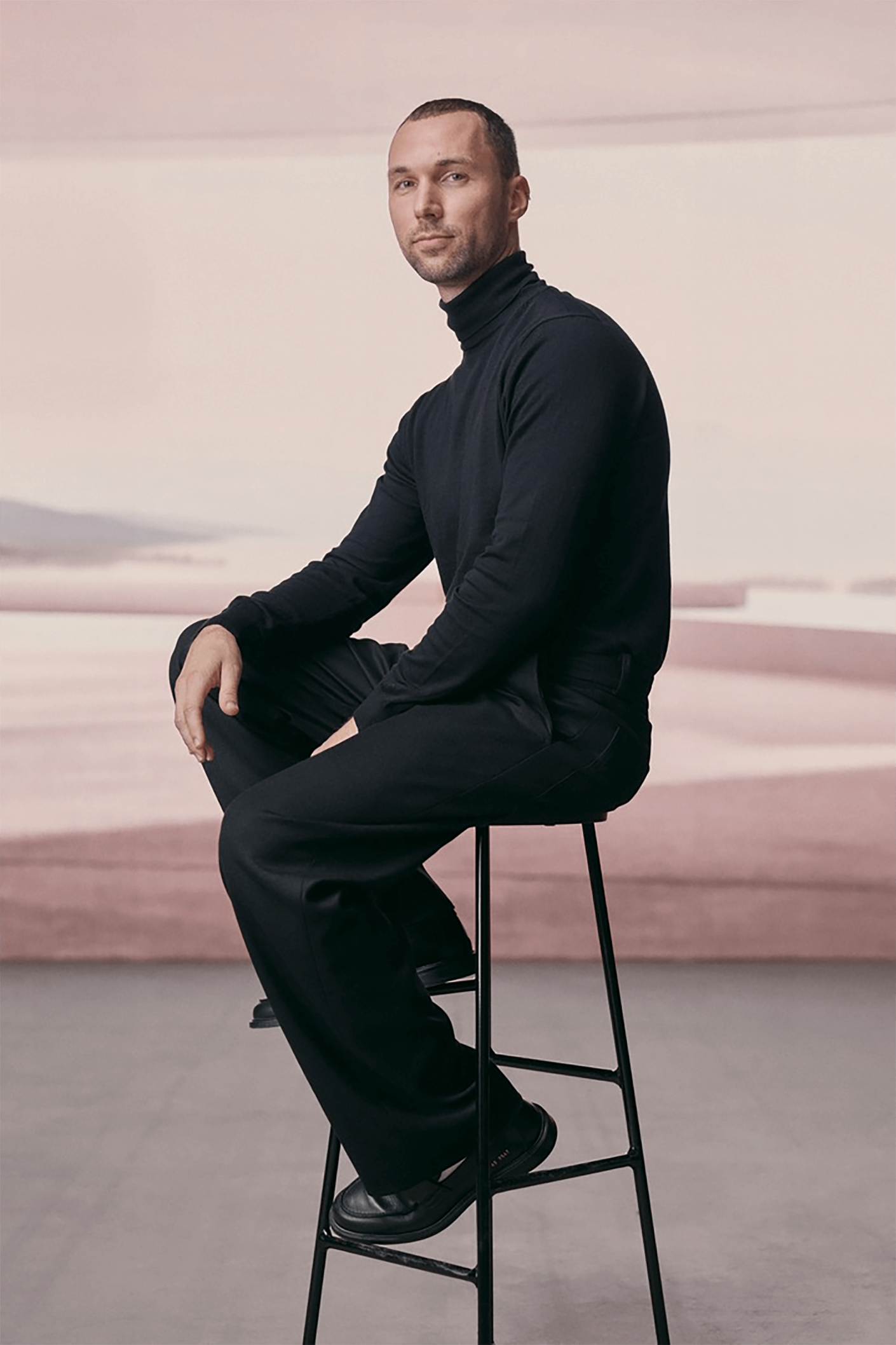 Andrés Reisinger - Designer between worlds.
The Argentinian artist Andrés Reisinger is one of the most important designers of our time. He moves between worlds, experimenting with digital and real artworks. He acts as a charming tactician and creates emotional spheres. Inspired by the Audi grandsphere concept, he conceives an immersive digital installation that Audi presents at Design Miami/.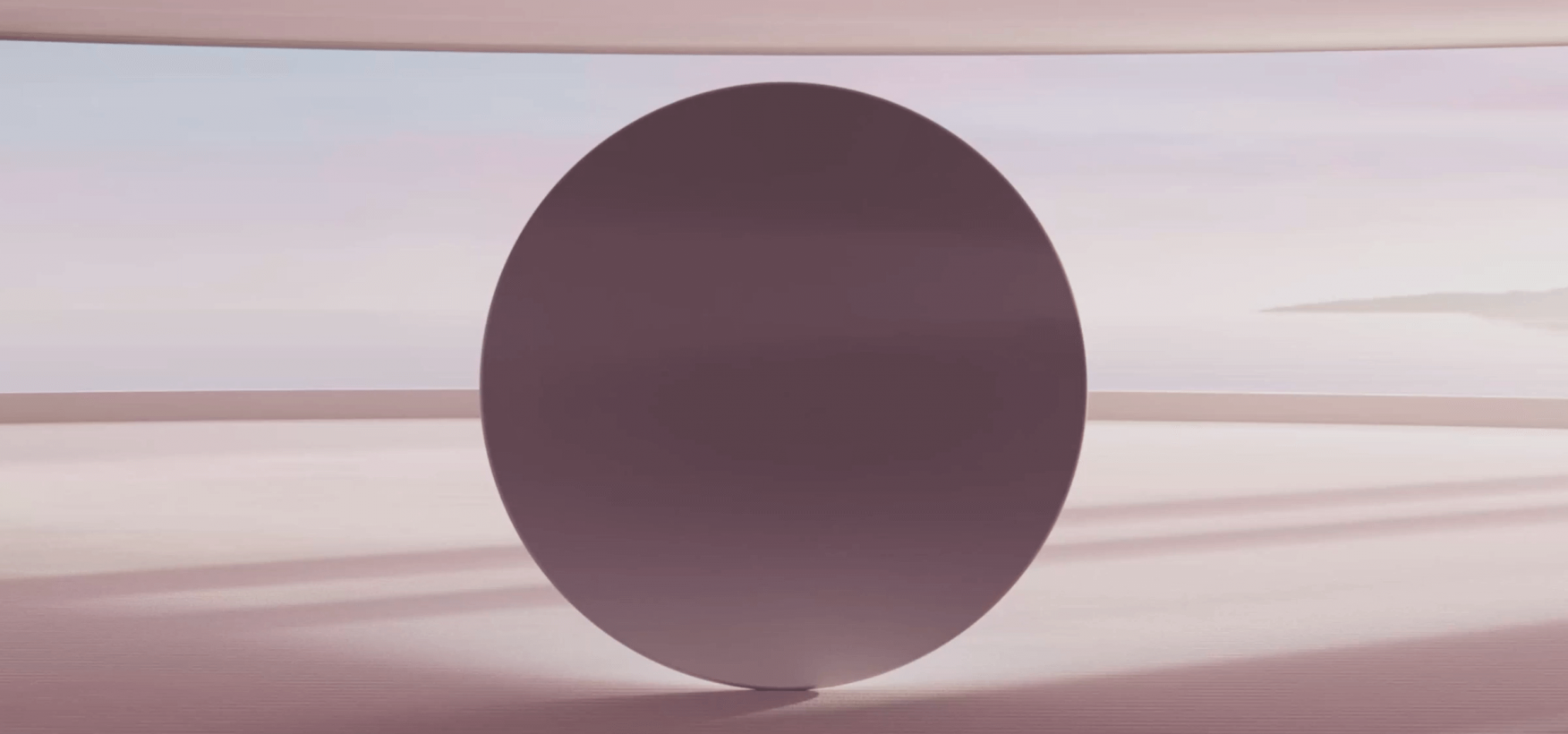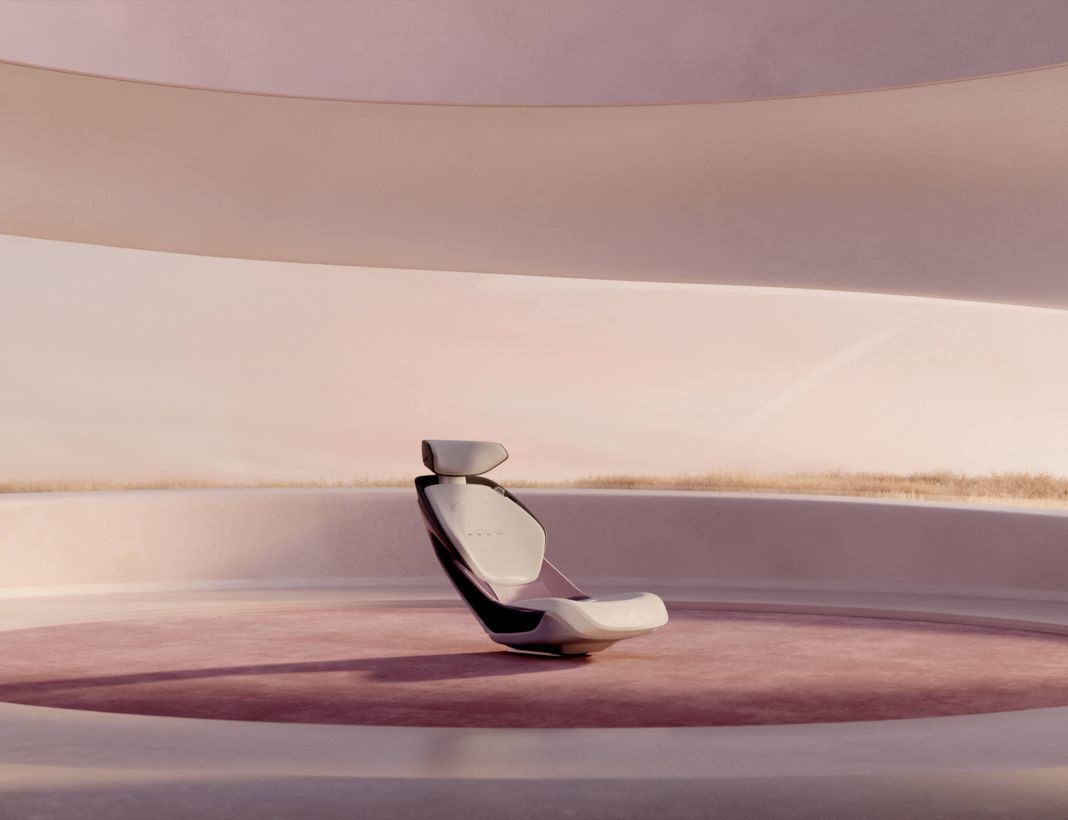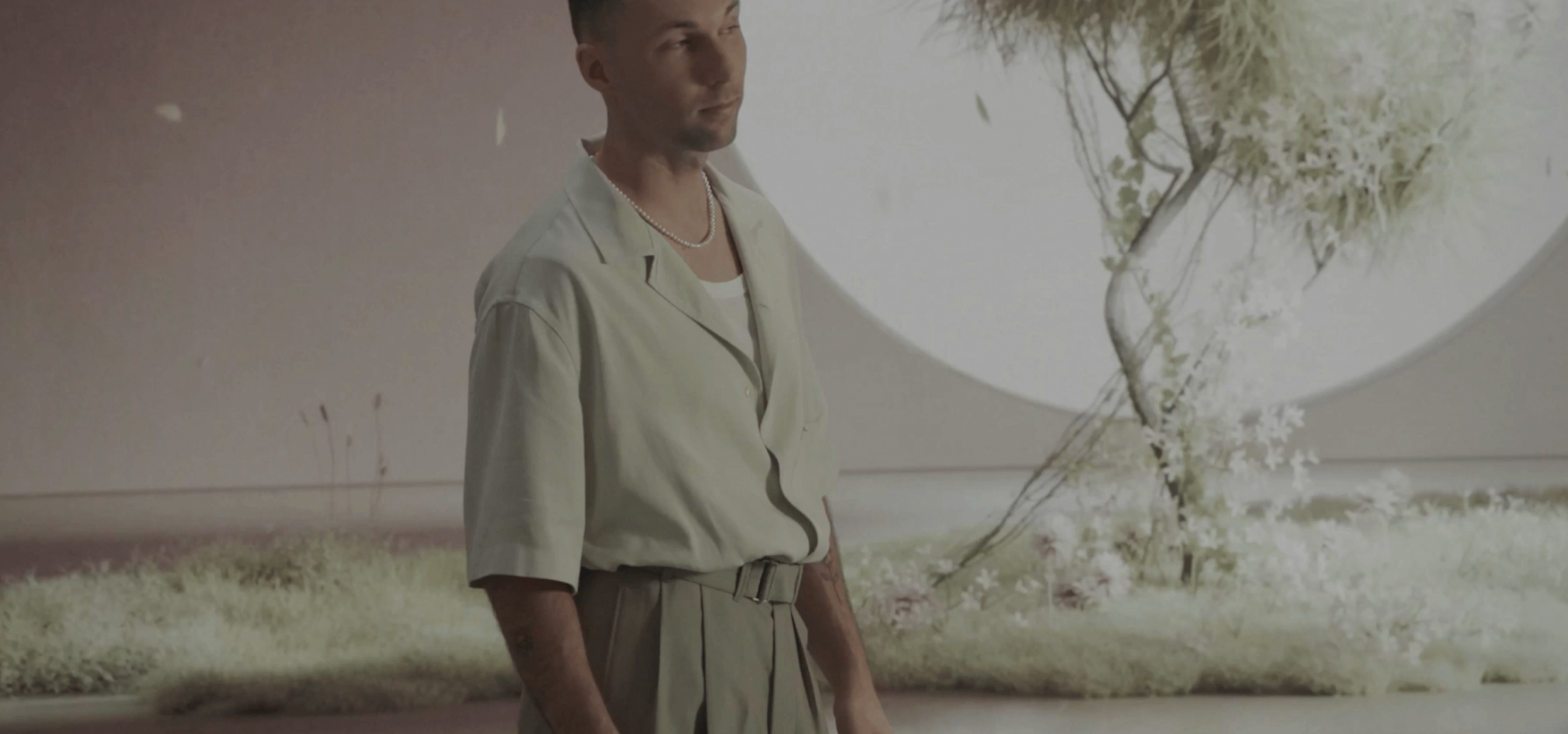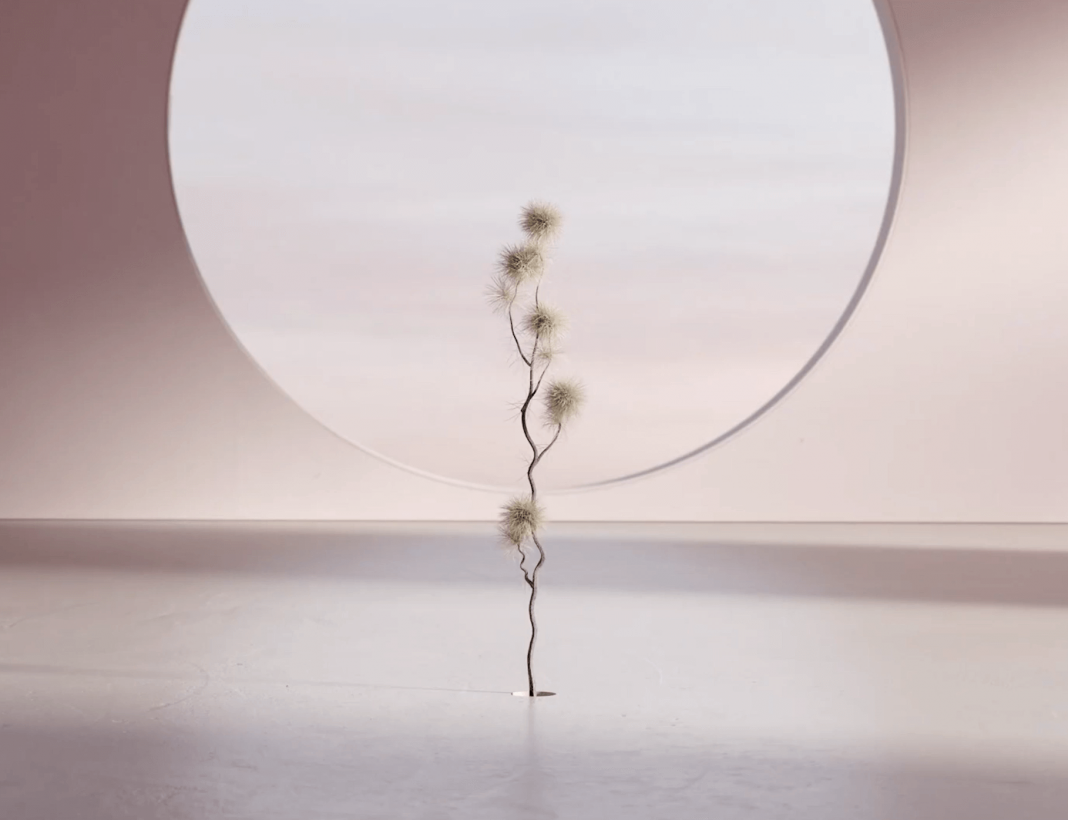 "The Poetry of automated driving" 
Automotive exhibitions and presentations are often loud, bold and spectacular. It is time to become more subtle, poetic and calm to define a new perception of mobility. Audi, as the exclusive automotive partner of Design Miami/, focused on art itself to transport their vision of future mobility, instead of promoting their car design or some limited edition car exhibit.