MUTABOR celebrates
25 years
of independence.
MUTABOR celebrates
25 years
of independence.
Creative Independence –
The winning mindset.
"25 years of experience and the courage to keep entering new fields of business is our formula for success," says CEO Johannes Plass and predicts: "Independent creativity will be an invaluable asset for the clients of creative advisory services in the future.
Our independence in milestones.
Explore twelve important steps we took. Each milestone started something new that is now an integral part of what we are and will be. Each of them shaped our portfolio, our team spirit and our attitude.
MUTAVERSE
The Mutabor Futurelab
An immersive world where we take our imaginations to the next level and revolutionise the way we work. A place where we play with our visions and experiences using AR, VR, Web3 and AI. The platform on which we develop ideas for the future together with our clients.
"We have been independent consultants for 25 years, using the power of great design to drive change for brands, businesses and organisations."
MUTABOR Website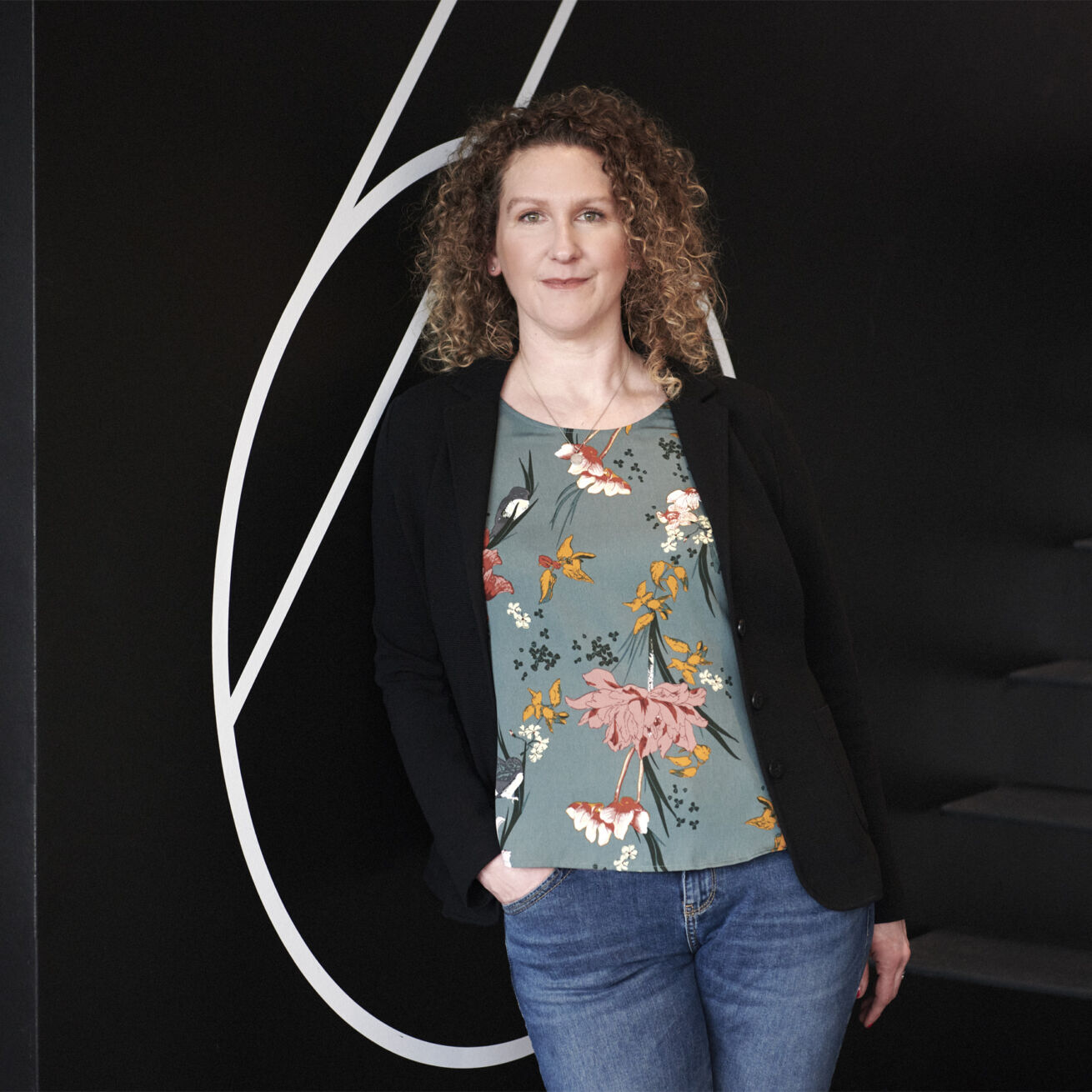 New Business
Katja Kopatz-Pritchett
Director Operations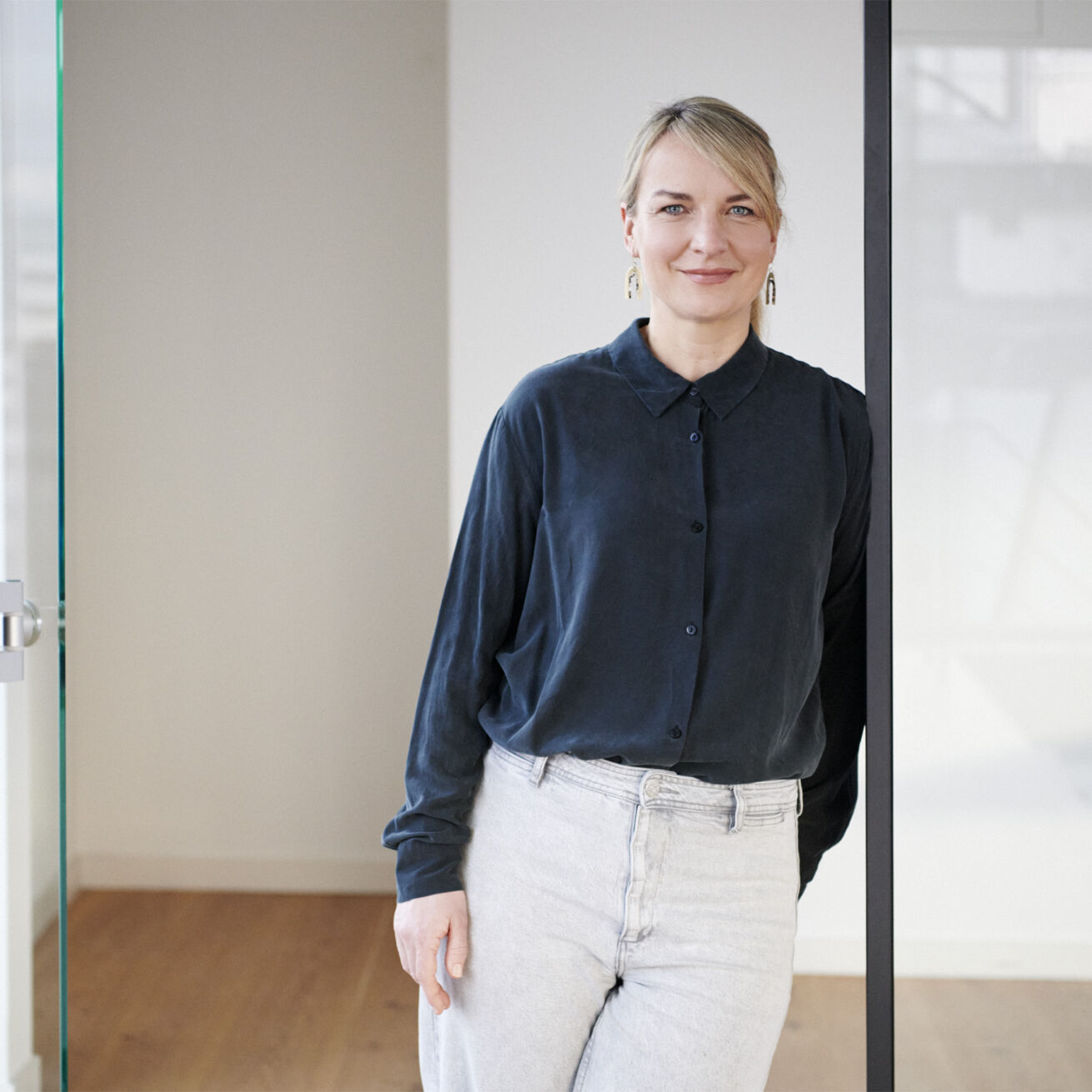 Press
Cathrin Knefelkamp
Corporate Communications