Brand redesign for one of Germany's largest online marketplace platforms
Services
Brand & Corporate Design, Digital Branding
Category
New Brand, New Digital
From platform to lovebrand
With a new name and new branding, Kleinanzeigen is evolving from one of Germany's best-known online platforms into a love brand that brings the fun of sustainable consumption to life.
Re-interpretation of the brand after changing the name and sharpening the brand values and identity. Our challenge was to phase strategy, design and brand experience.
The new brand design translates the sharpened brand positioning into a coherent and inspiring brand experience across all touchpoints, combining fun and sustainability and making the Kleinanzeigen-feeling visible.
The unifying symbol.
It's clear: K stands for Kleinanzeigen—and for what Kleinanzeigen is known for: Bringing users together, supporting sustainable action, having fun.
Lively, bright, approachable.
The new design reflects the diversity, vibrancy and joy of life of the brand. The bright green communicates heritage and sustainability and gives Kleinanzeigen a strong recognition value across all touchpoints.
The imagery tells the stories of the users: sometimes quirky, sometimes unexpected—but always human and inclusive.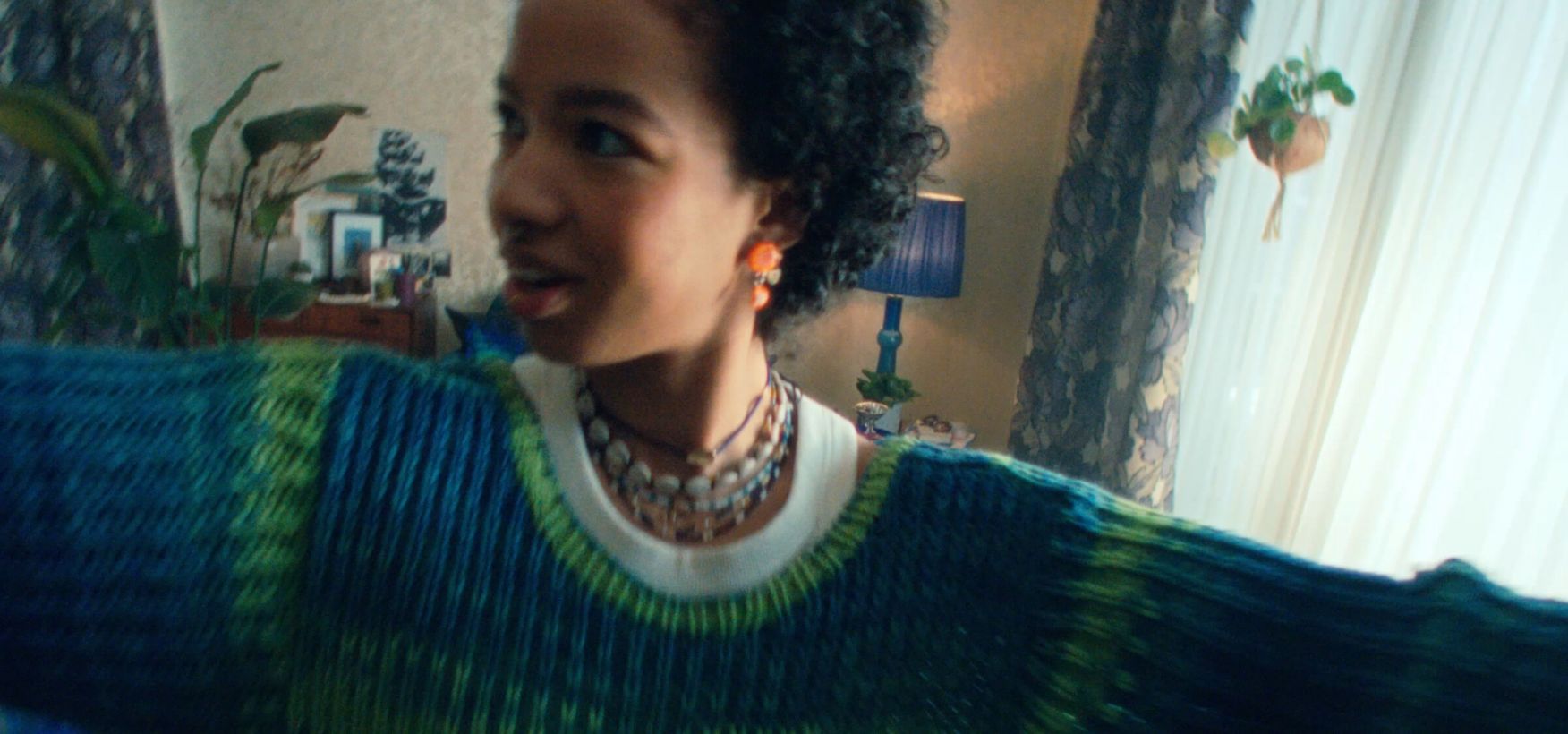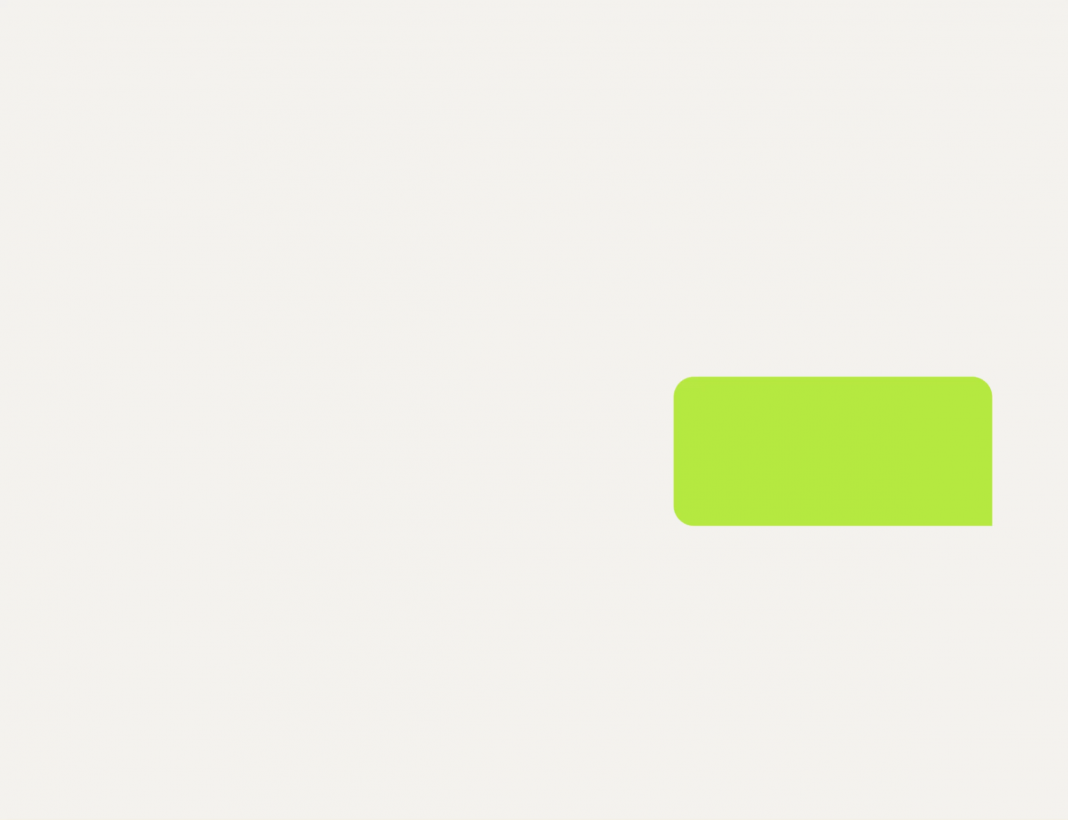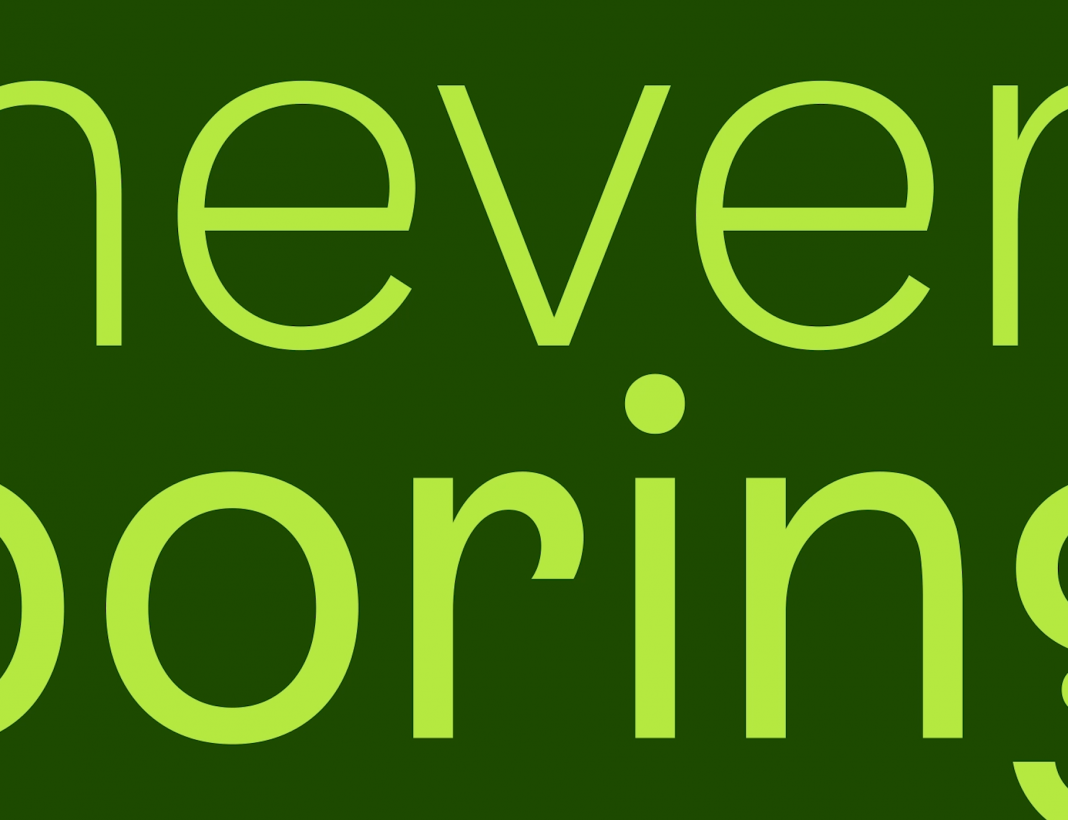 The best deal for you.
With 36 million users, the Kleinanzeigen app is one of the largest in Germany and shines with a fresh green, a new font and overall in a new design.
The brand font is both characteristic and functional and works from the smallest menu item to the largest headline. Accessibility was considered in all aspects of the new design—after all, sustainable action is something for all of us.
We are a lot, but never boring.
Always the same? Nothing for us! We are flexible and dynamic—and so is our layout system.
With it, we can say everything how and where we want. Sometimes loud, sometimes informative, sometimes with a wink.
To love the brand is to wear the brand.
Socks, stickers, pins and sweaters. Or even skin? There's not a piece of clothing on which our new Kleinanzeigen brand mark won't look great.
Iskra Velichkova, Head of Brand at Kleinanzeigen
"With a brand awareness of 95%, eBay Kleinanzeigen is already synonymous with the entire category. Building on that, Kleinanzeigen remains Kleinanzeigen—without any name additions."