An international brand identity for a nationally recognized brand.
Services
Brand & Corporate Design, Brand Architecture, Digital Branding, Digital Design Systems
Category
New Brand, New Digital
The player makes the game.
The Bundesliga brand wants to strengthen its position internationally for greater global visibility. What does an iconic branding that visualizes the heart of football look like?
We placed the focus on the most important element in the Bundesliga: the player. Since then, this has functioned as the key visual for all B2B and B2C Bundesliga brands and sub-brands.
Since the 2017-18 season, the Bundesliga has appeared in a new design. And for the first time, the 2nd Bundesliga and the DFL also have their own logo with the distinctive dynamic figure.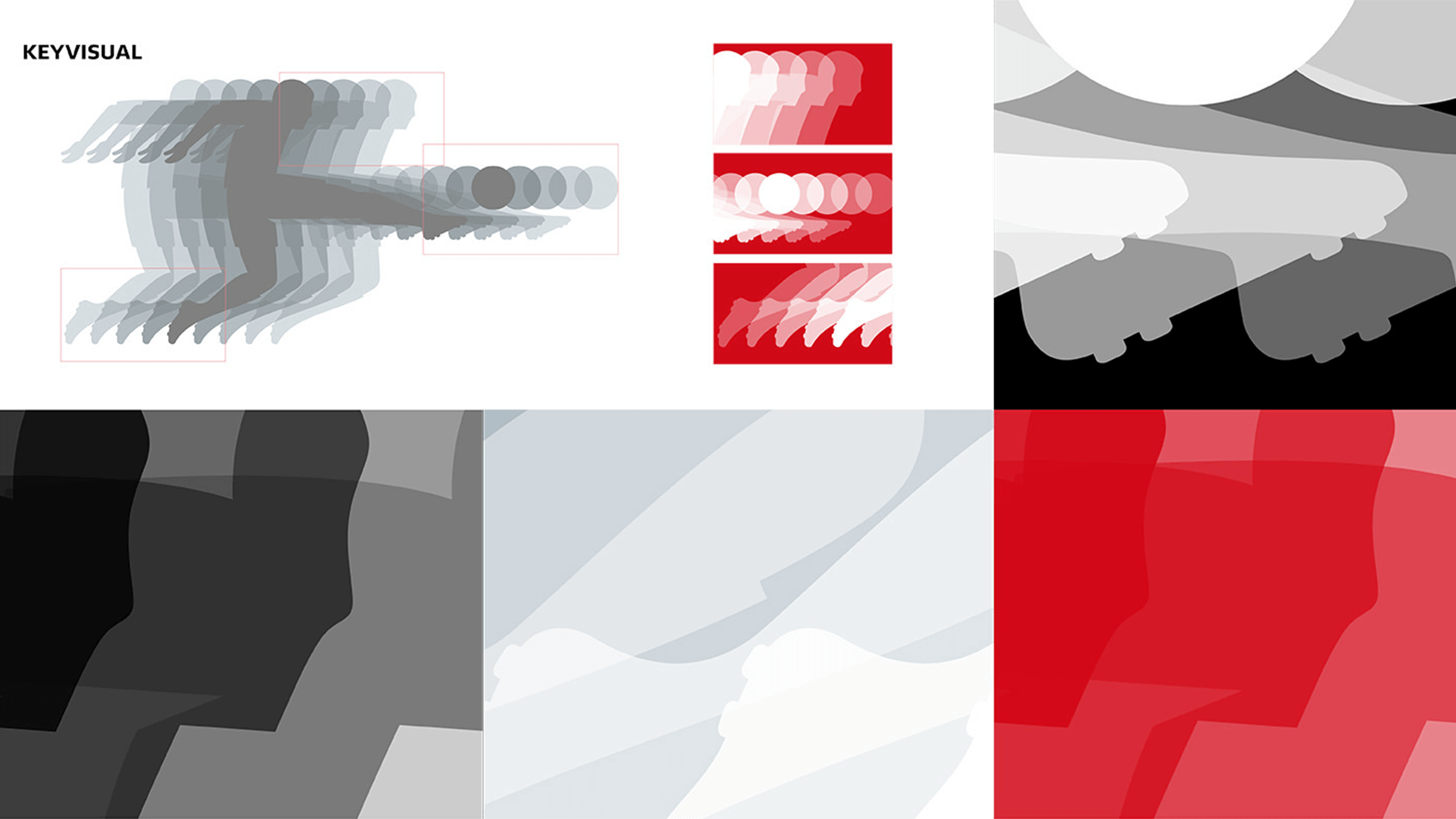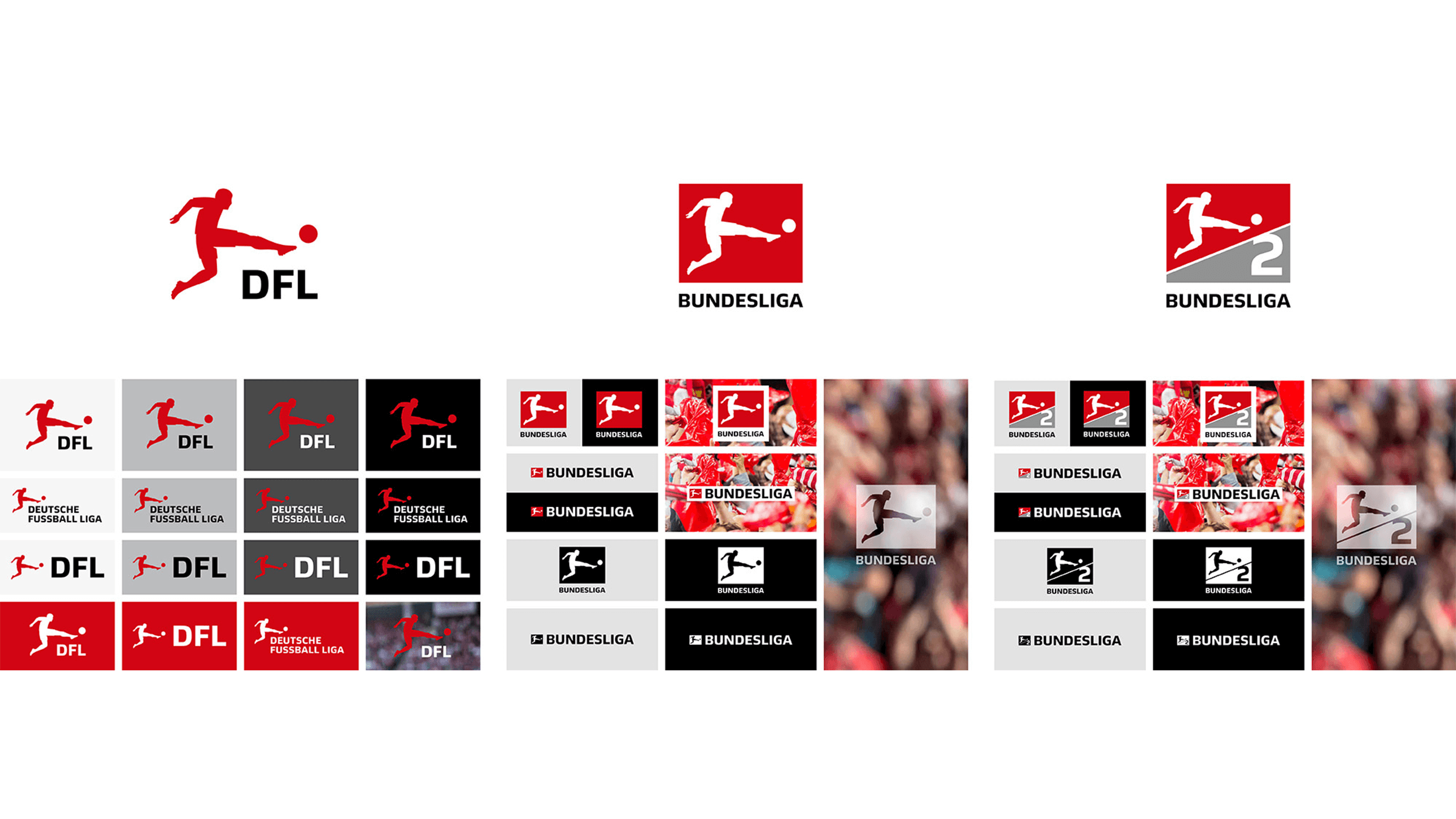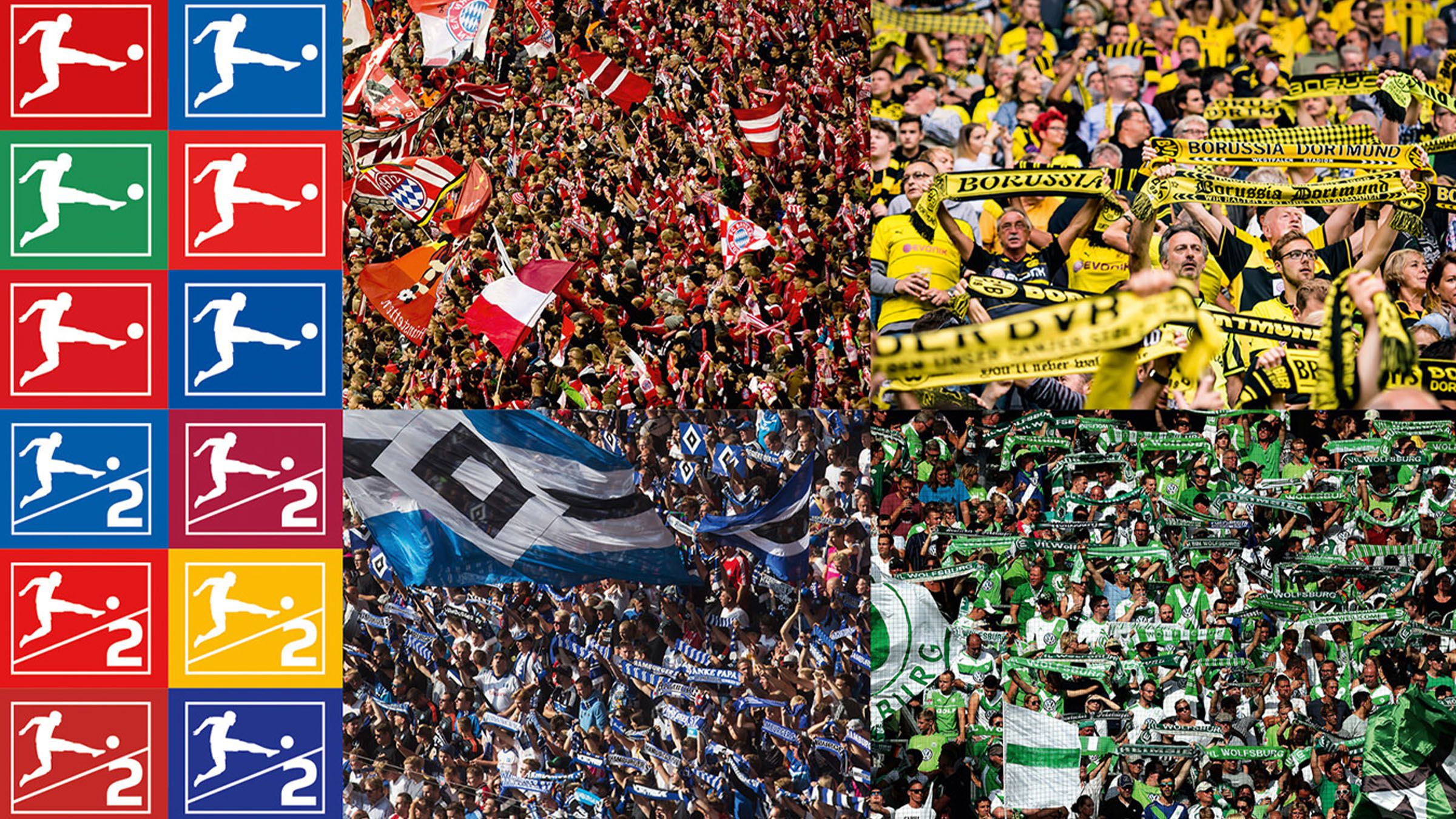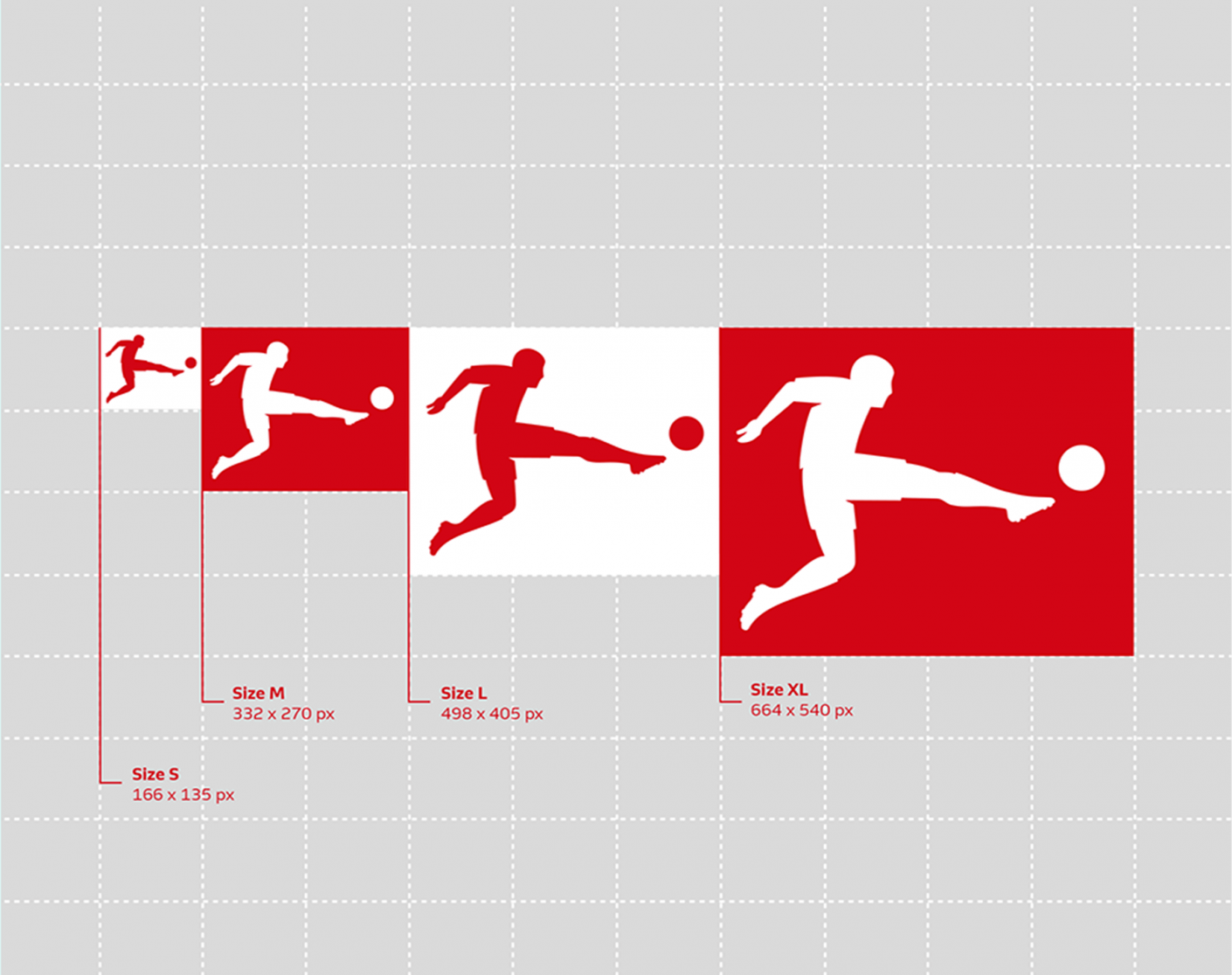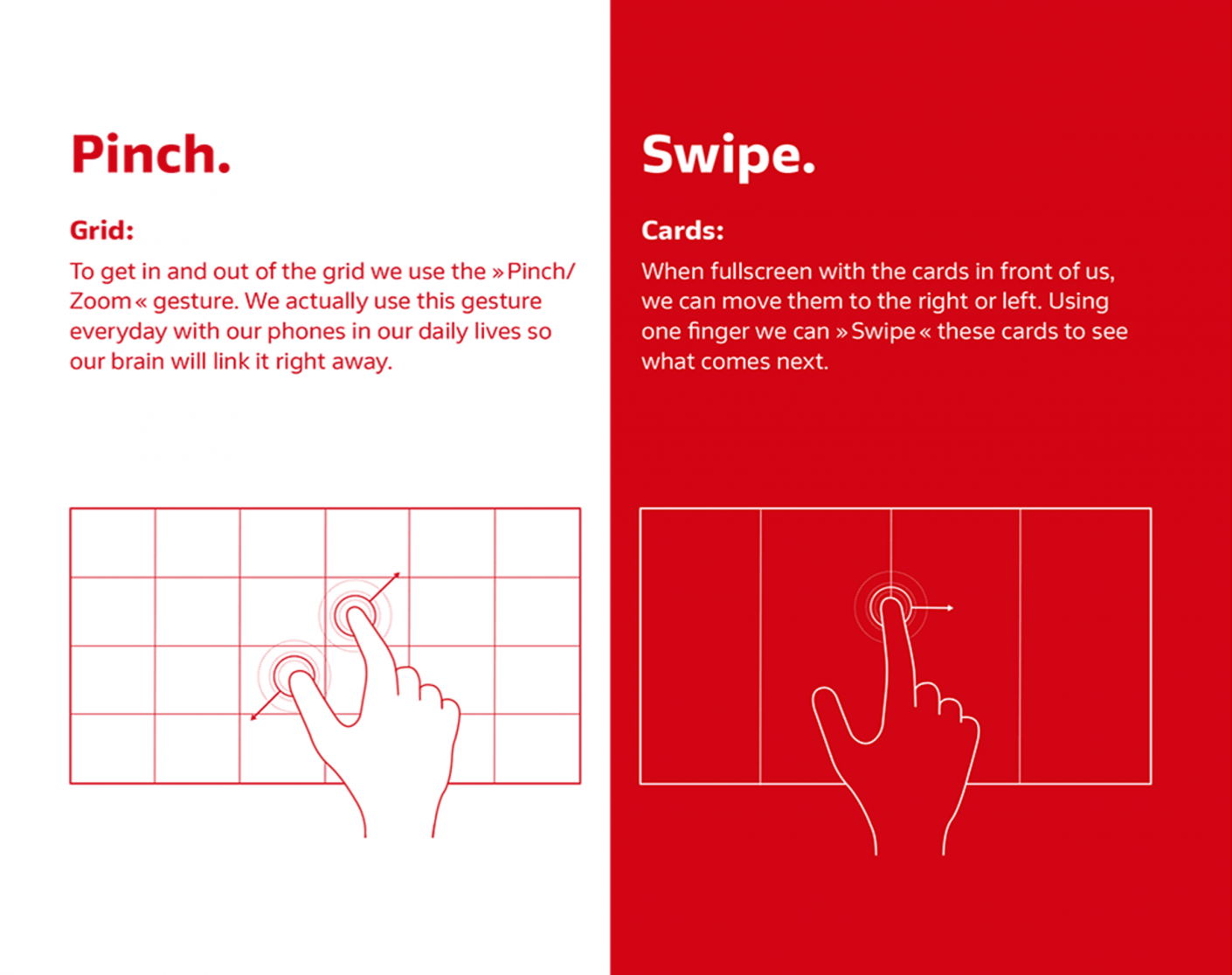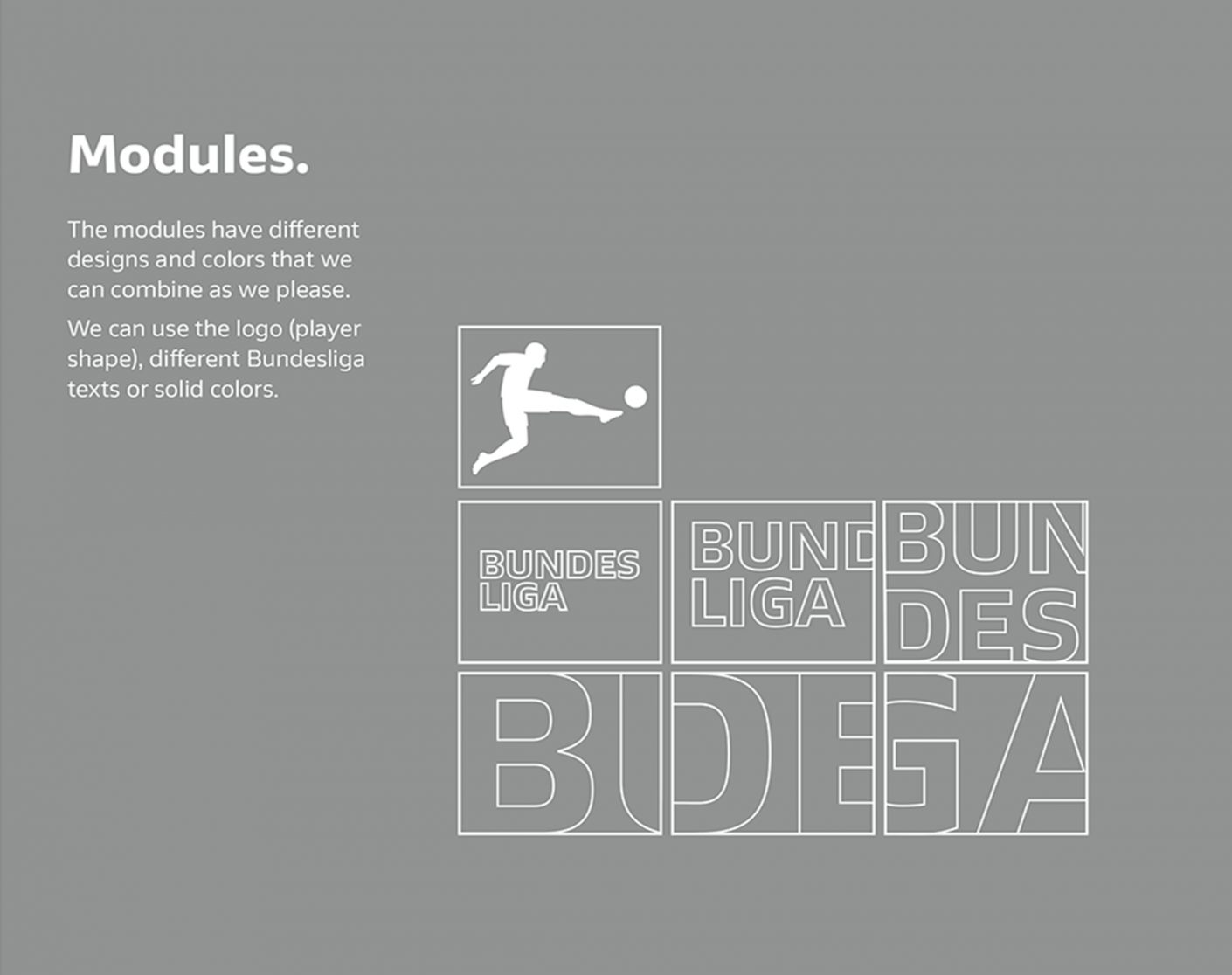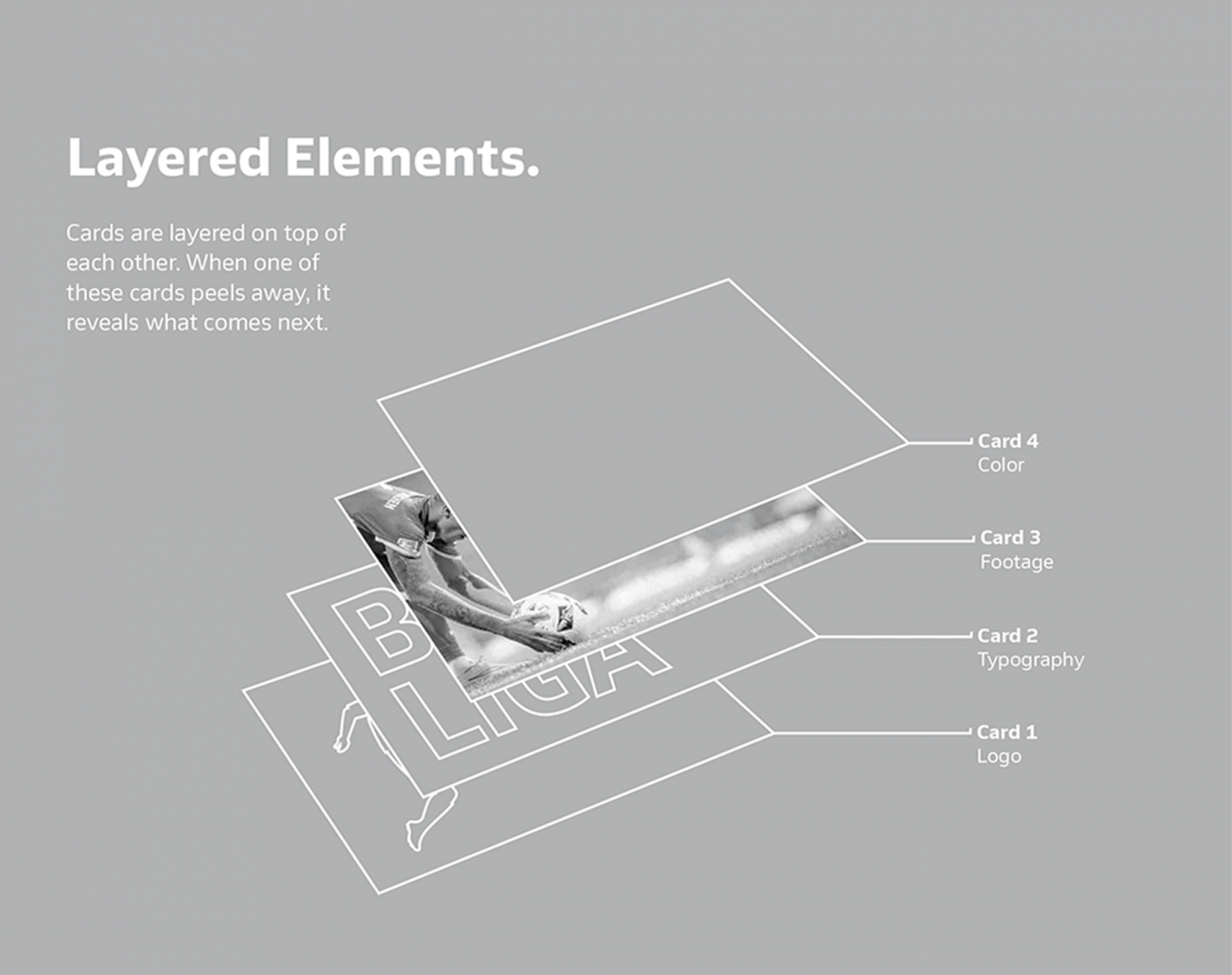 The modular corporate design delivers flexibility and limitless application possibilities.
The new corporate design boasts a new, specially created font family and a set of graphics directly derived from parts of the player. It can be animated for digital and on-air use.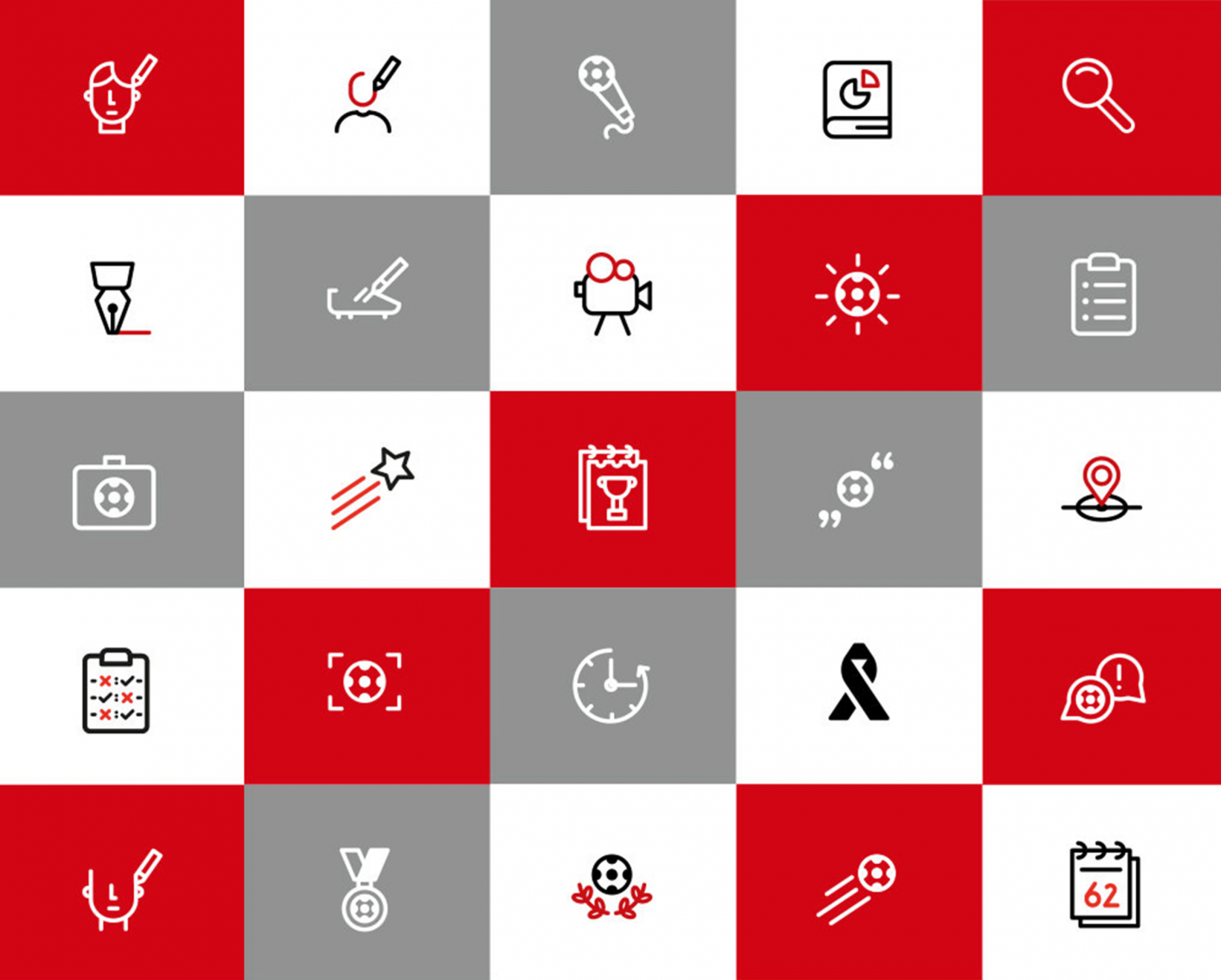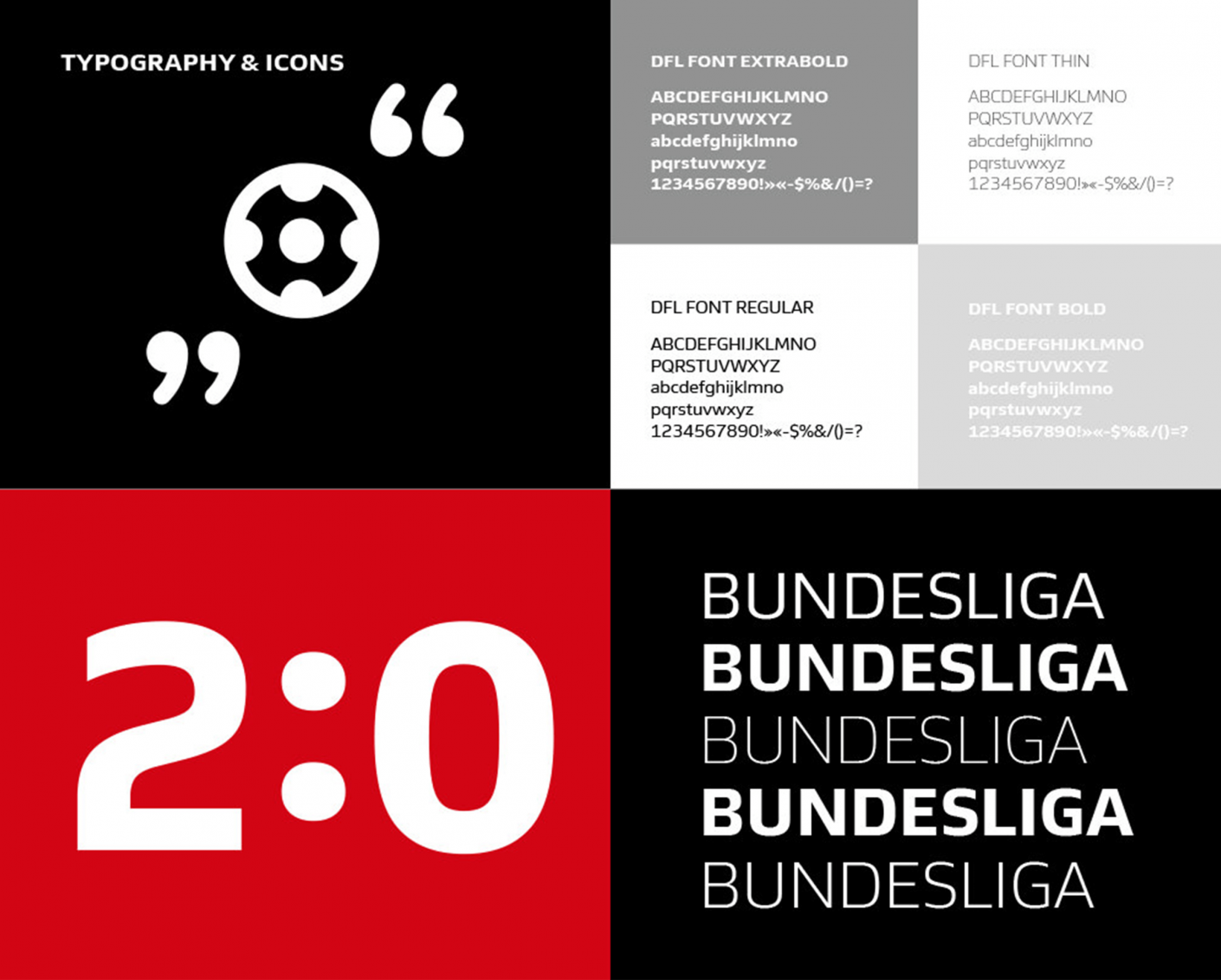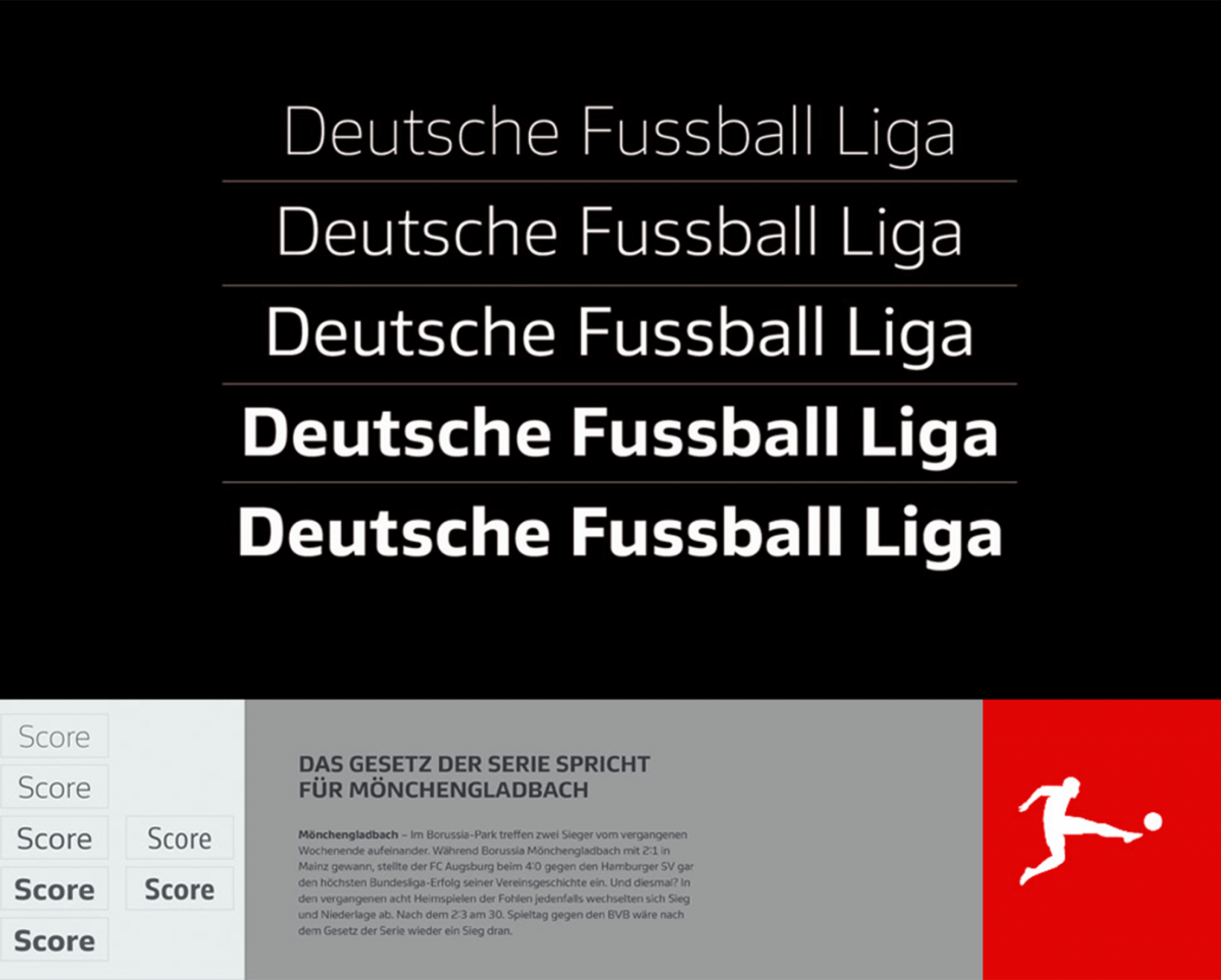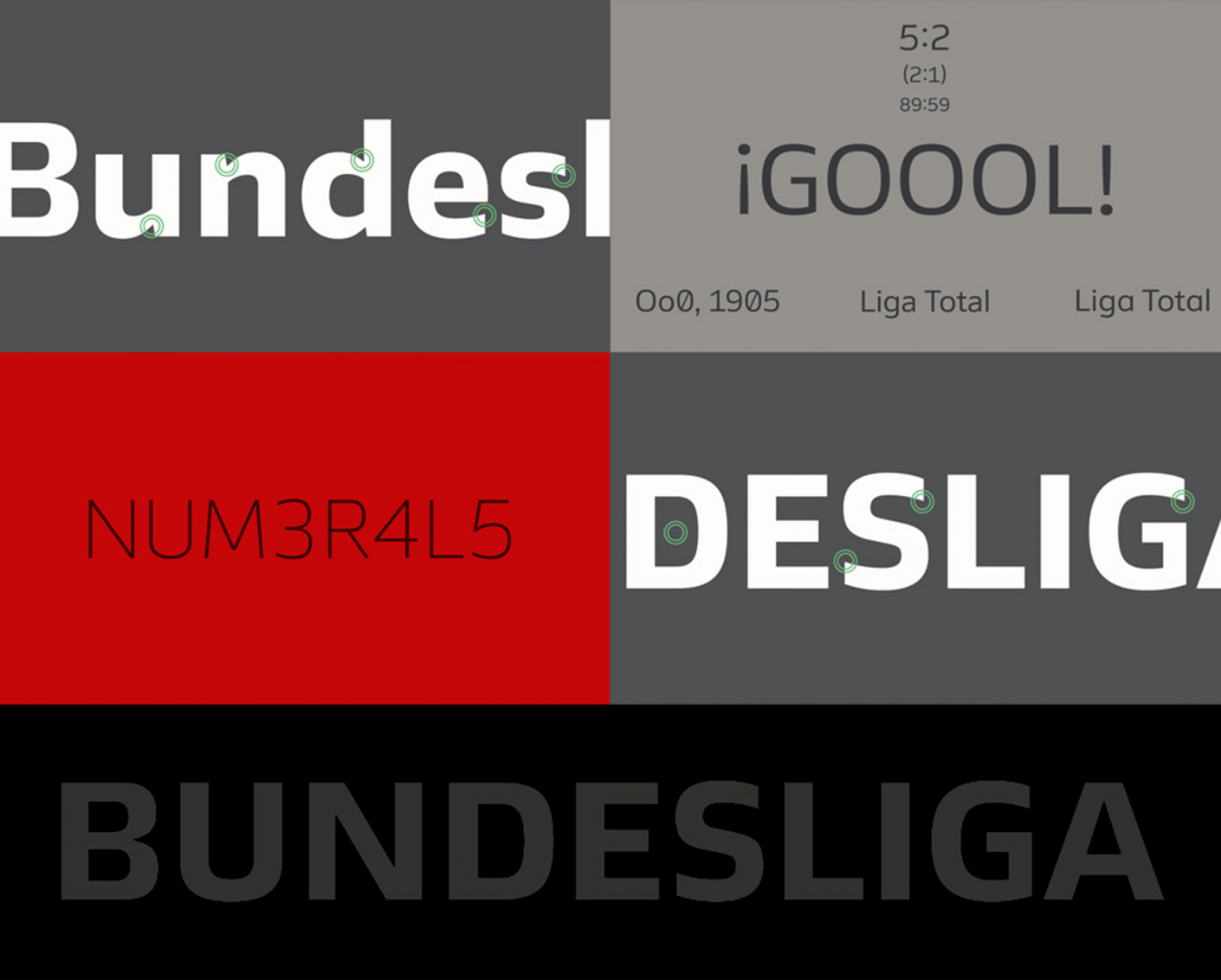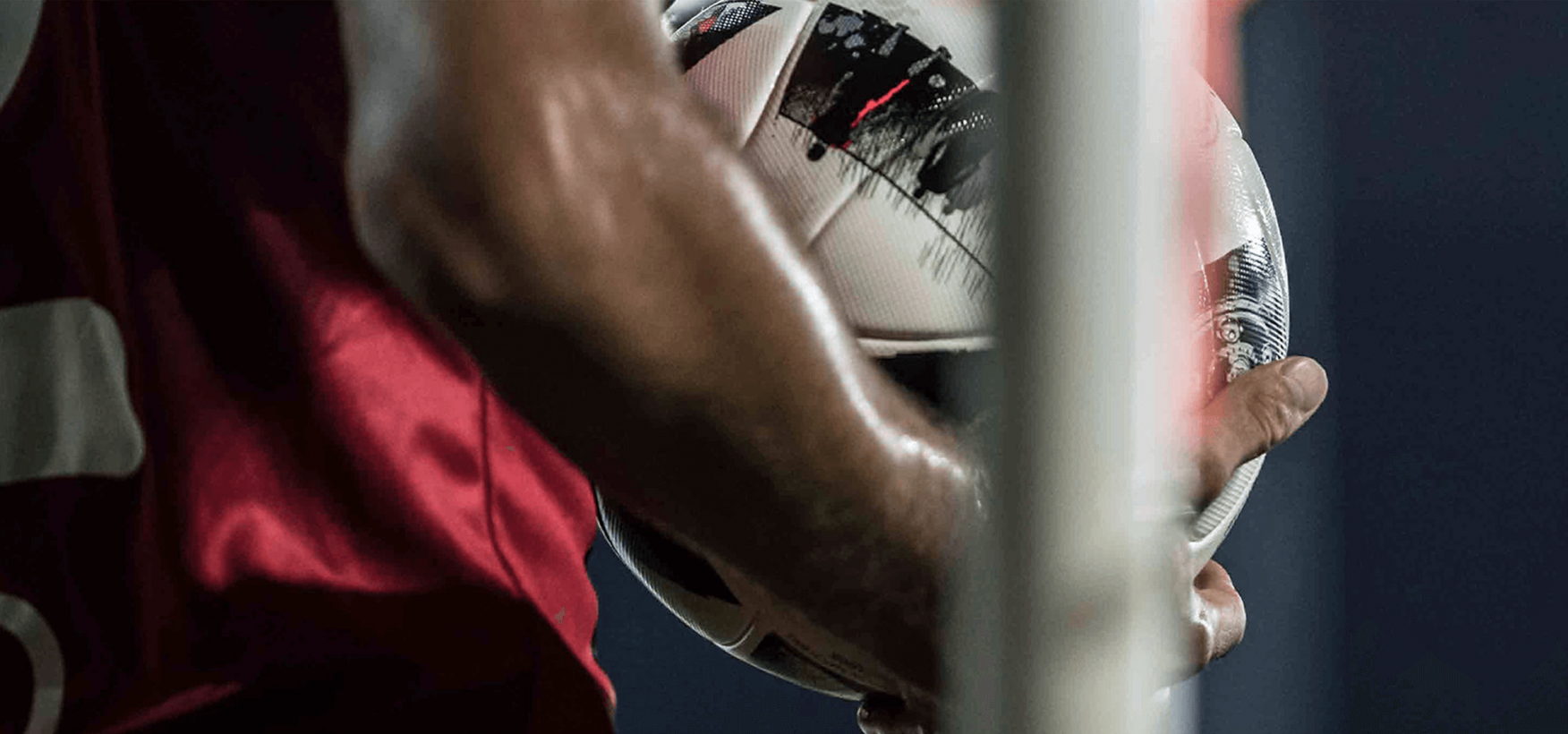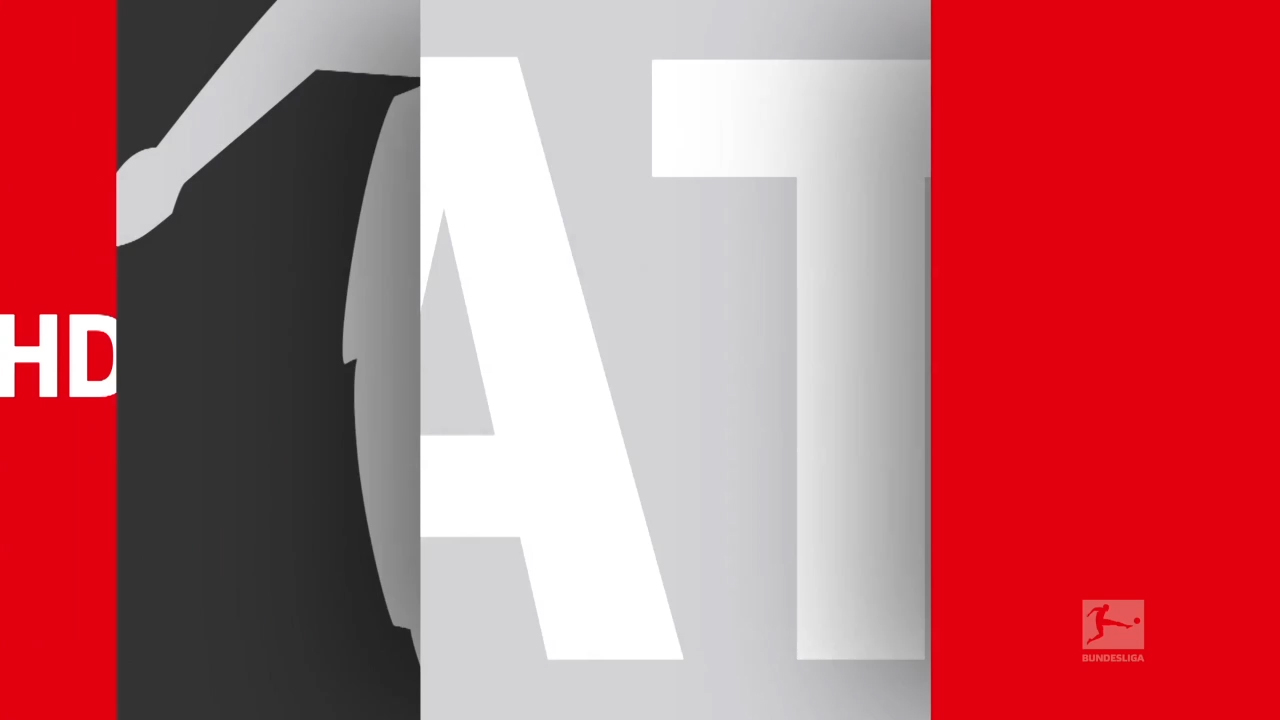 Partner
DFL Digitals Sports, Köln (Brand Supervision)
Rosetta Type, London (DFL Font)
NXTID, Buenos Aires (Motion Graphics)