DFL Deutsche Fußball Liga
Ein internationaler Markenauftritt einer national bekannten Marke.
Services
Brand & Corporate Design, Brand Architecture, Digital Branding, Digital Design Systems
Category
New Brand, New Digital
The player makes the game.
Die Marke Bundesliga will sich international stärker positionieren, um auch global öfter wahrgenommen zu werden. Wie sieht ein ikonisches Branding aus, welches das Herz des Fußballs visualisiert?
Wir legten den Fokus auf das Wichtigste in der Bundesliga: den Spieler. Dieser fungiert seither als Key Visual für alle B2B- und B2C-Bundesligamarken und -submarken.
Seit der Saison 2017/18 erscheint die Bundesliga im neuen Design. Erstmals bekommen auch die 2. Bundesliga und die DFL ein eigenes Logo mit der prägenden dynamischen Figur.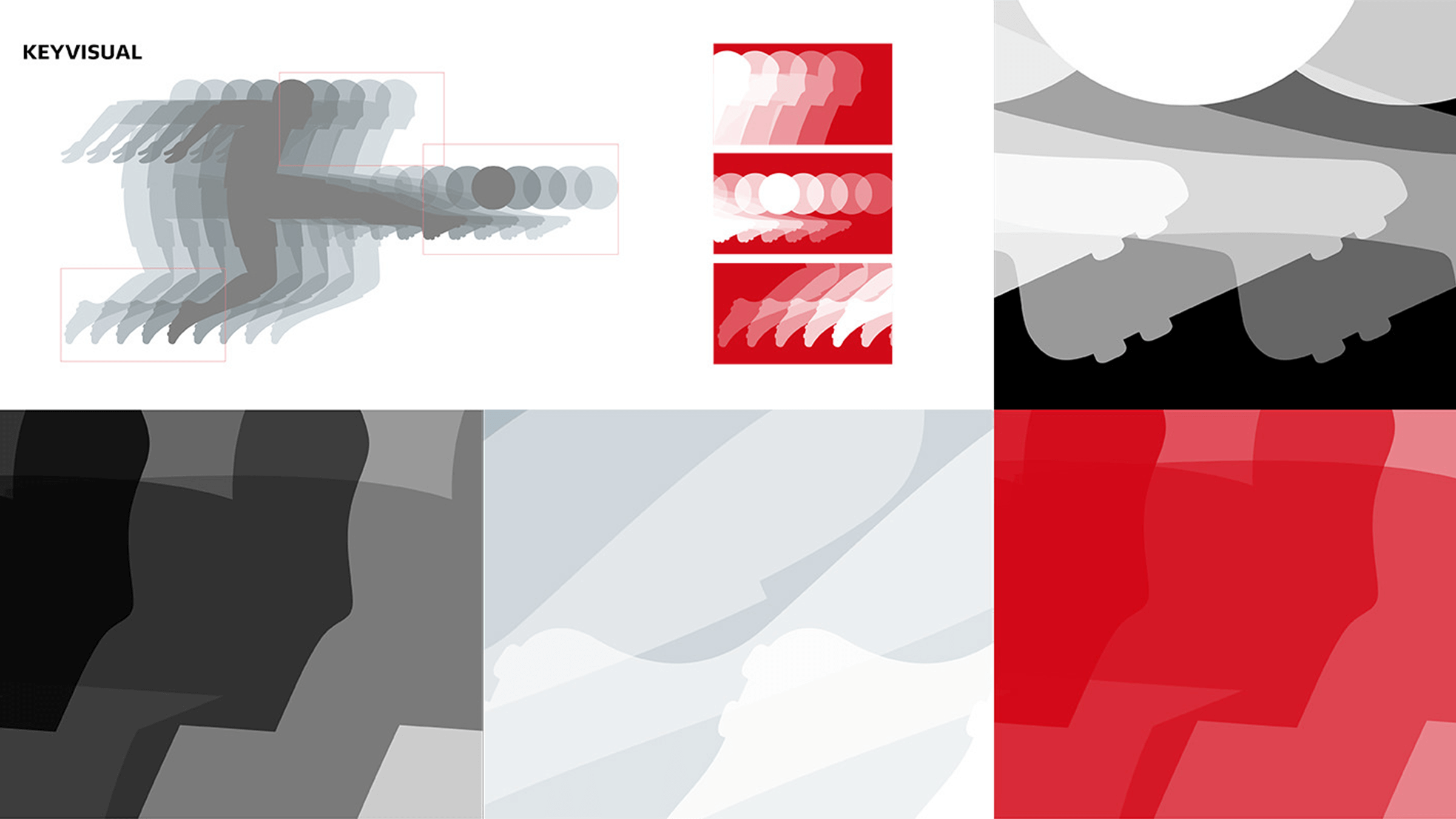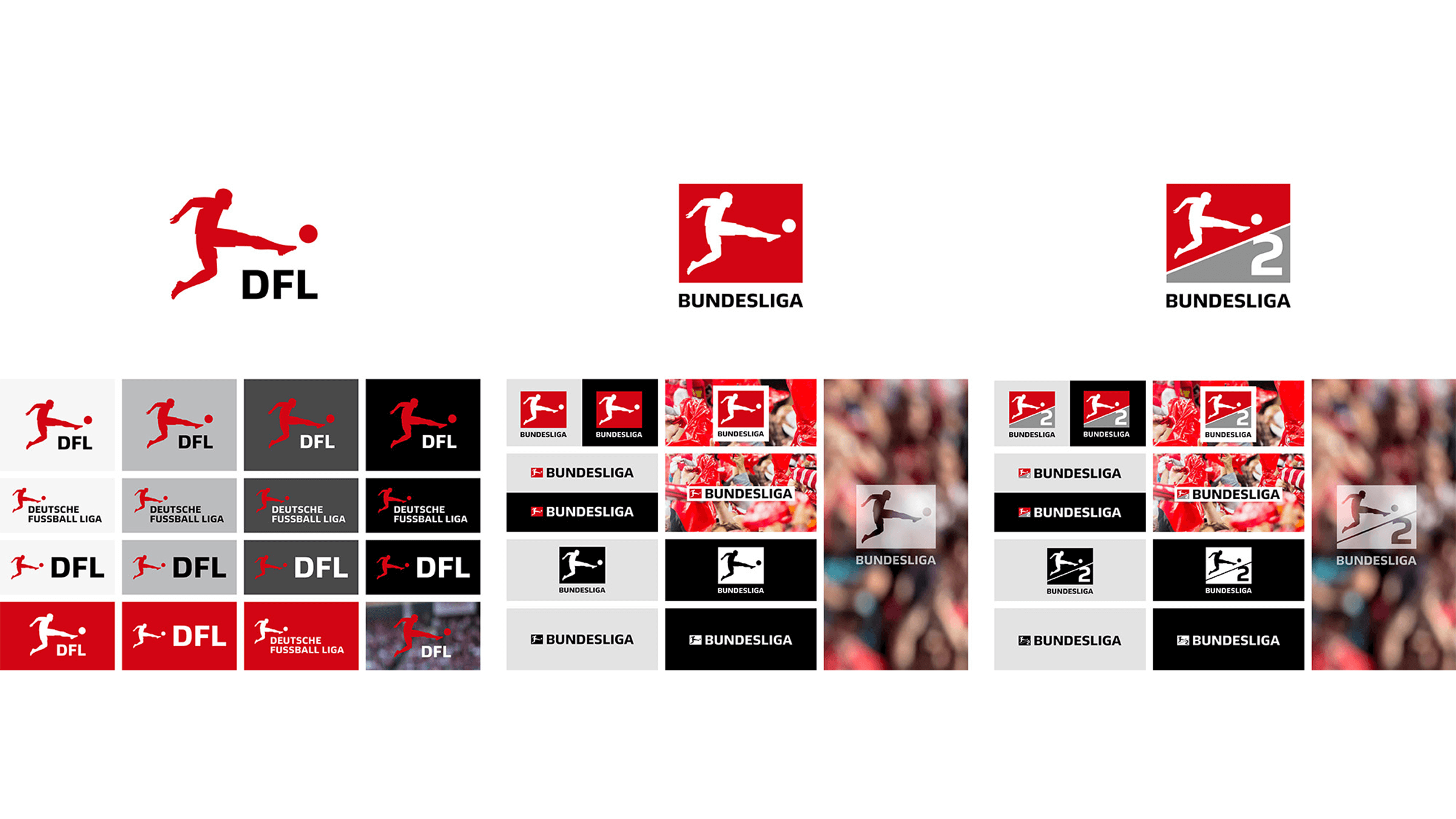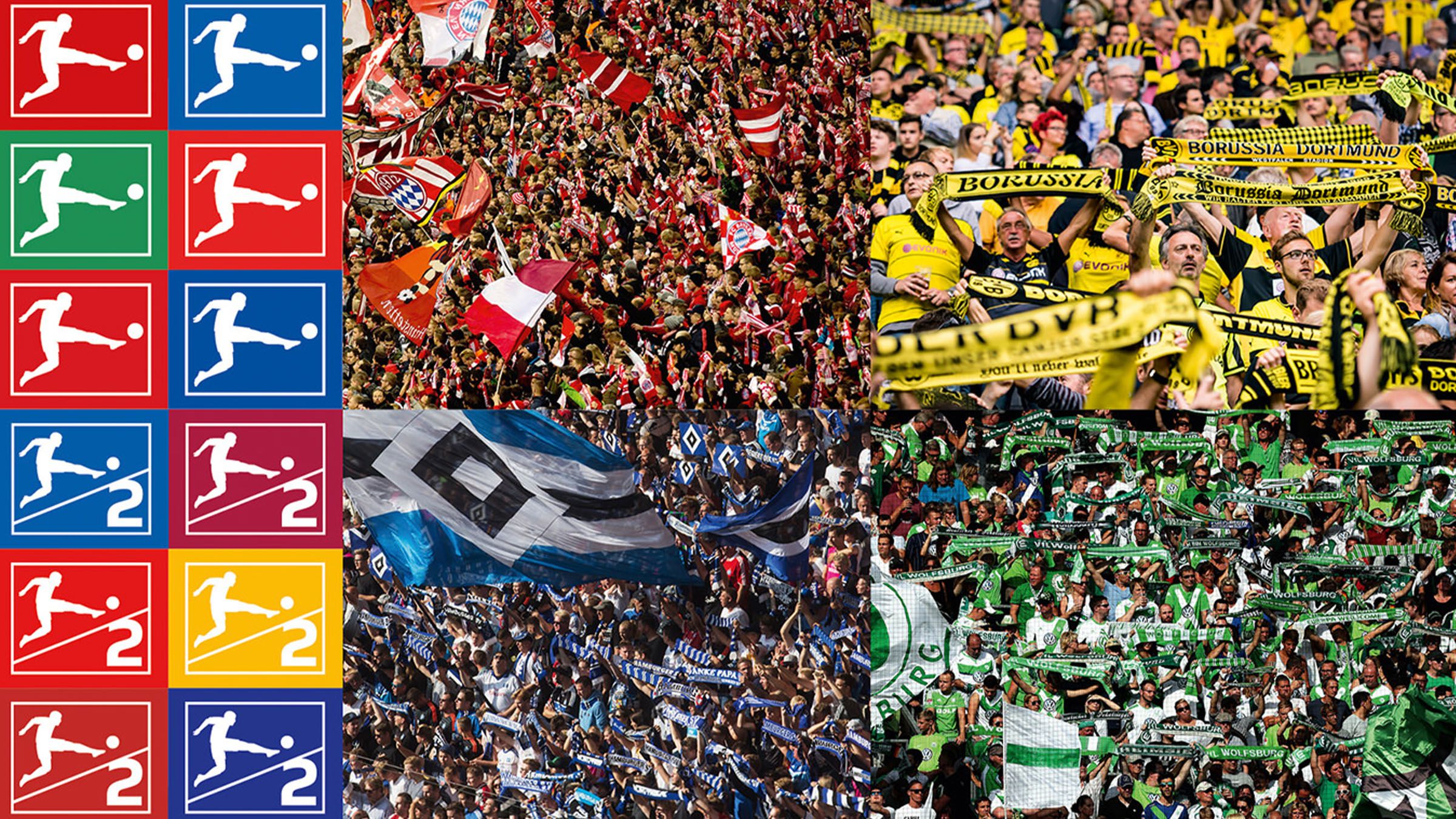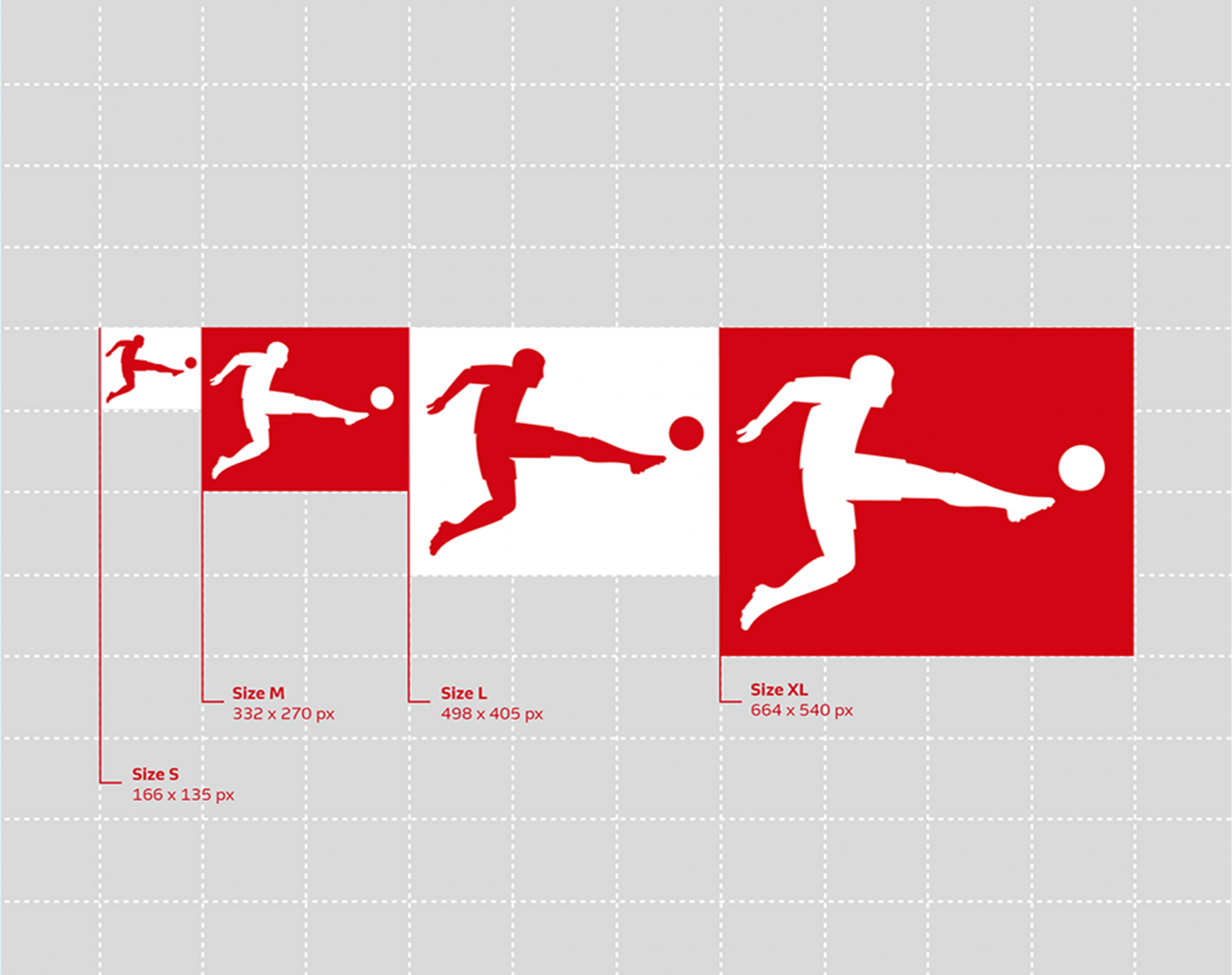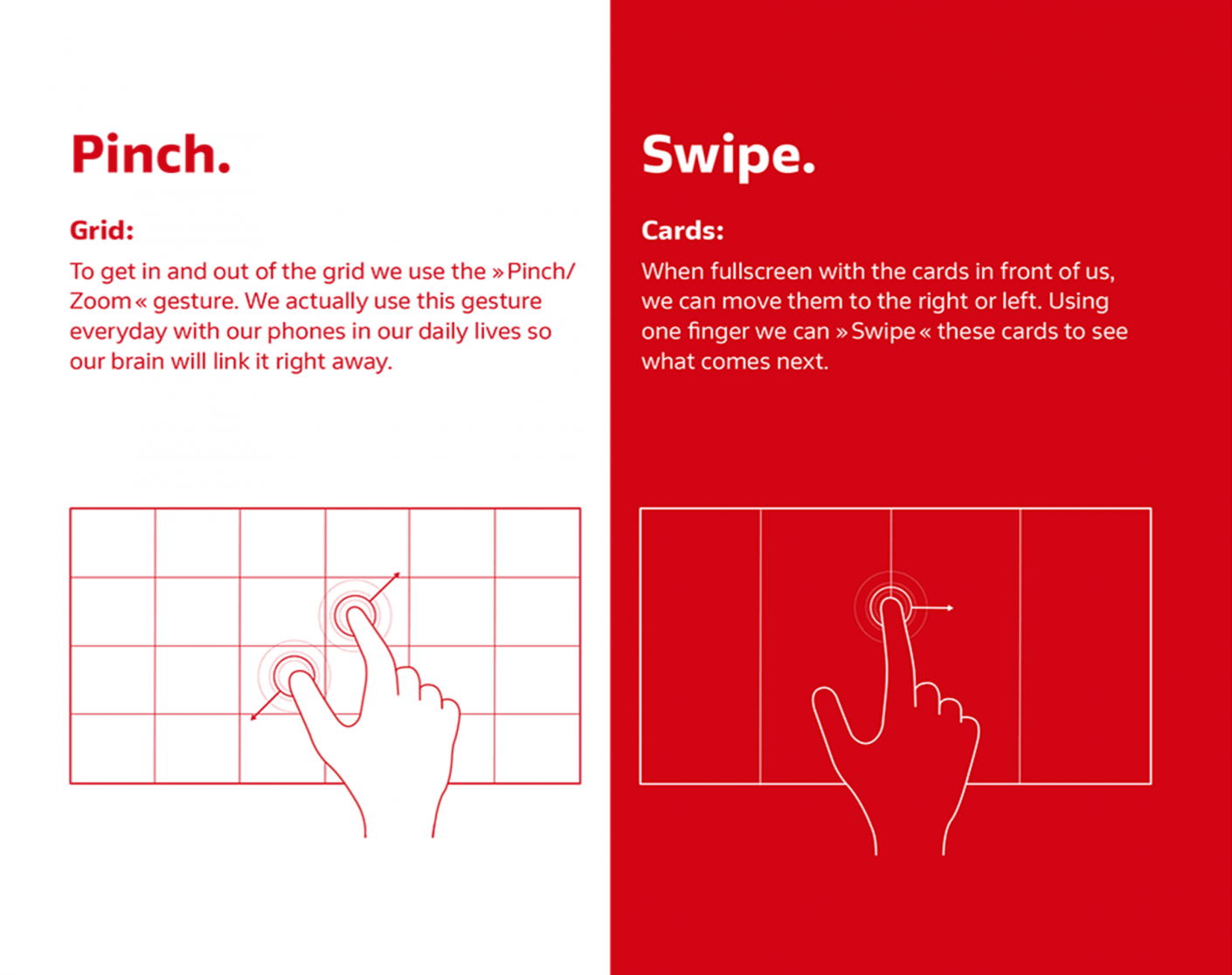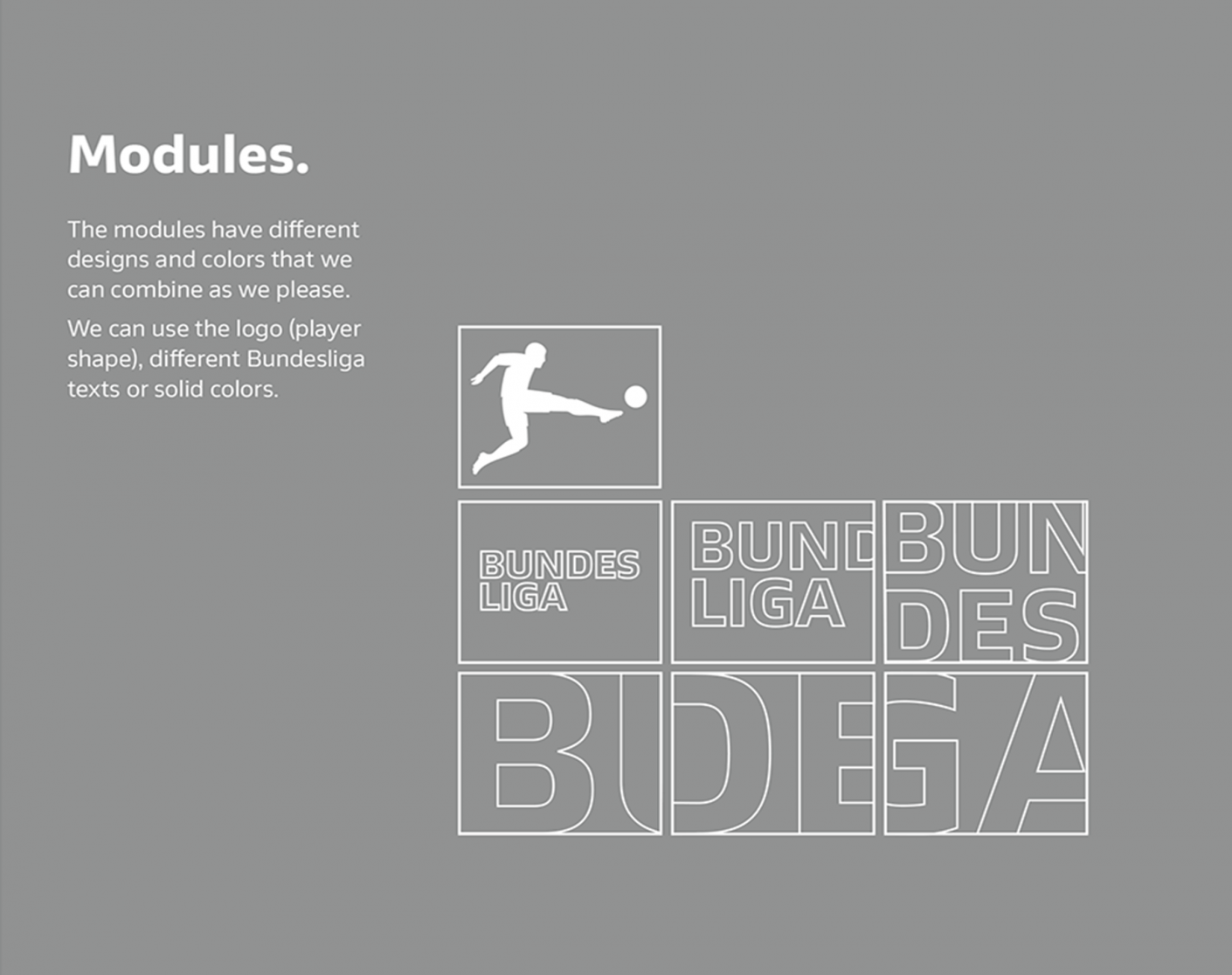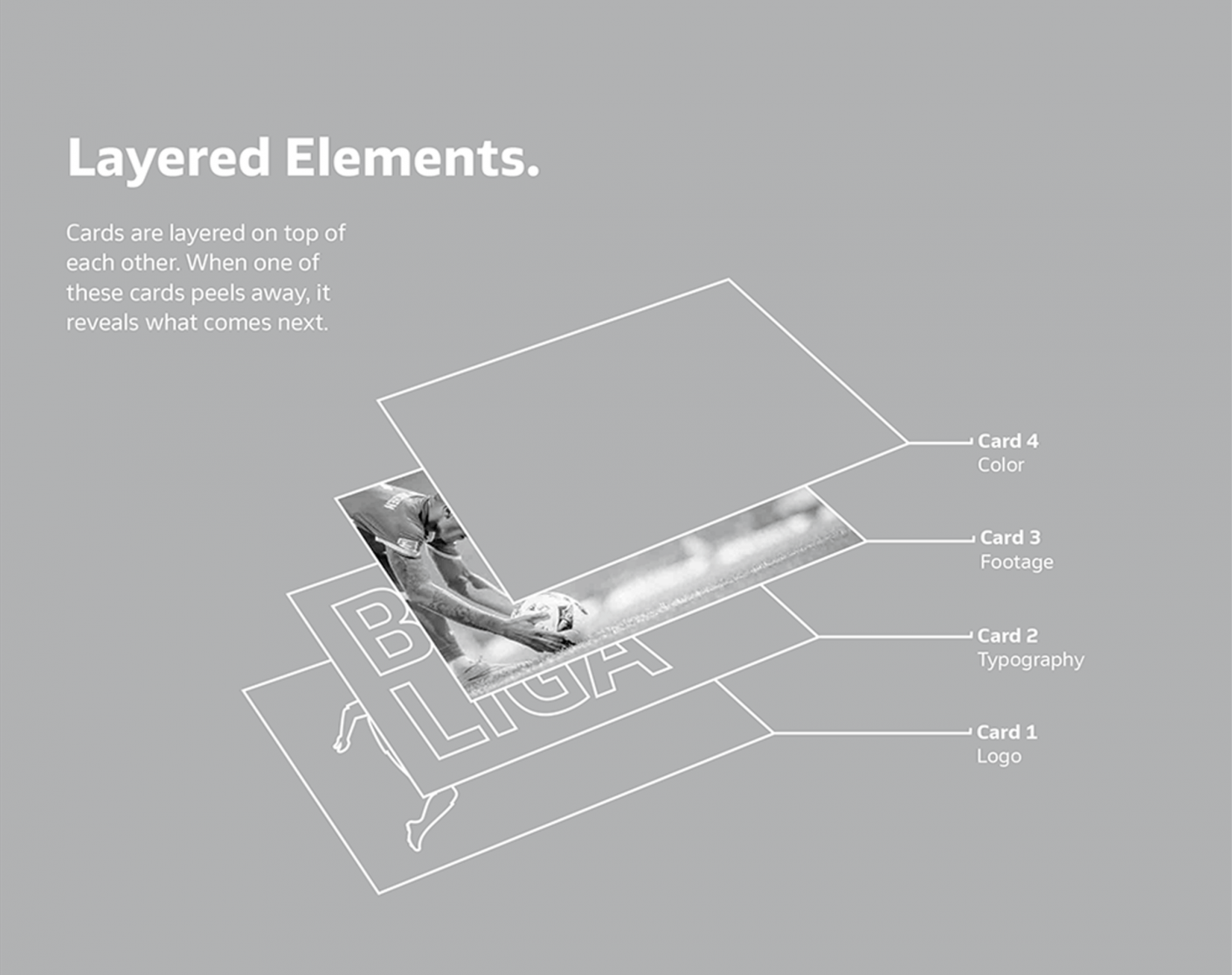 Das modulare Corporate Design sorgt für Flexi­bilität und grenzen­lose Einsatzmöglichkeiten.
Das neue Corporate Design besticht durch eine neue, eigens geschnittenen Schriftfamilie und einem Grafik-Set, das direkt von Teilen des Spielers abgeleitet ist. Es lässt sich für die digitale und die On-Air-Nutzung animieren.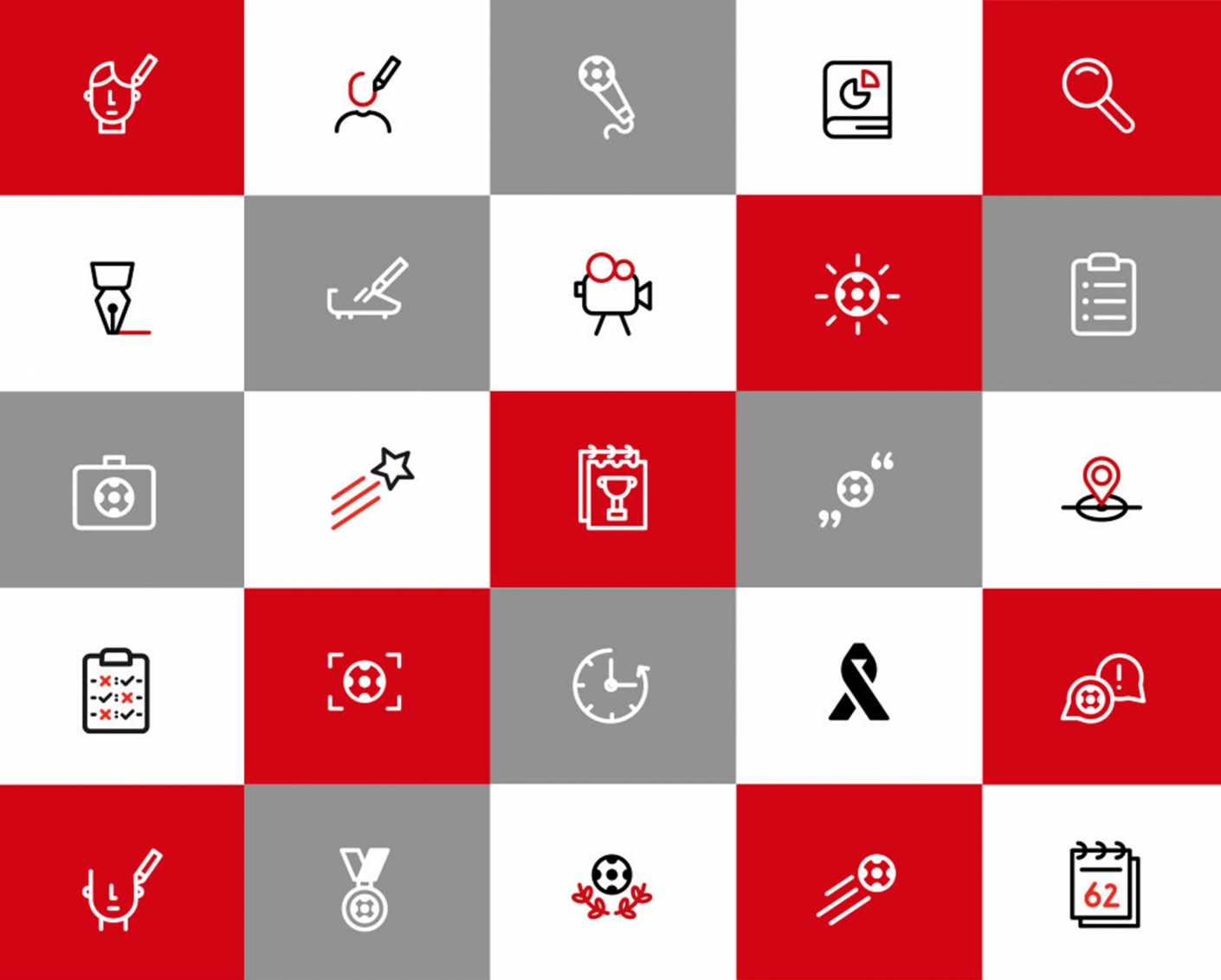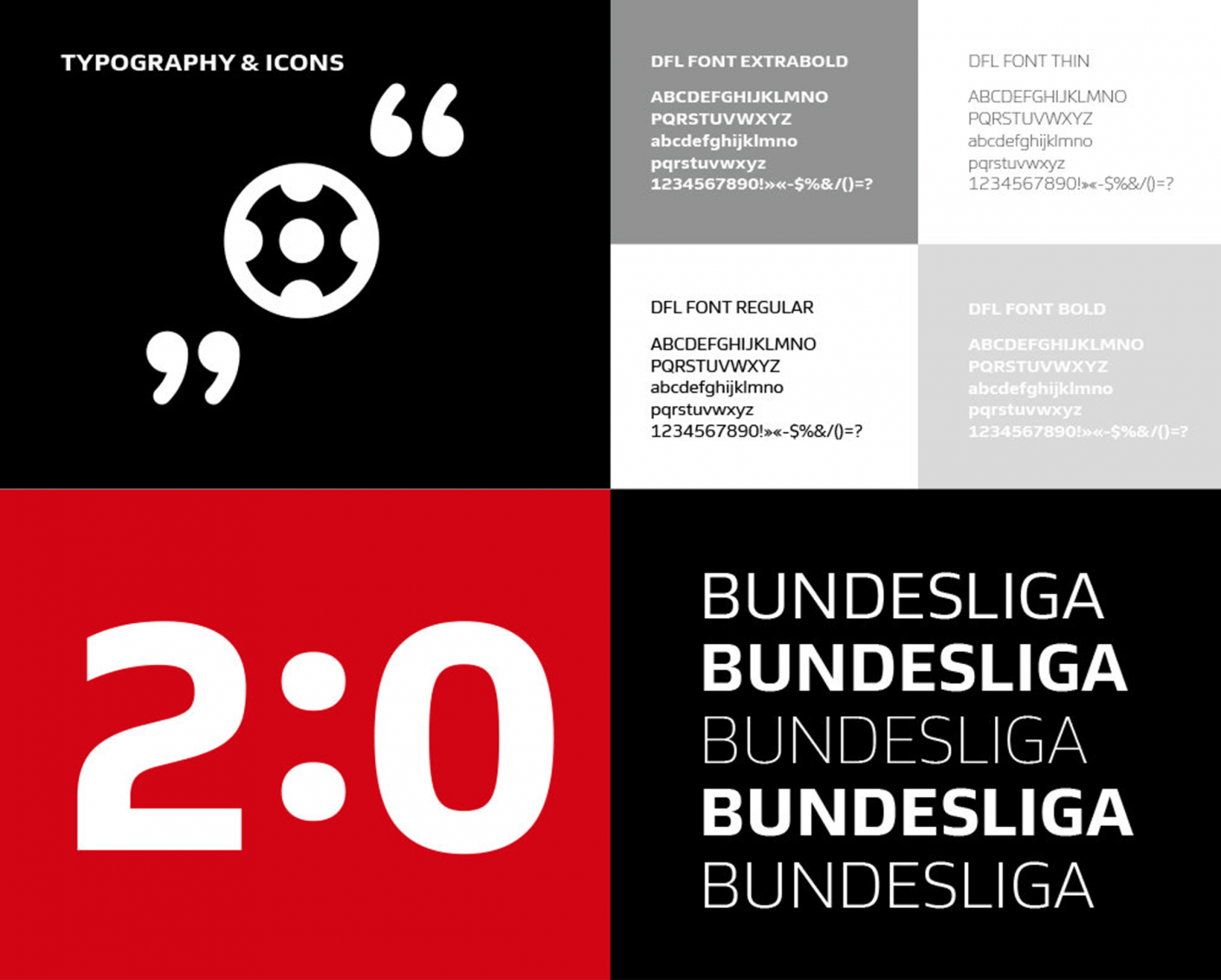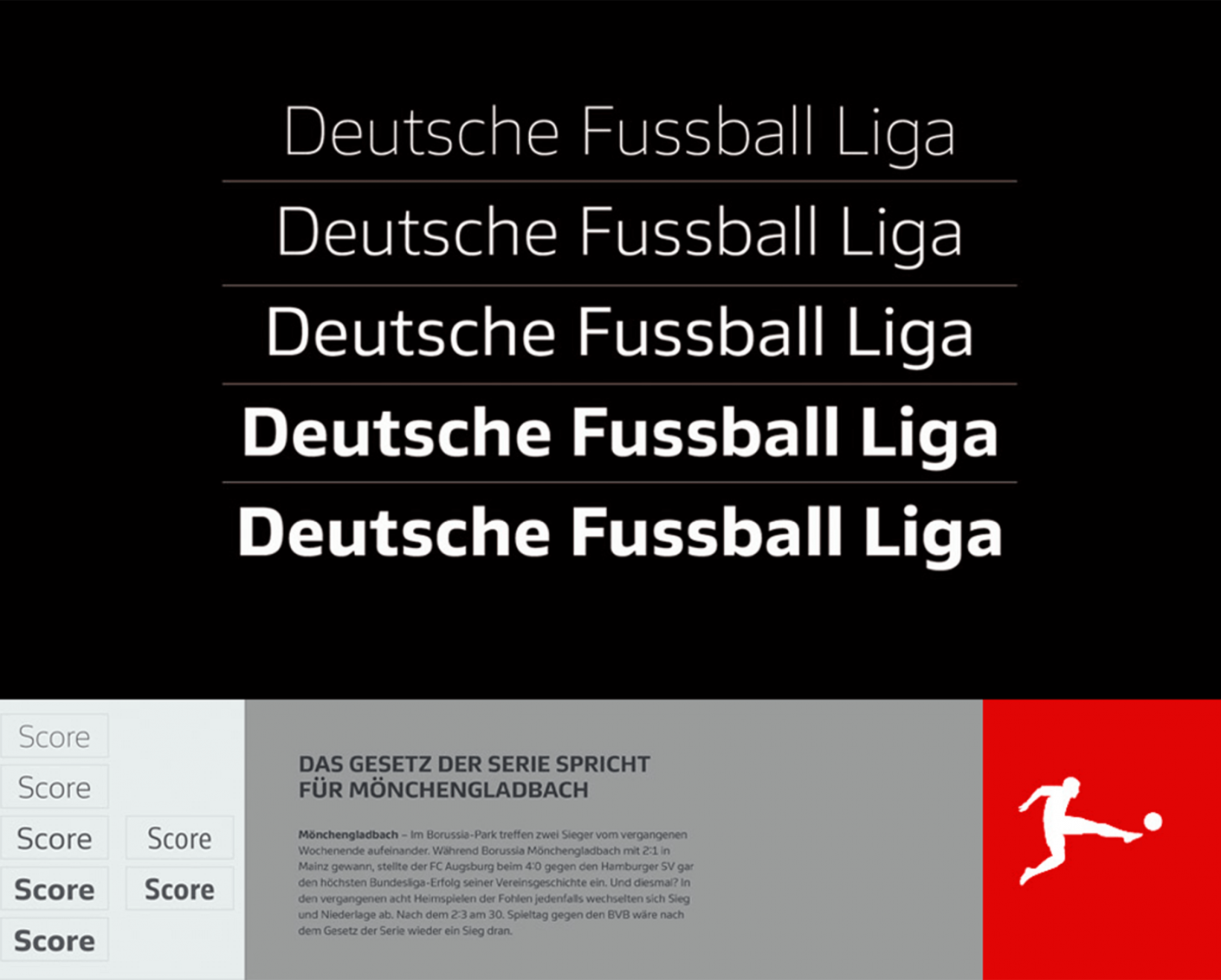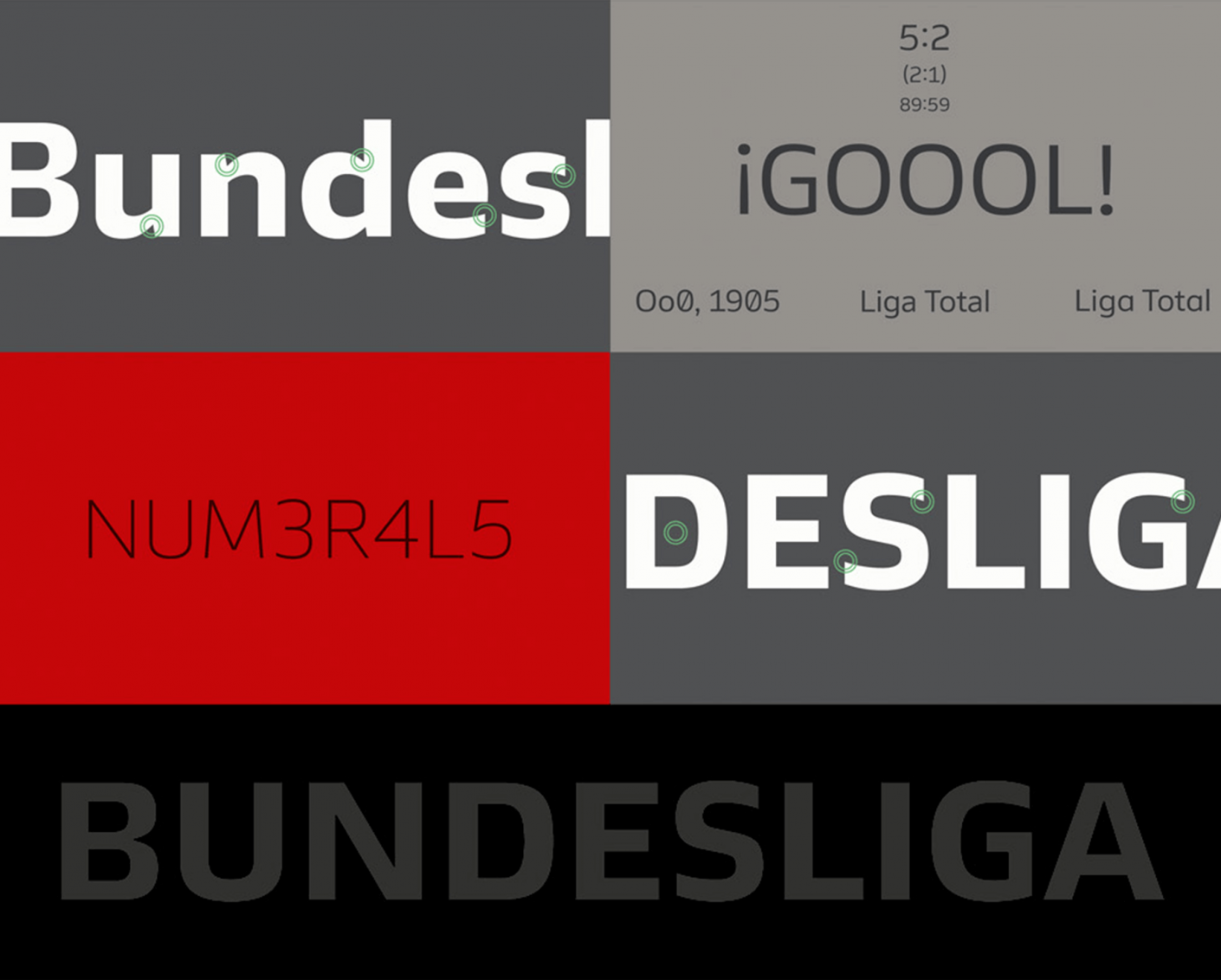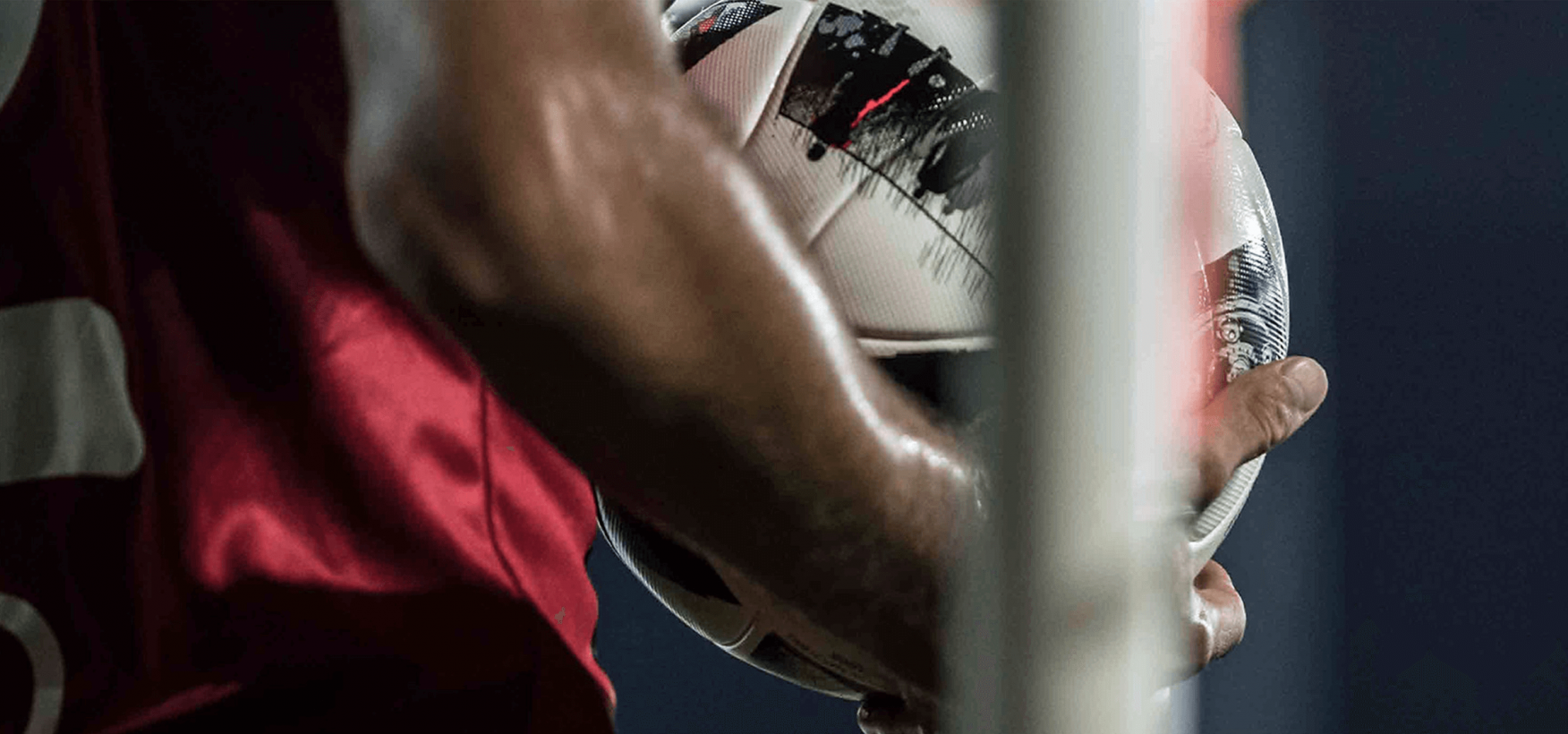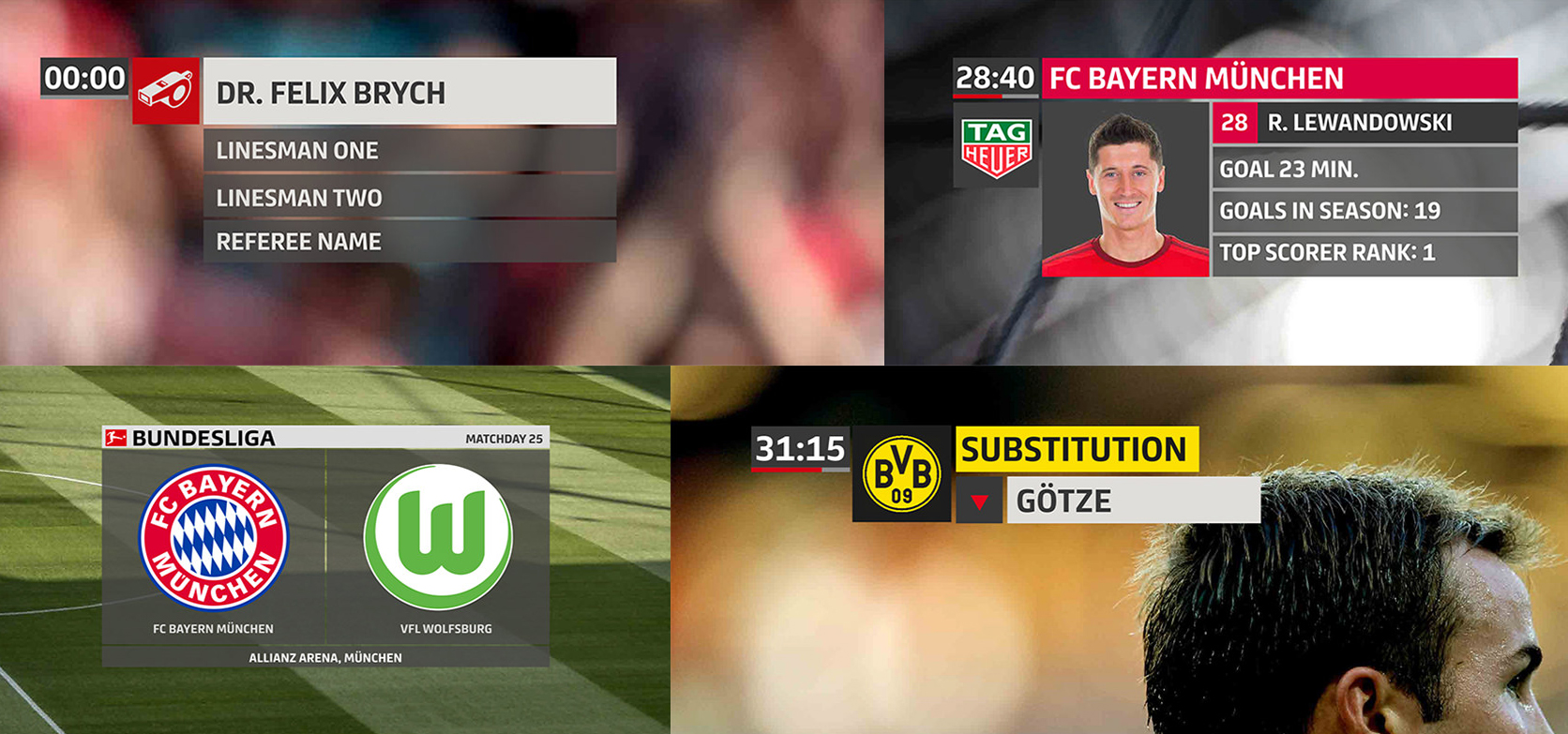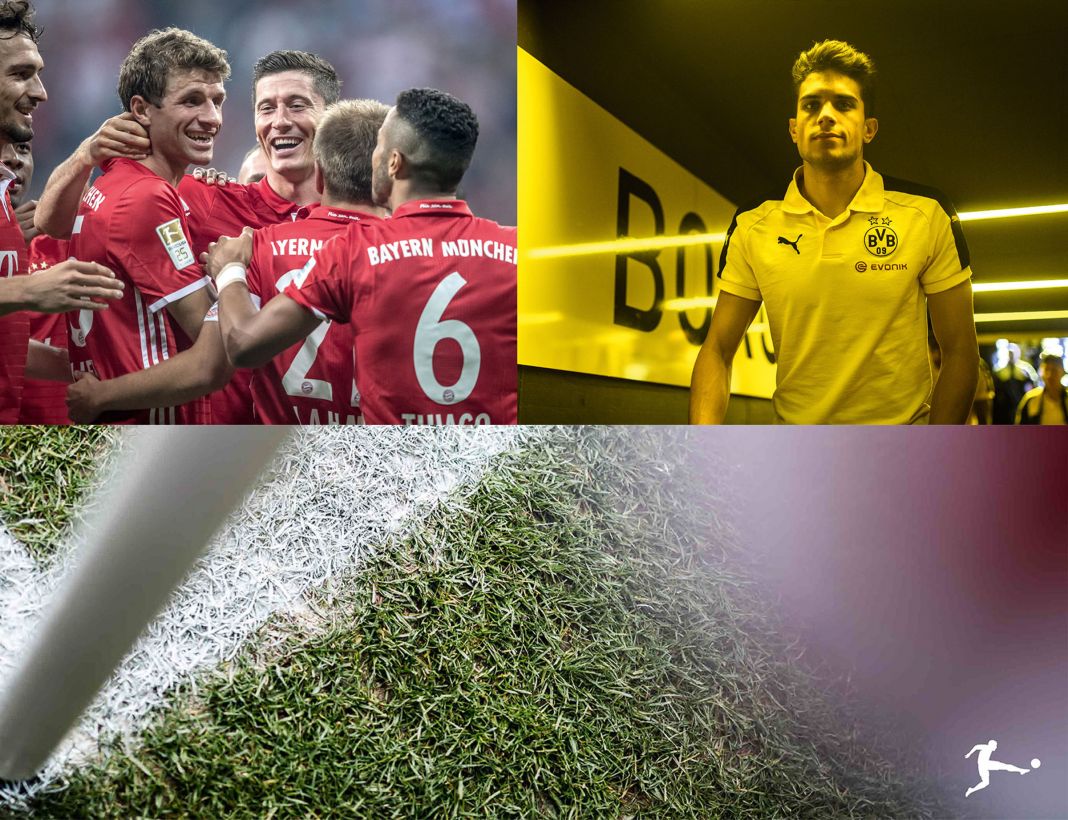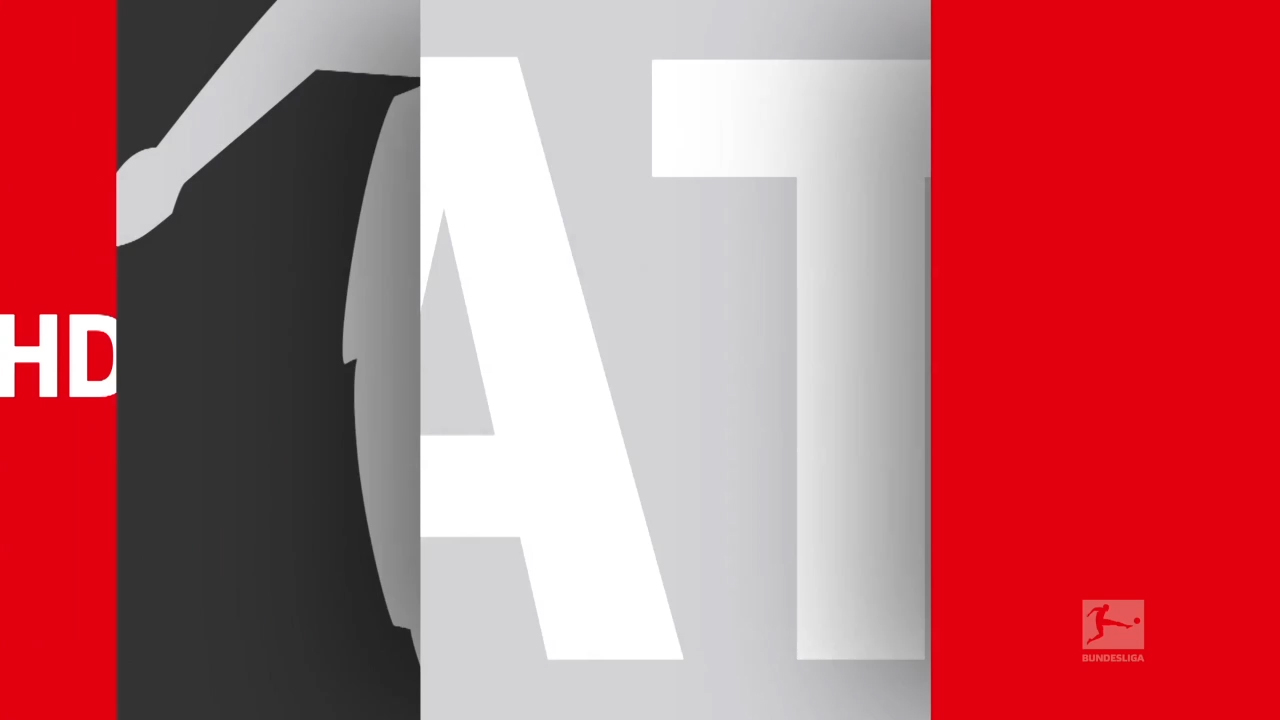 Partner
DFL Digitals Sports, Köln (Brand Supervision)
Rosetta Type, London (DFL Font
NXTID, Buenos Aires (Motion Graphics)