Into the Metaverse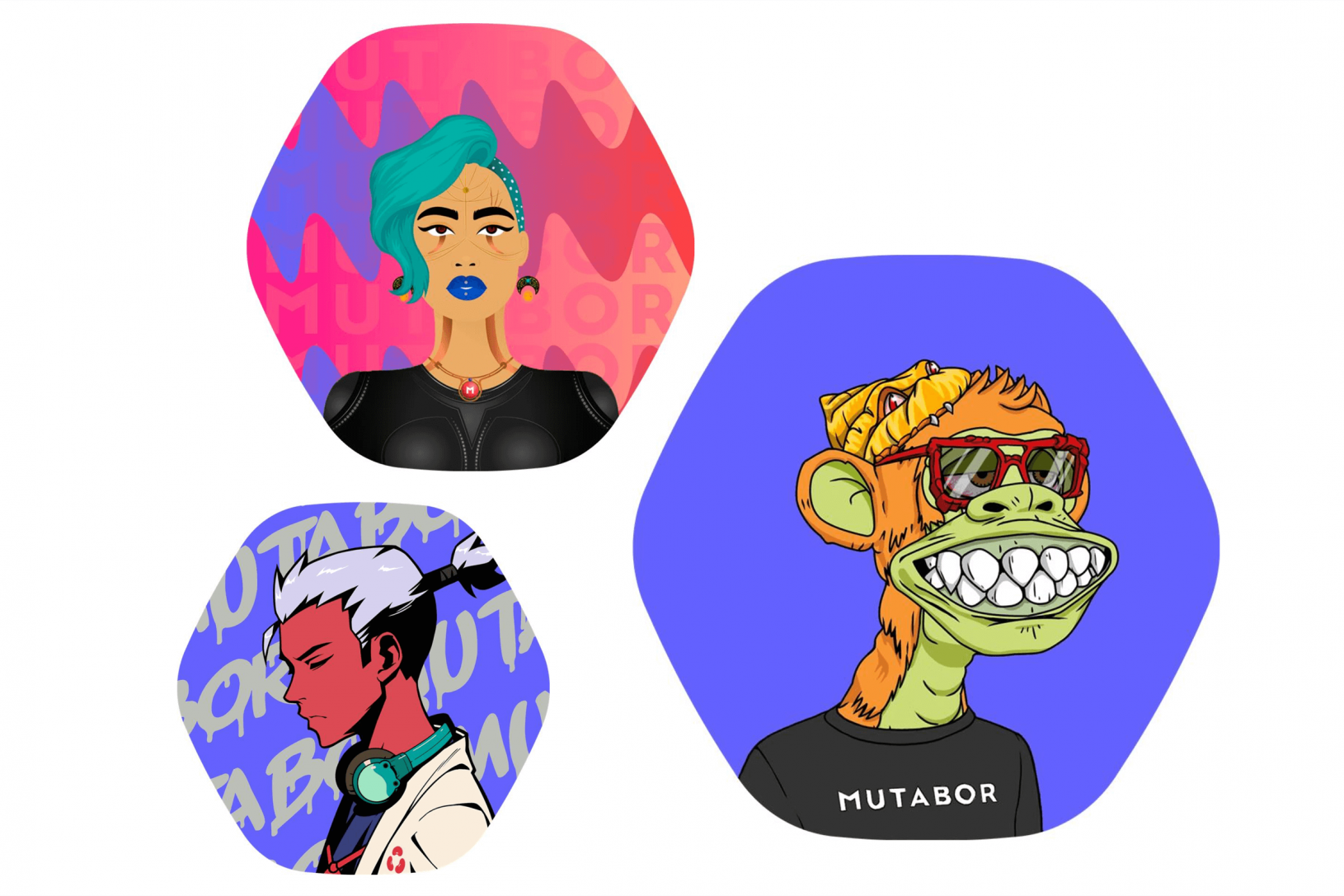 MUTABOR establishes virtual Metaverse team.
MUTABOR is positioning itself for the future. Today, Web3 is still a niche that is characterised more by creative NFT projects and a lot of gimmickry, but in the future it will become a very important business platform alongside web and app.
To ensure that we continue to develop functioning solutions for our customers that successfully combine technology and brand, we are now taking off with our own team in the Metaverse.
Burkhard Müller, Chief Digital Officer, MUTABOR
"The metaverse is not the one platform. I am in the metaverse when I experience more than 50% of my waking time through a screen, because at the latest then digital space is comparably important to me as the real world."
The Metaverse team is led by three experts:
MU zuki
Our expert for Digital Luxury, Fashion & Lifestyle. As part of AZUKI, the skateboard brand of Web3, he belongs to one of the most important NFT lifestyle projects and knows why digital goods have value and how to create this value.
TA wow
The anchorwoman for virtual worlds and art. She creates digital places that inspire people and, as part of the World of Women, pursues the mission of creating inclusion and equality for all.
BOR ape
Our Ape takes care of new business models, cooperations and consulting. As a member of the most exclusive club in Web3, he has the network to realise the biggest and most innovative projects.
Production, implementation and programming are carried out by the experts at MUTABOR Technologies.
 Our services:
Business & Marketing Strategy
Virtual Assets (NFT, Crypto)
Virtual Worlds (2D/3D Experiences)
Mixed Reality (AR/VR Experiences)
Web 3 Services (Digital Products)
Community Setup (Discord)

Enableing:
Impulse Presentation (30-90min)
Into the Metaverse Workshop & Ideation (1-2 days)
Wallet setup for companies
NFT purchase for brands
The metaverse can only be created together:
In our Creator Community vice/versa on Discord, we connect agency people, universities and companies to exchange ideas about the opportunities of Web3 and Metaverse. All creators who are working on this are cordially invited.