ADC Virtual Gallery – MUTABOR brings the ADC into the metaverse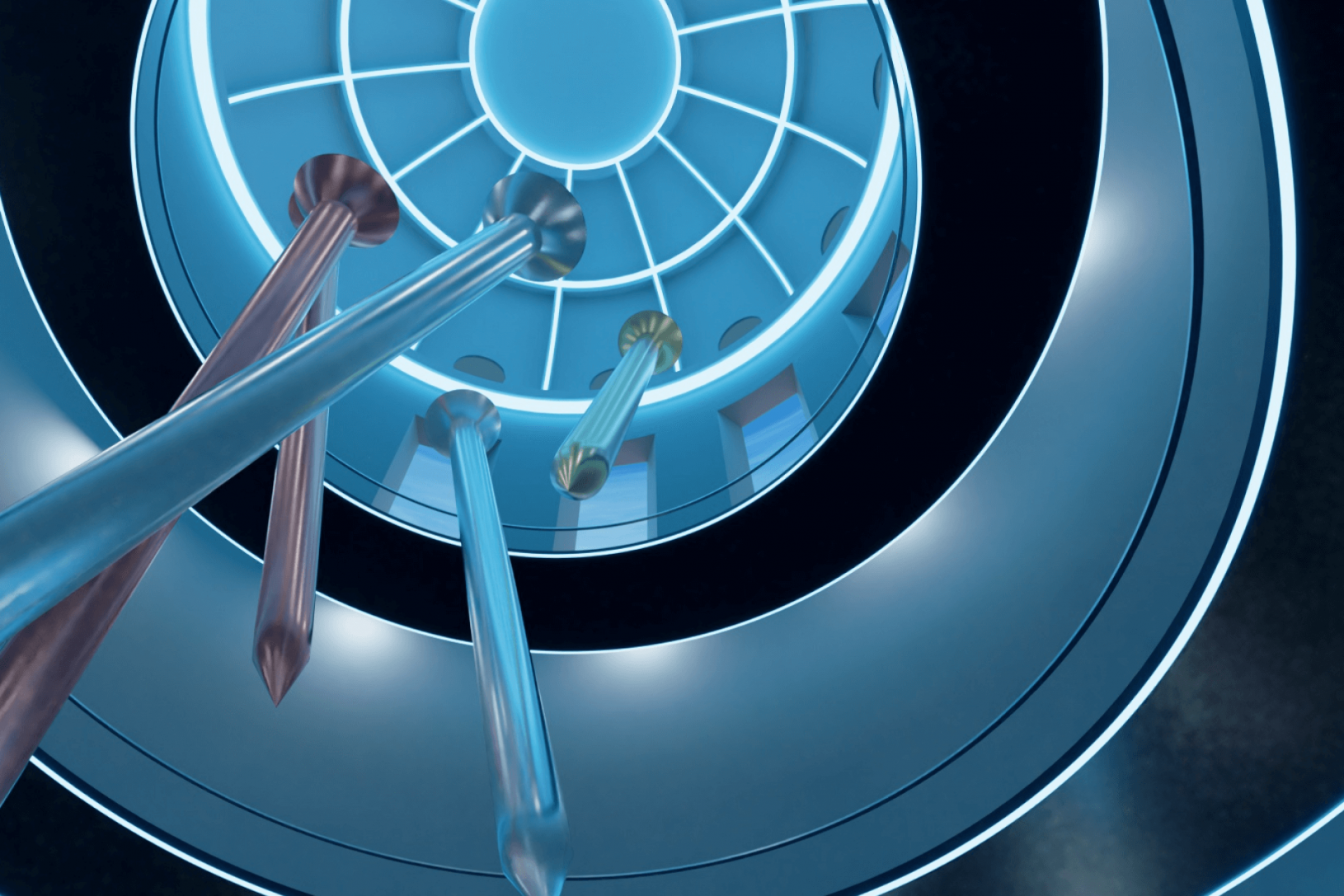 MUTABOR brings Hamburg's most iconic location into the metaverse: the old Elbtunnel. With the new ADC Virtual Gallery, the Grands Prix and Gold winners of the ADC Competition 2022 and ADC Talent Awards 2022 can be experienced virtually. With customisable avatars, voice and video chats and live tours, the new exhibition venue will also become a digital community experience and can be experienced on any device, from anywhere.
Christian Neie, Lead Motion Designer, MUTABOR
"It's not about moving life 1:1 into the digital world. It's about the idea of community, experiencing something together, creating something together - with limitless possibilities."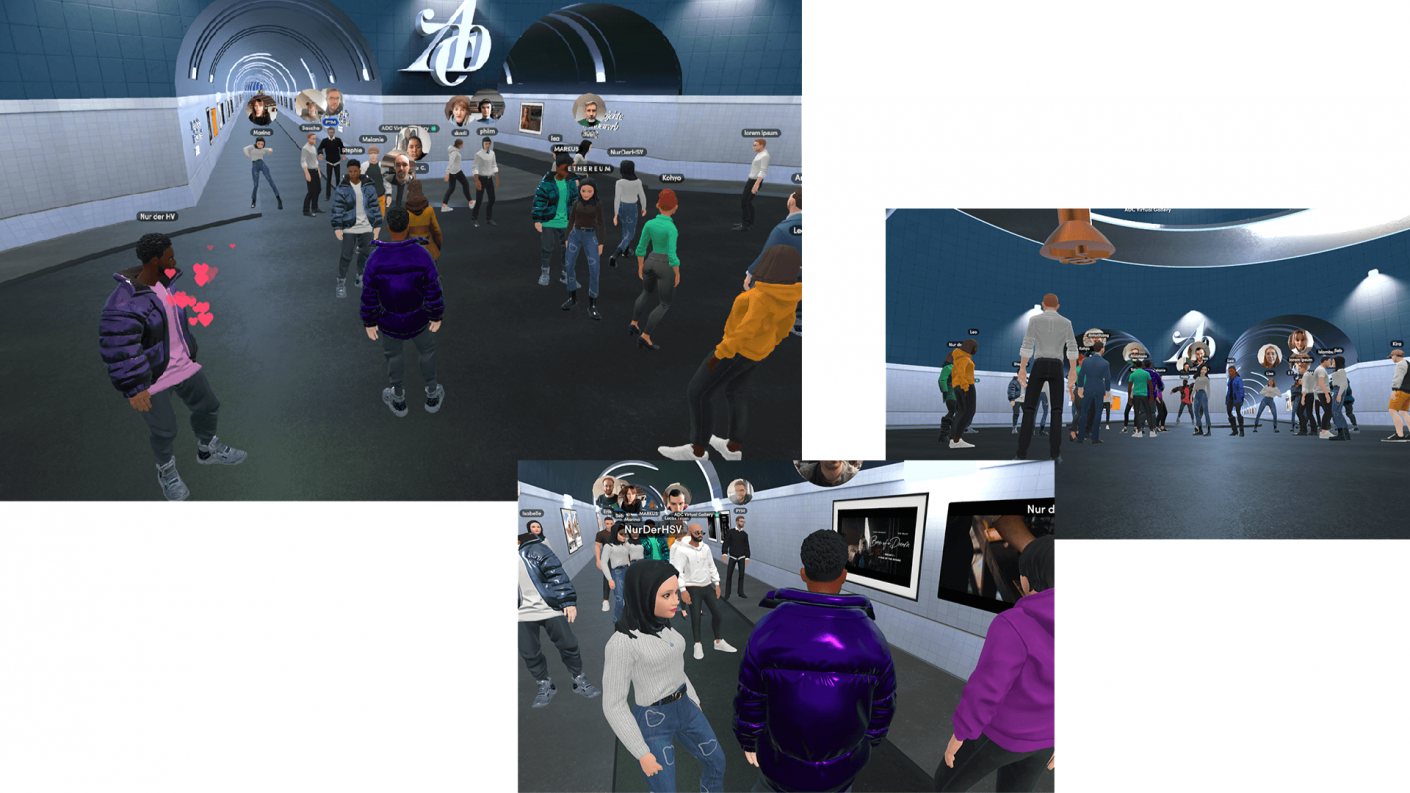 Community experience.
In contrast to the classic website gallery, the Virtual Gallery offers the advantage of experiencing works as a community. The possibility of exchanging ideas with known and unknown people in a digital exhibition comes much closer to the experience of a physical exhibition and also offers completely new possibilities of staging. For the launch, the press was invited virtually at short notice and given a live tour of the exhibition.
Architecture without borders.
For the ADC Gallery, the architects and 3D artists reimagined Hamburg's old Elbe Tunnel for digital space without losing the iconic features of the architecture. Oversized ADC nails float in space and glass domes even make the underwater world visible.