Fashion fusion, the interface between technology and people.
Services
Brand & Corporate Design, Brand Experience, Digital Experiences, Exhibition & Event, Launch Communication
Category
New Brand, New Content, New Digital, New Spaces
Deutsche Telekom connects people. Not only through networks, but also through experiences. How do you bring technology and people together beyond the smartphone? And thus create a communication concept?
"Fashion Fusion" was formed to bring "Wearable Tech" concepts to reality. The goal: the development of smart fashion that sustainably enriches people's lives.
The result was an ecosystem with an award show and magazine. With "Fashion Fusion", Deutsche Telekom laid the foundation for their role as the digital lifestyle brand of the future.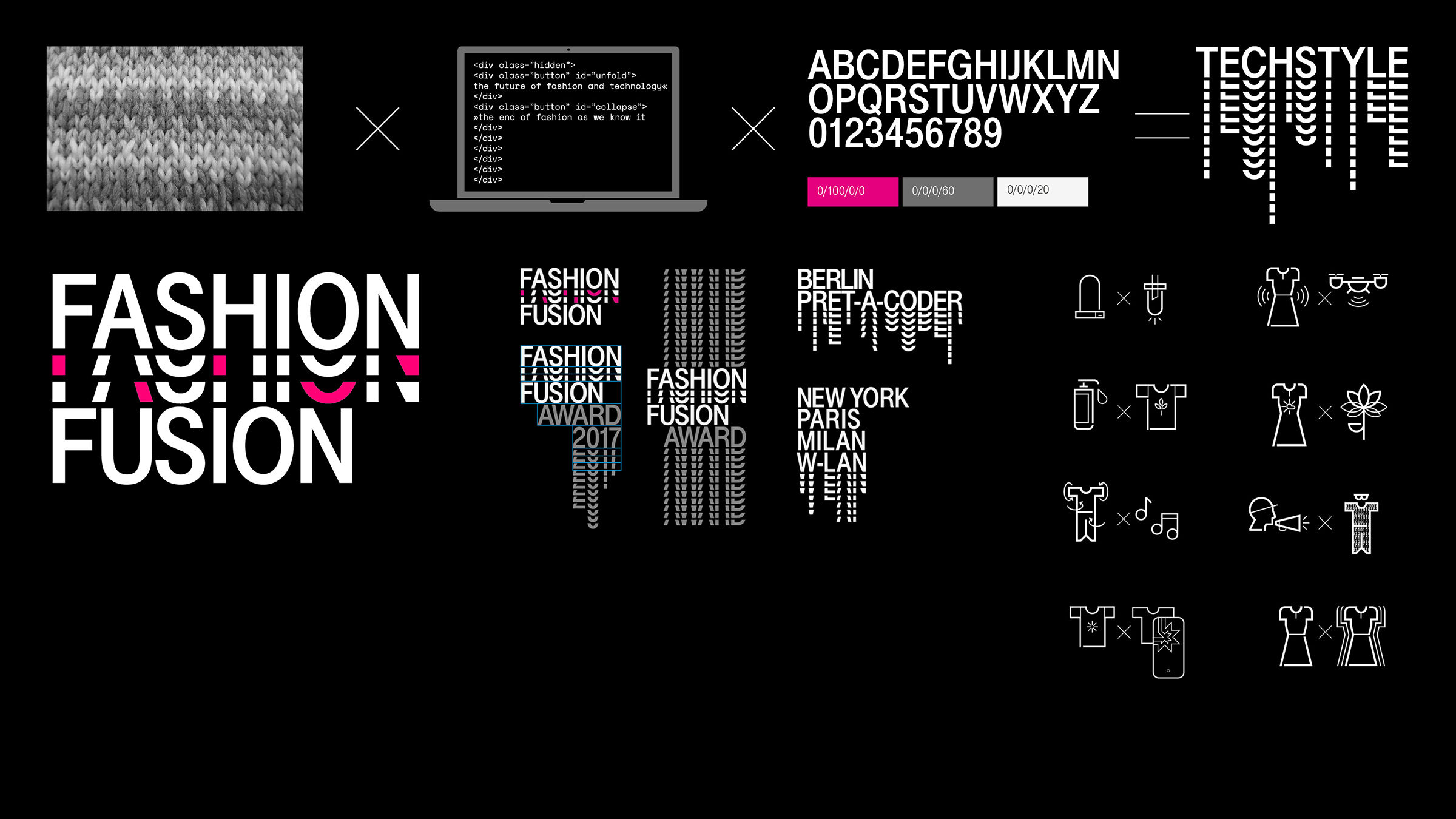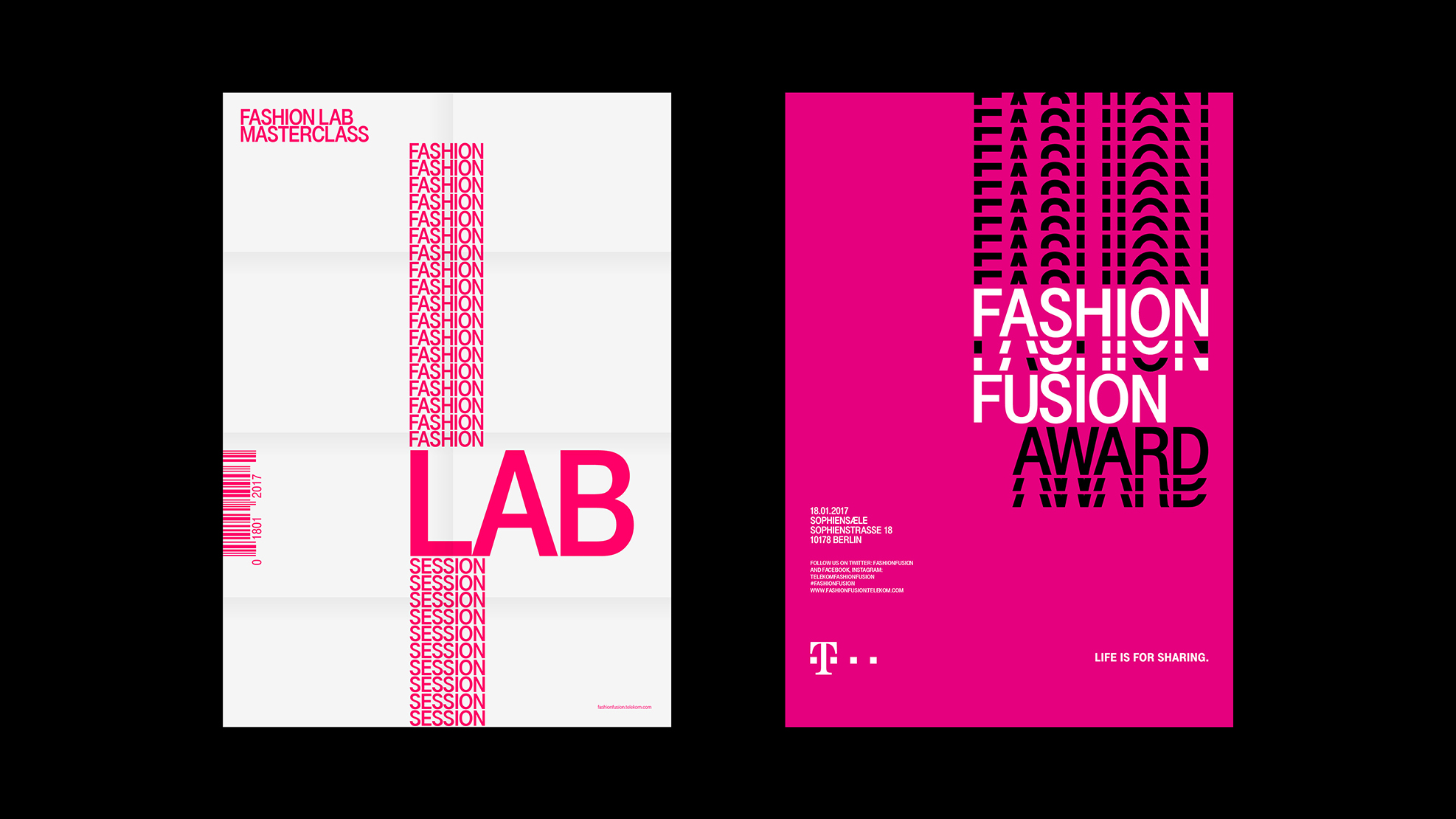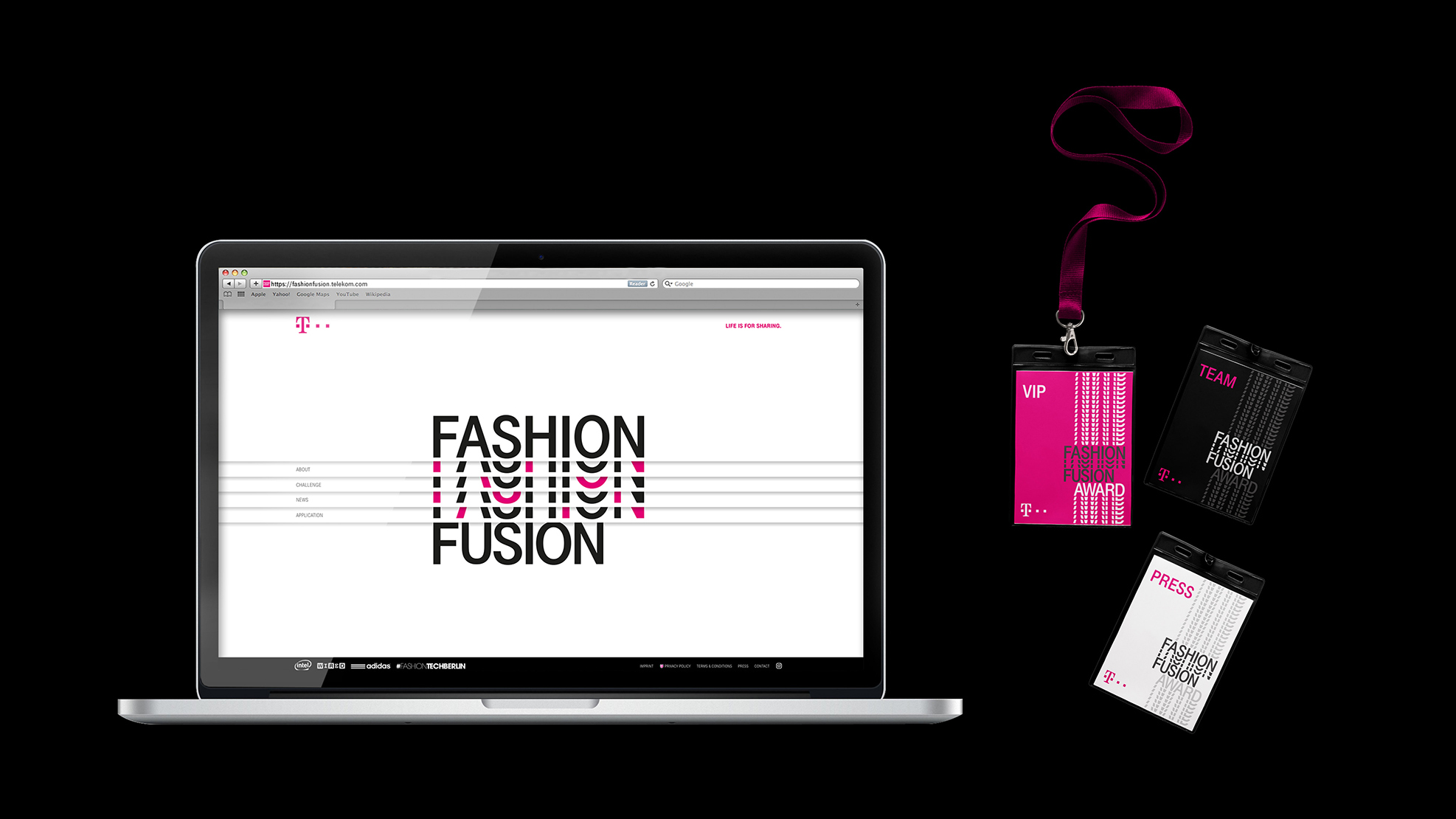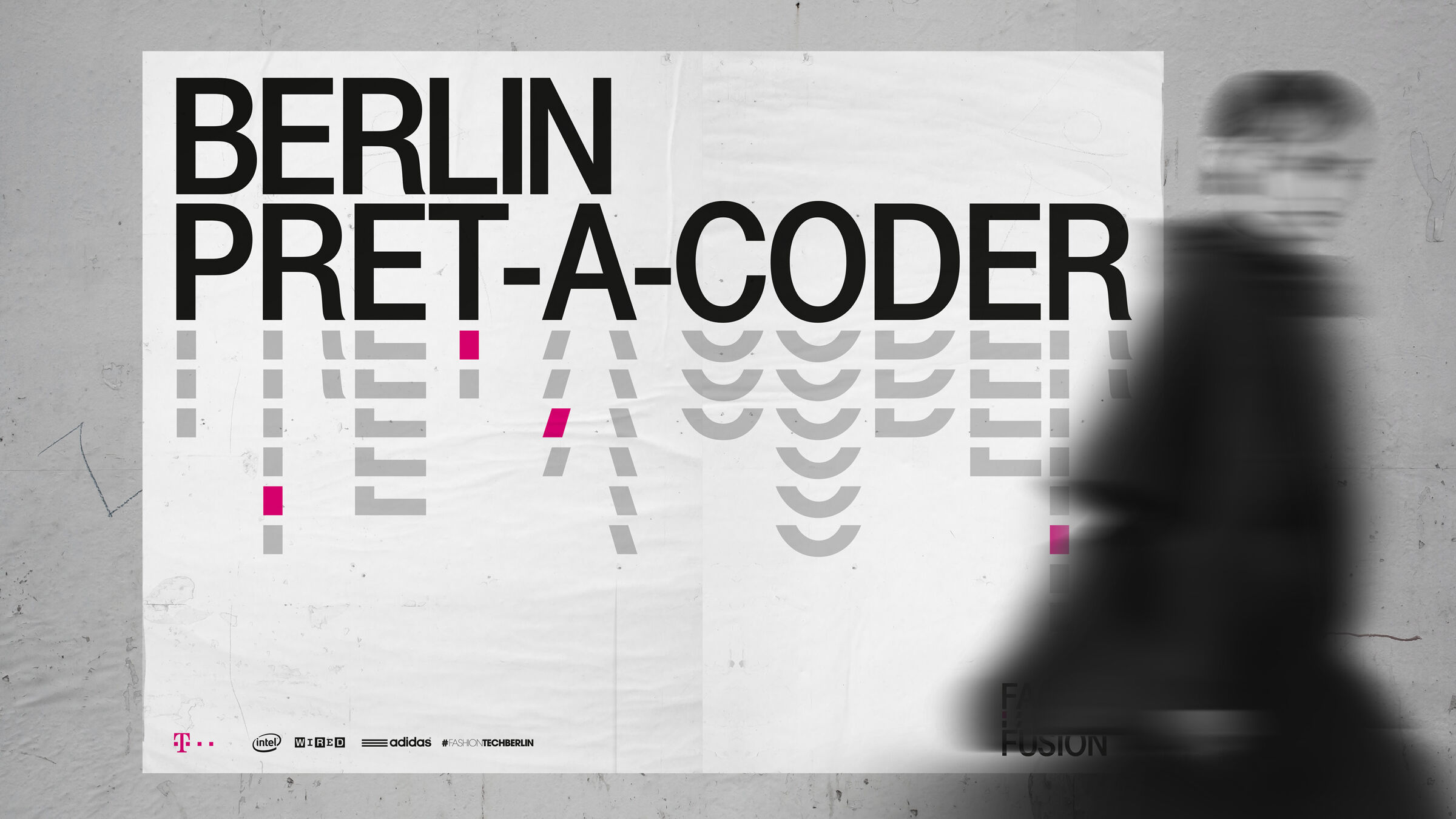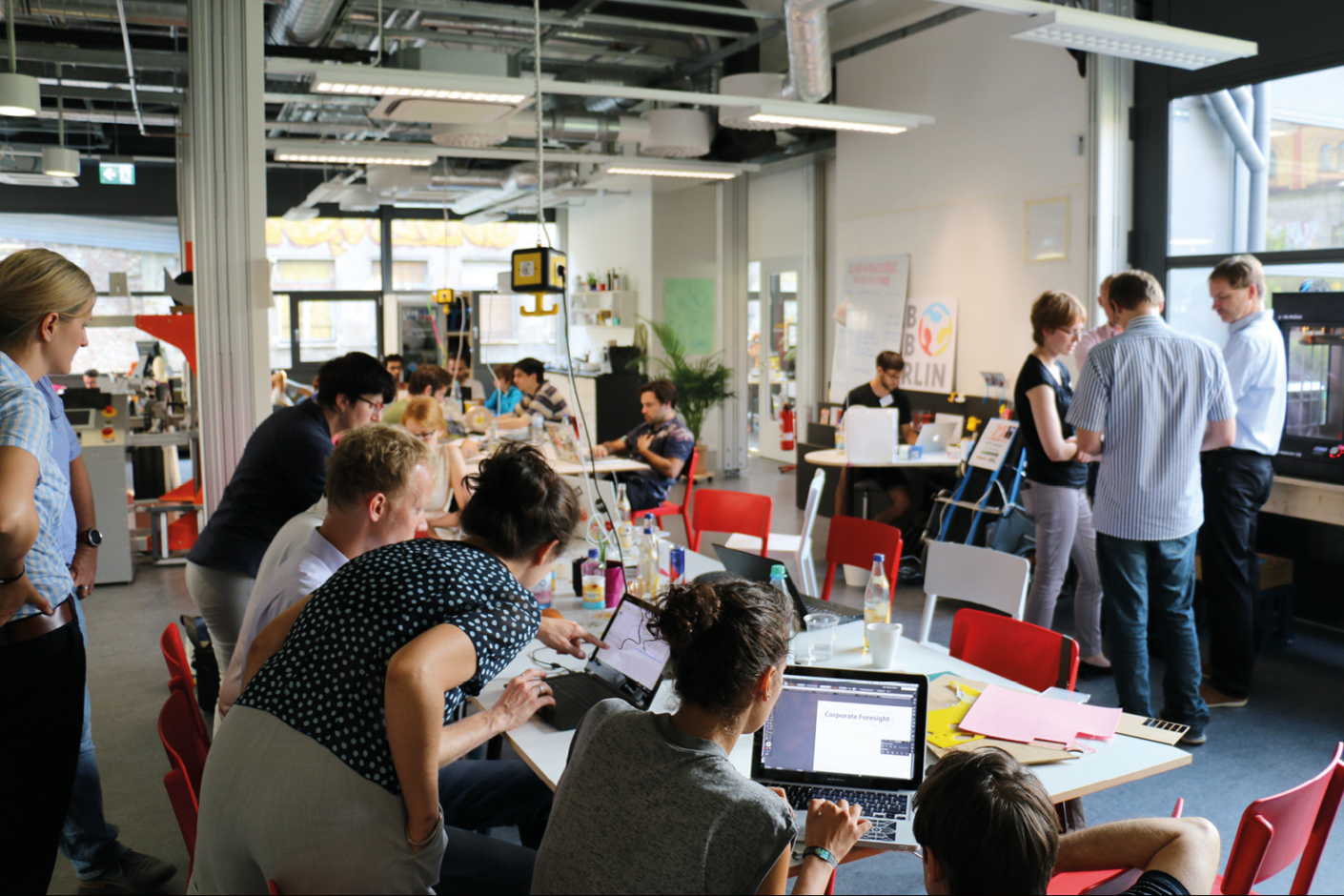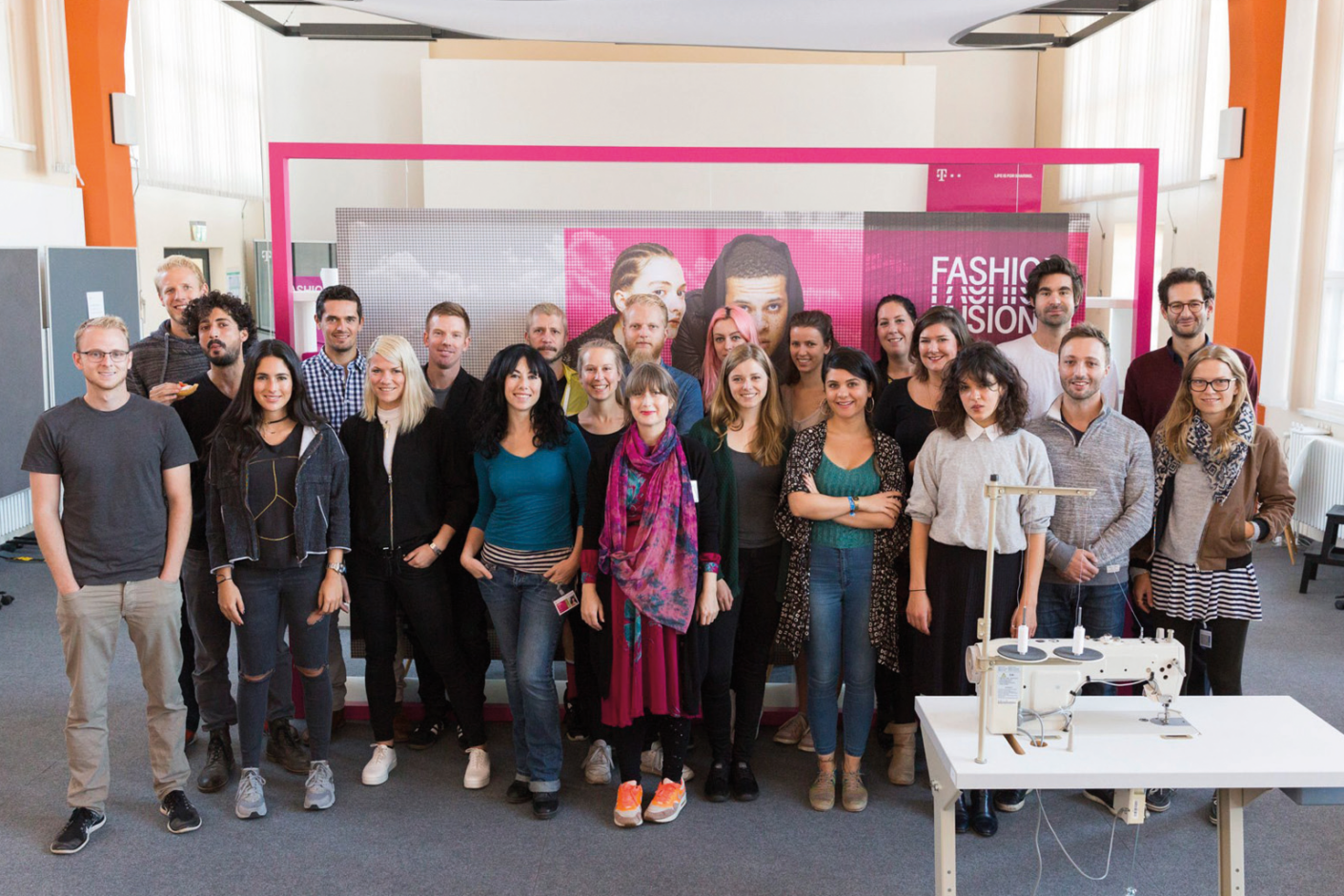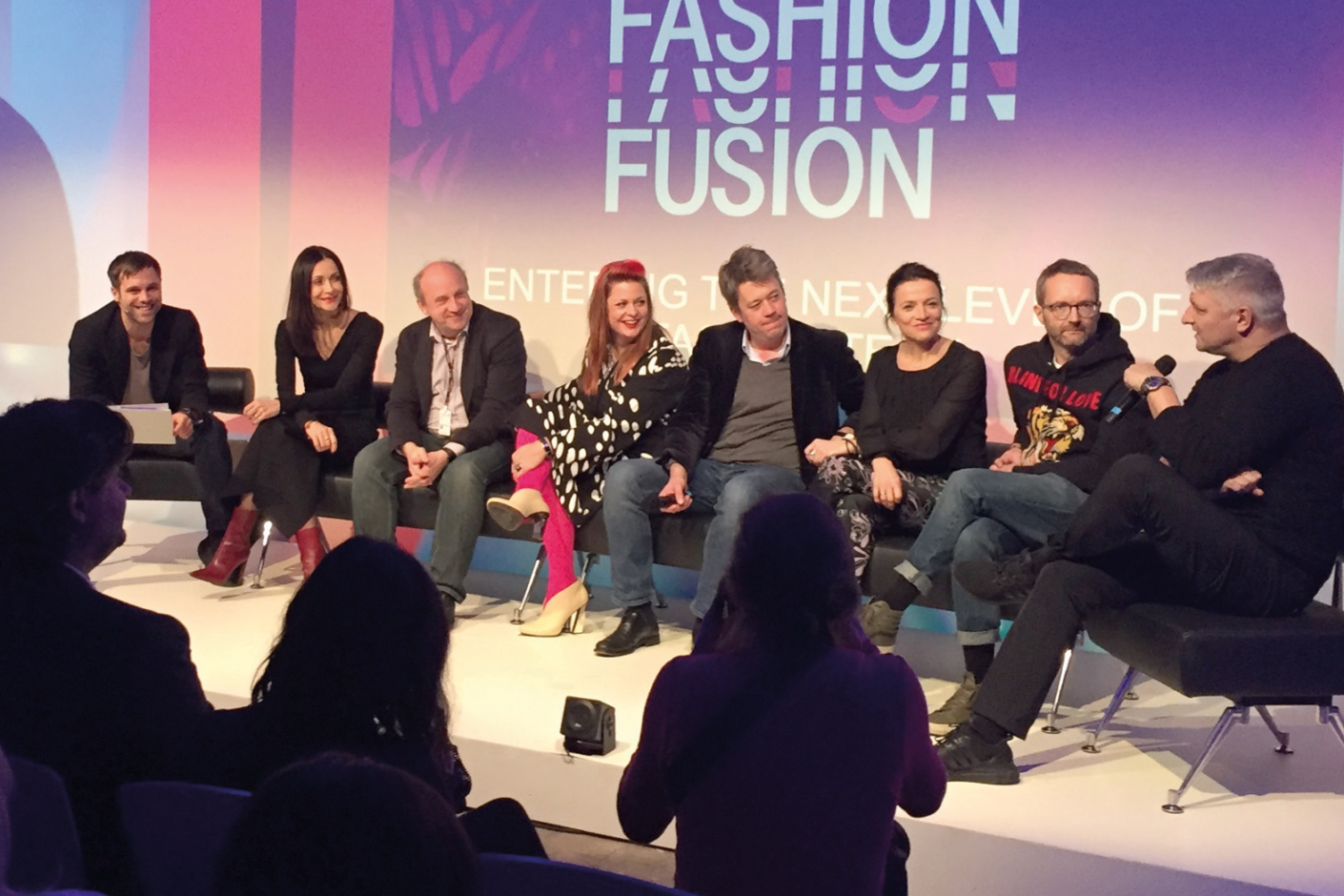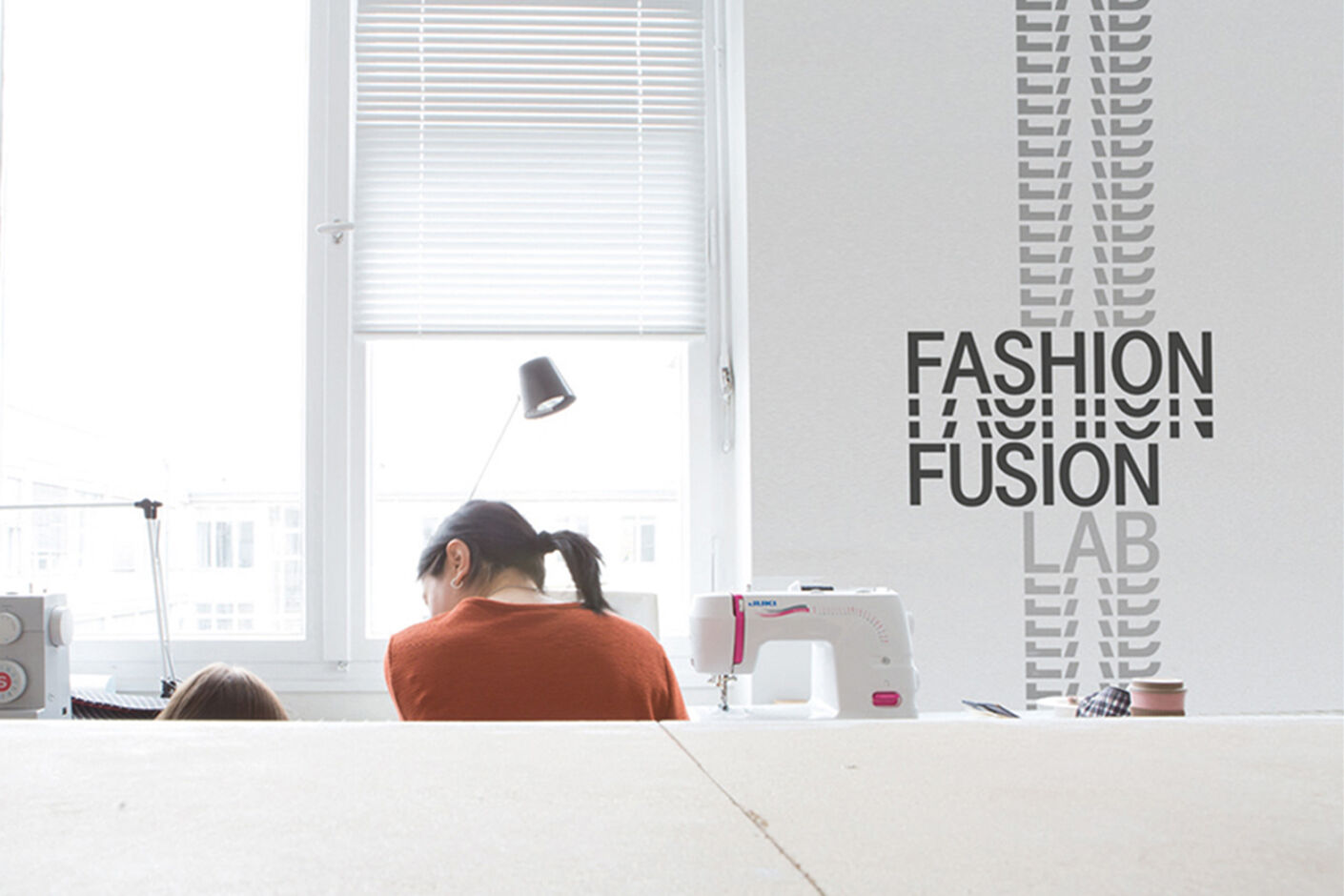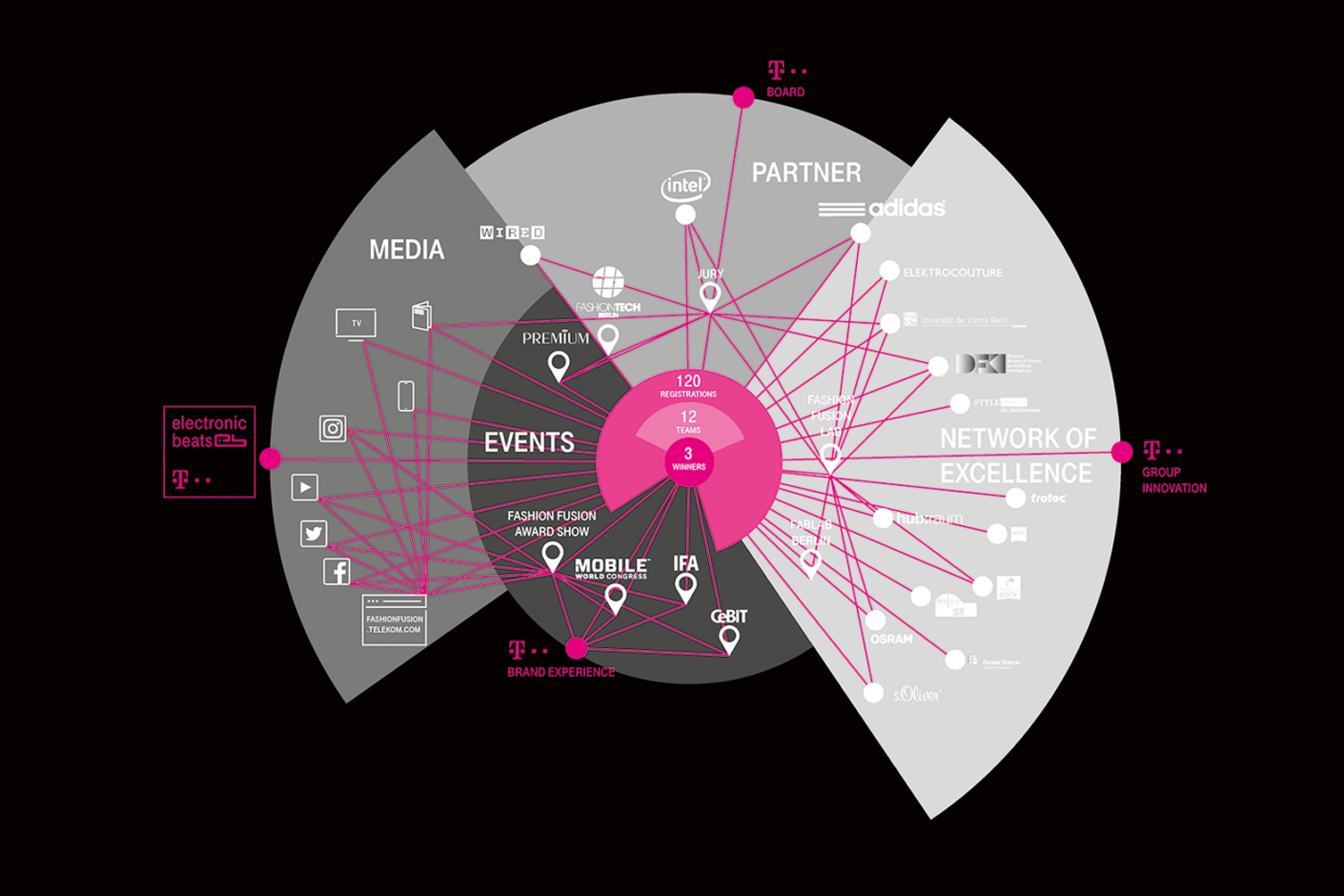 Emergence of creations in the Fashion Fusion Lab.
The finalists were invited to develop their concepts further in the Berlin Fashion Fusion Lab. They were supported in this by international coaches from the fashion and technology industry.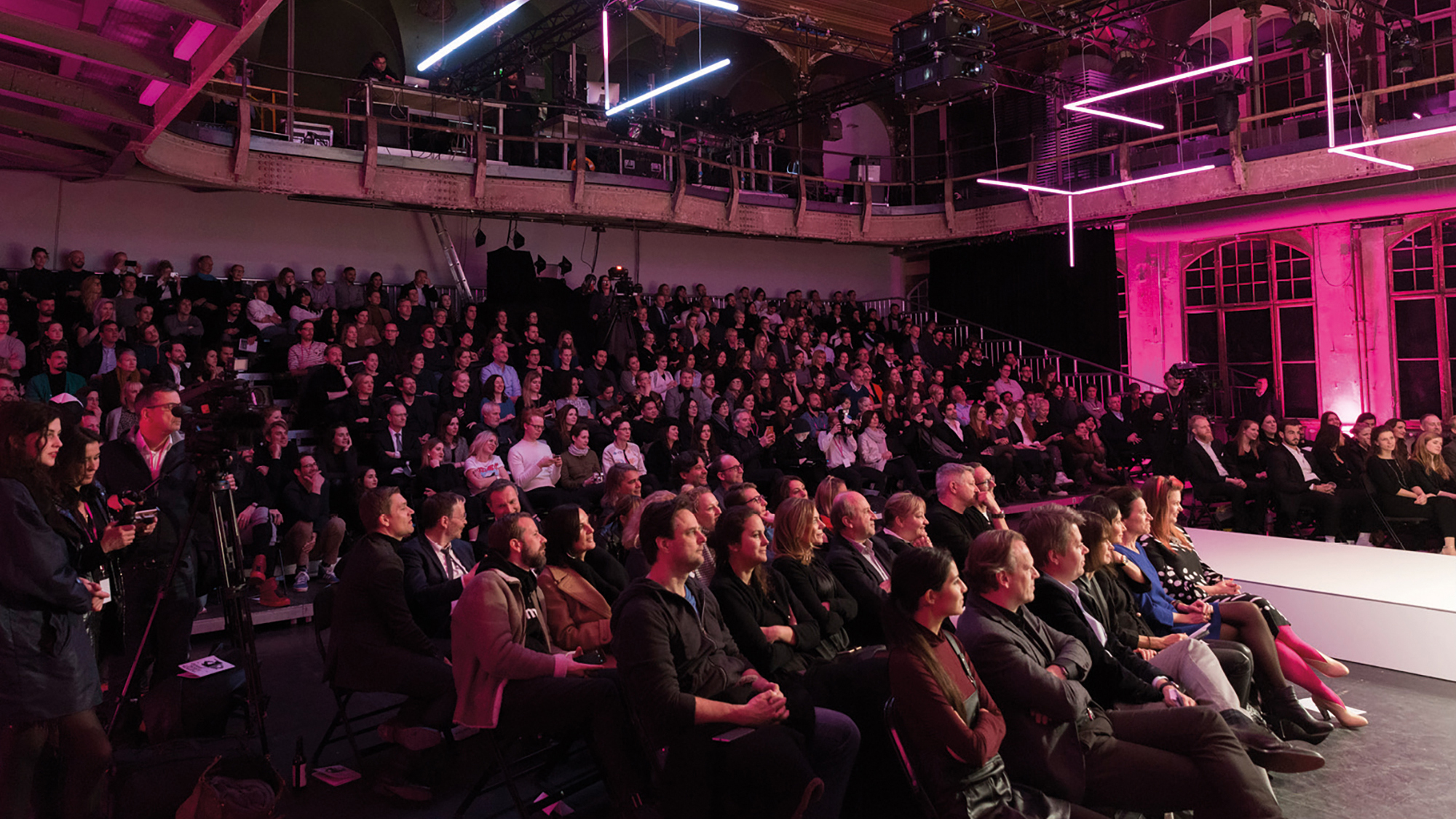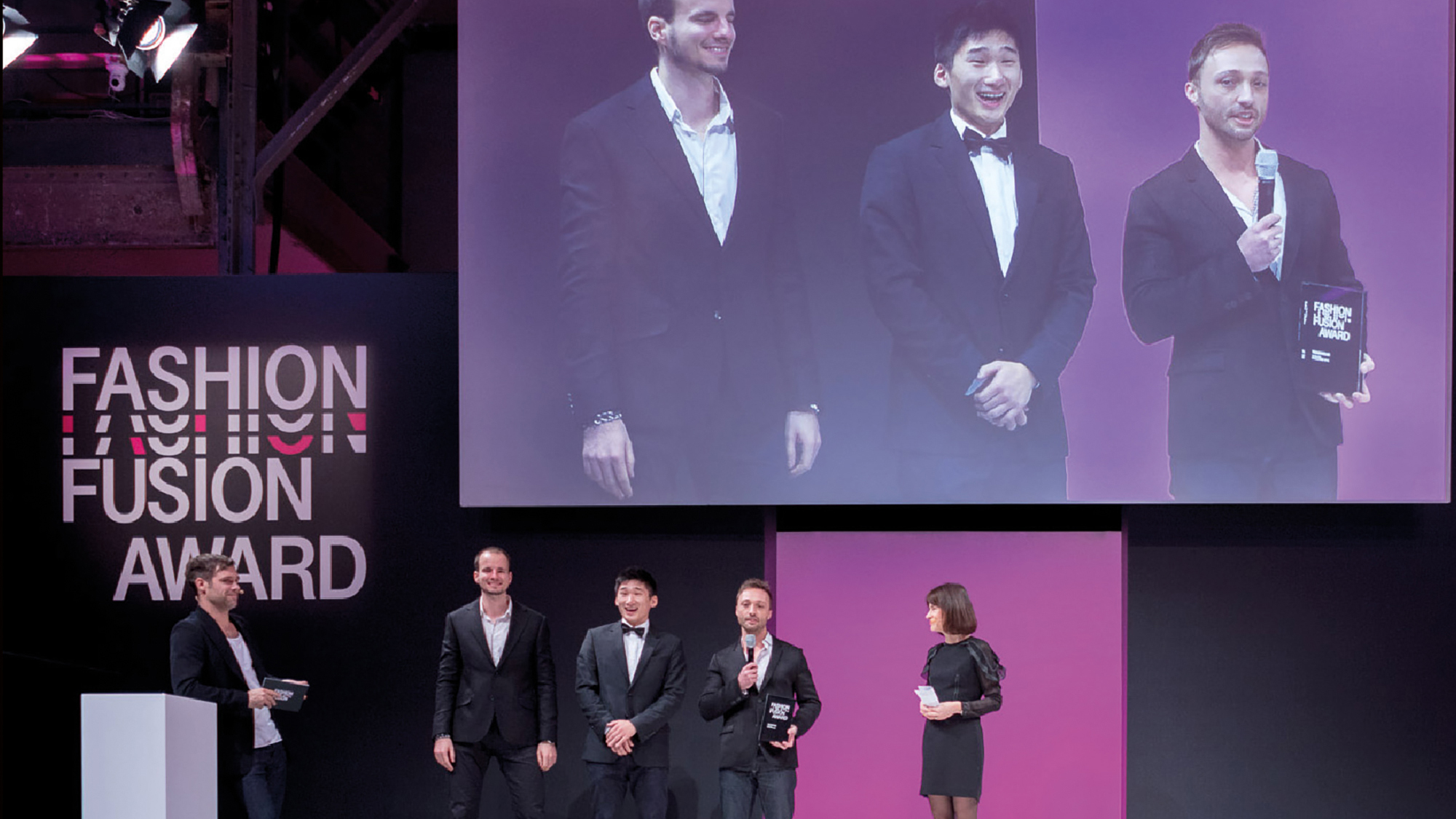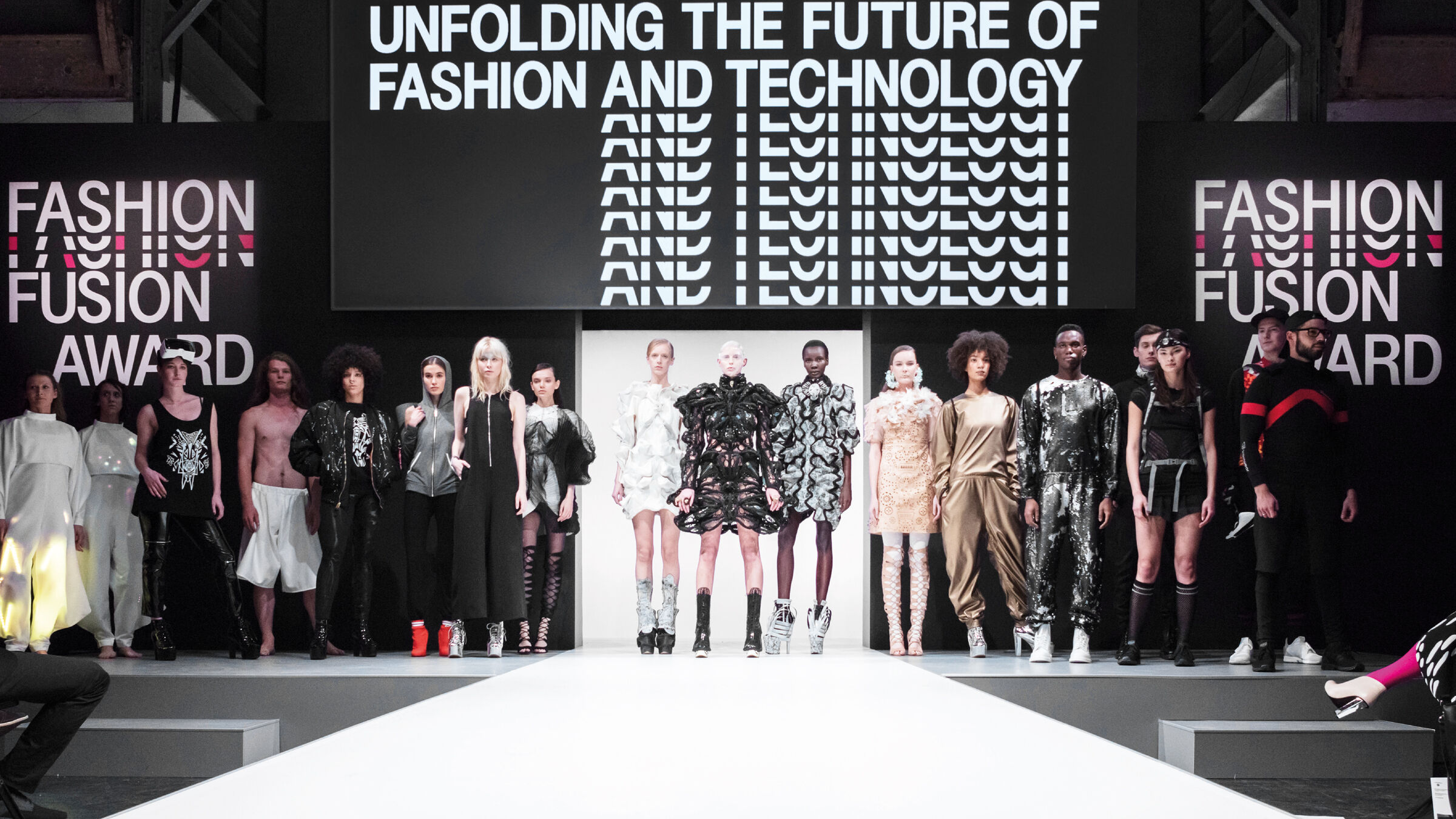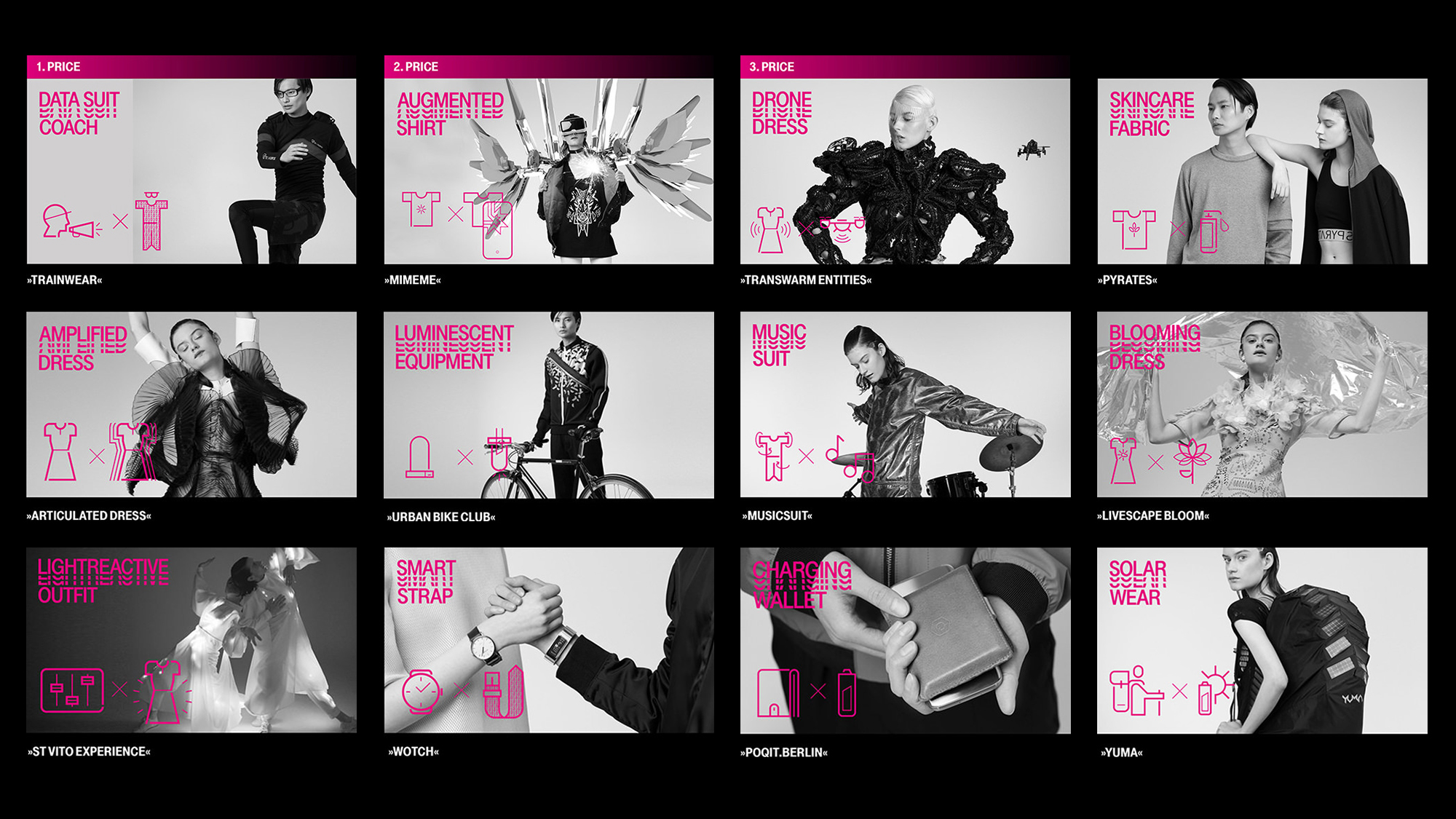 The three winners were announced at an awards show at the Berlin Fashion Week.
120 concepts from 25 countries took part in the competition and were judged by an international jury of fashion and tech experts. The 12 best teams had the opportunity to turn their ideas into prototypes.