Eye candy—less sugar in the cookie, but more for the eyes.
Services
Brand & Corporate Design, Digital Packaging, Storytelling Packaging, Sustainable Packaging
Category
New Brand, New Packaging
Bahlsen was facing a new challenge: Finding alternatives to refined sugar while maintaining the taste of their cookies. How can design convey the "Future of Good Food"?
We replaced the sweetness of sugar with the sweetness of art. 8 illustrators created 8 one-of-a-kind creations as an appealing casing for the most important artwork: the cookies.
Sugar for the eyes. The packaging can be reused as a poster and each cookie features a message that forms a bridge between sugar and art.
One cookie is worth more than 1000 words.
Bahlsen opted for natural fruit sweetness in the cookies and sugar for the eyes—in the form of art: Instead of packaging it, the packaging itself becomes sugar.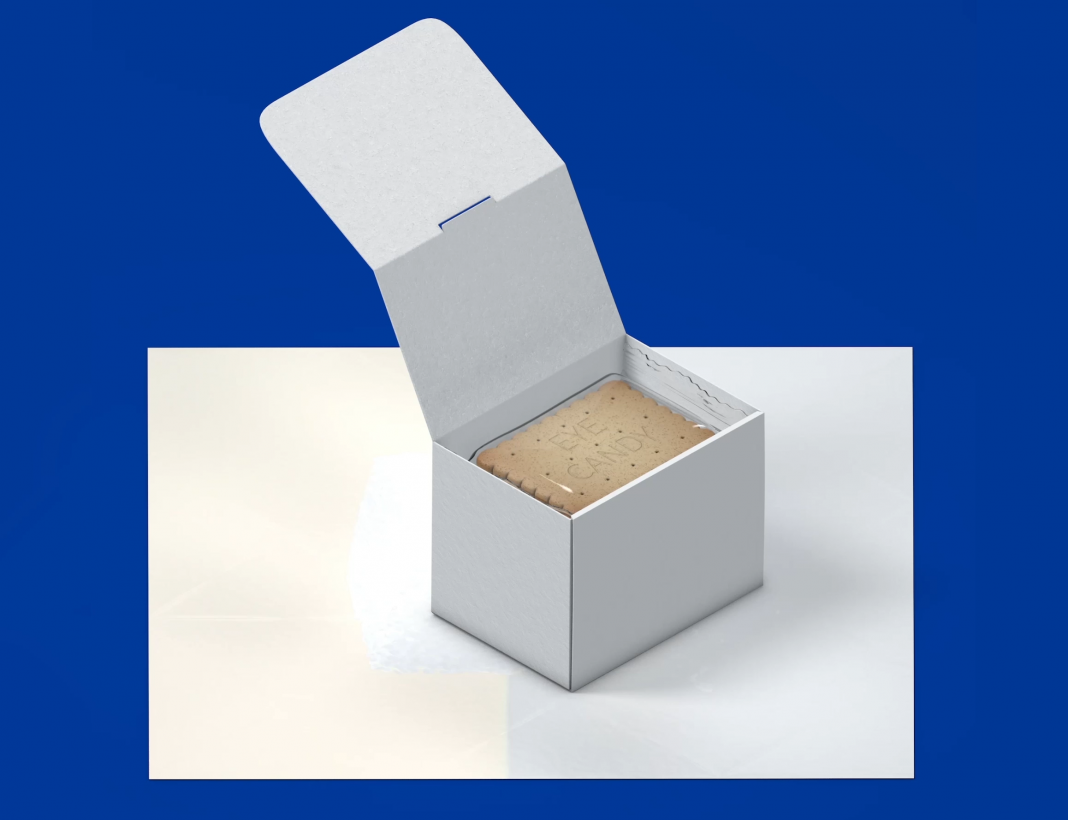 Partner
Illustrators: Anna Roschker, David Czinzoll, Jindrich Novotny, Karin Krämer, Timo Müller, We Are Büro Büro
Product Management: Tobias Albrecht