Create on-brand content with
AI
Our vision:
Everyone becomes an on-brand content creator, creating text, images and video without limitations and time-consuming approval loops.
The first big step. Our new Brand
Imagery Tool.
Non-designers can now create branded images that comply with brand guidelines.
Create content without limits – always on-brand.
We work with brand experts, illustrators, 3D artists and photographers to train personalized AI models that can produce any brand-style imagery.
Perfect results. Easy to use.
Any image you can think of can be created at the touch of a button, perfectly matching your brand style.
Text to image with prompt optimization
Image to Image
Create the best content with the simplest interface.
We train an individual AI for each brand so that everything it generates is automatically in your style. And we make it usable for everyone via an intuitive interface.
Useful for every brand.
Our AI tool reduces reliance on stock photography, speeds up image creation, and saves costs. We enhance the quality of often neglected touchpoints:
Website content
Social Media
Presentations
Employer Branding
Newsletter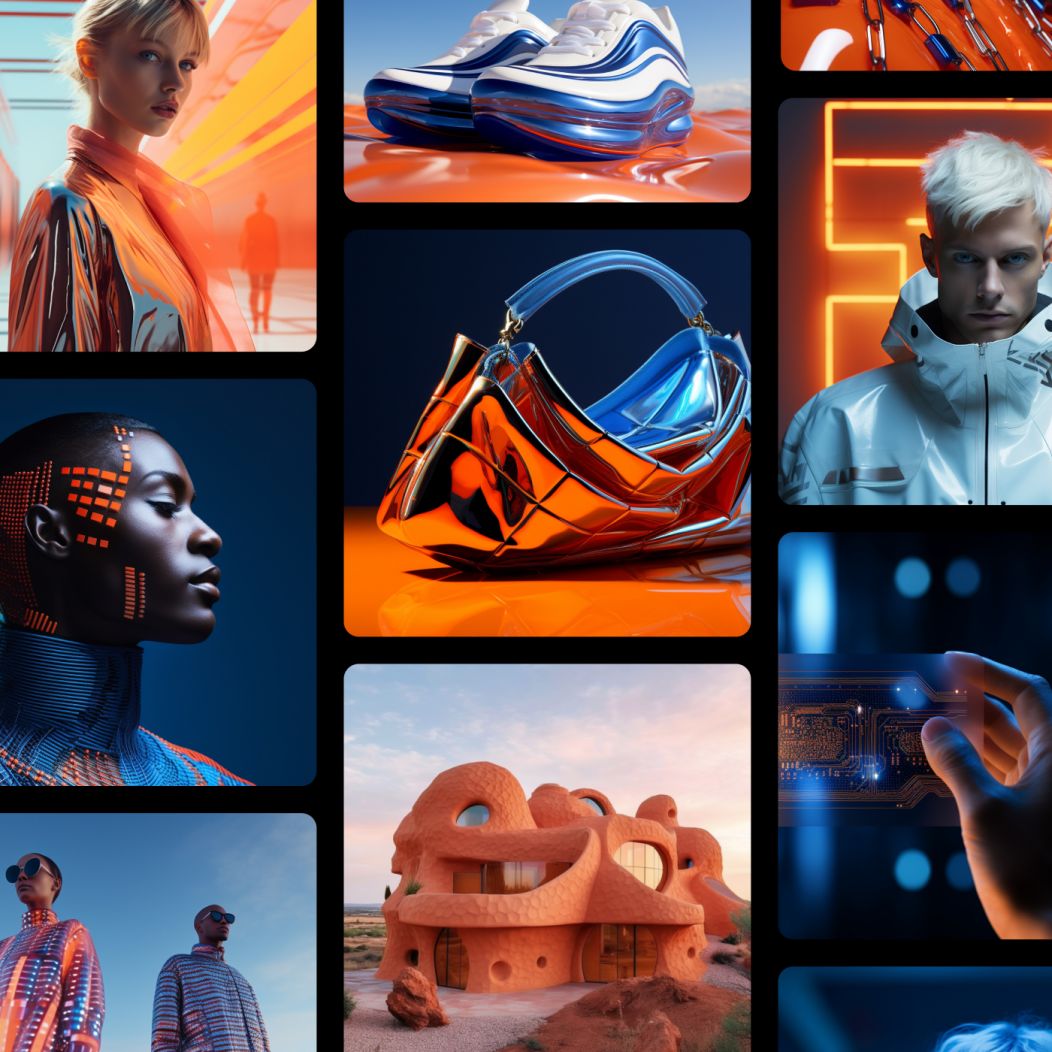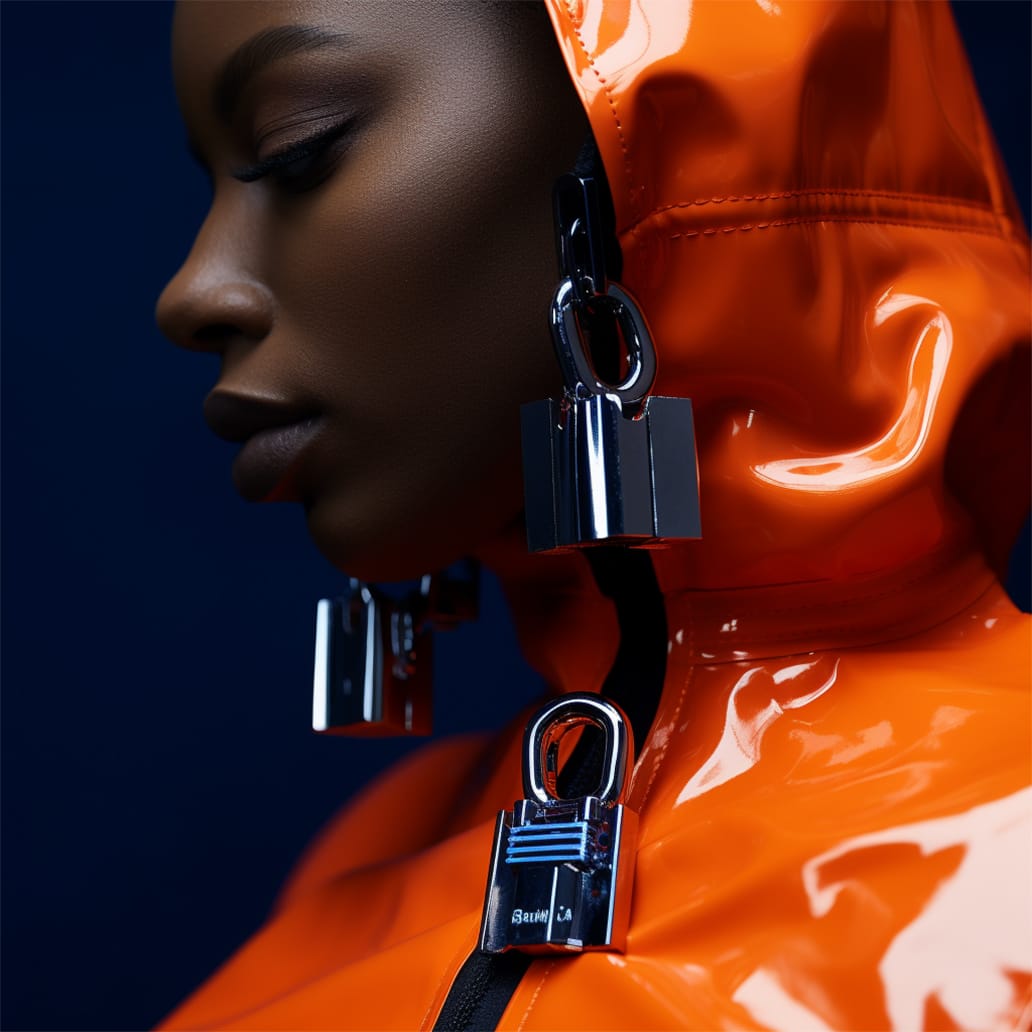 Secure environment. Legally compliant processes.
Our proprietary AI environment protects data and mitigates legal gray areas.
GDPR/DSGVO compliant cloud servers in Germany
No data sharing with external servers
Locally trained models
Advice on AI issues from partner attorneys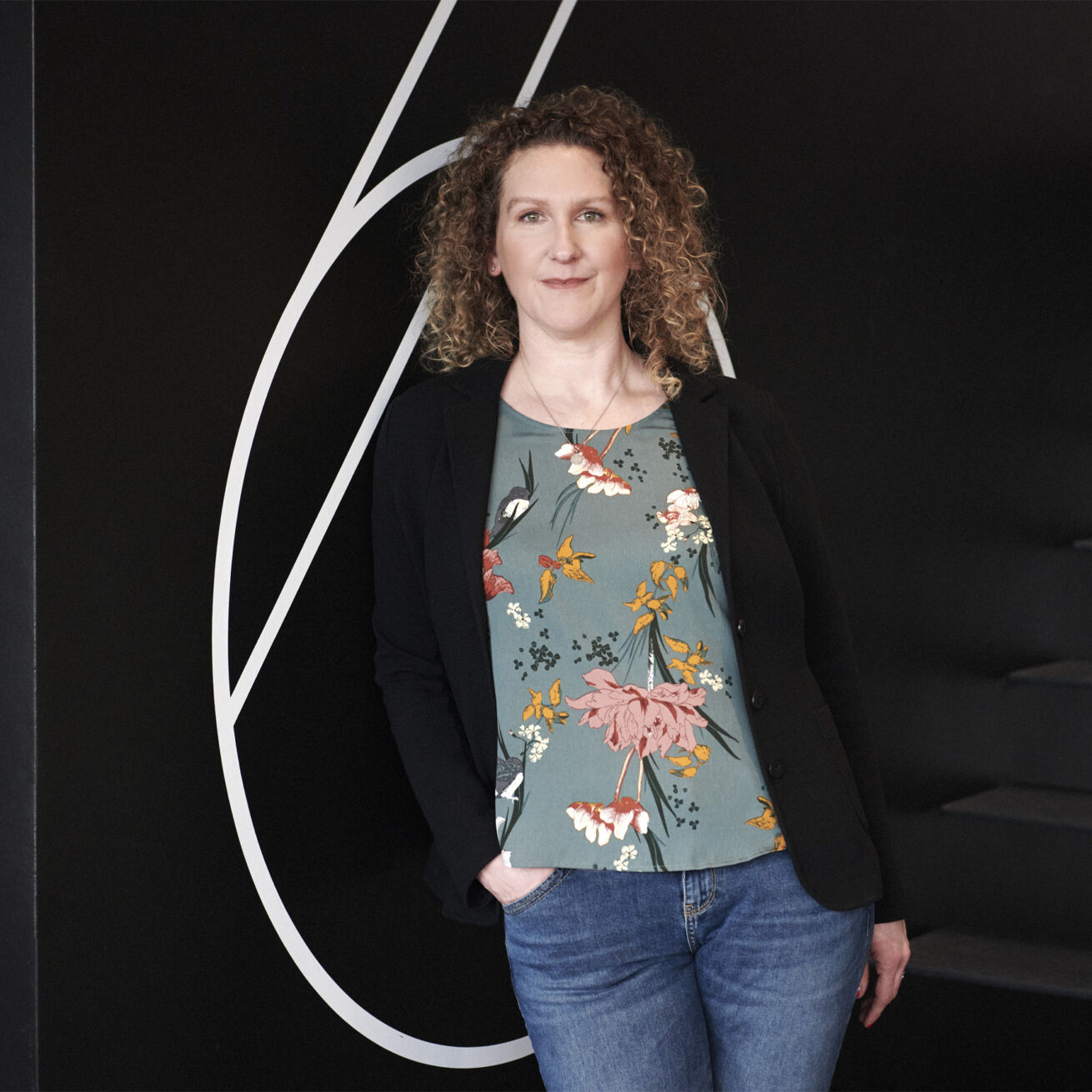 New Business
Katja Kopatz-Pritchett
Director Operations, Transformation & Training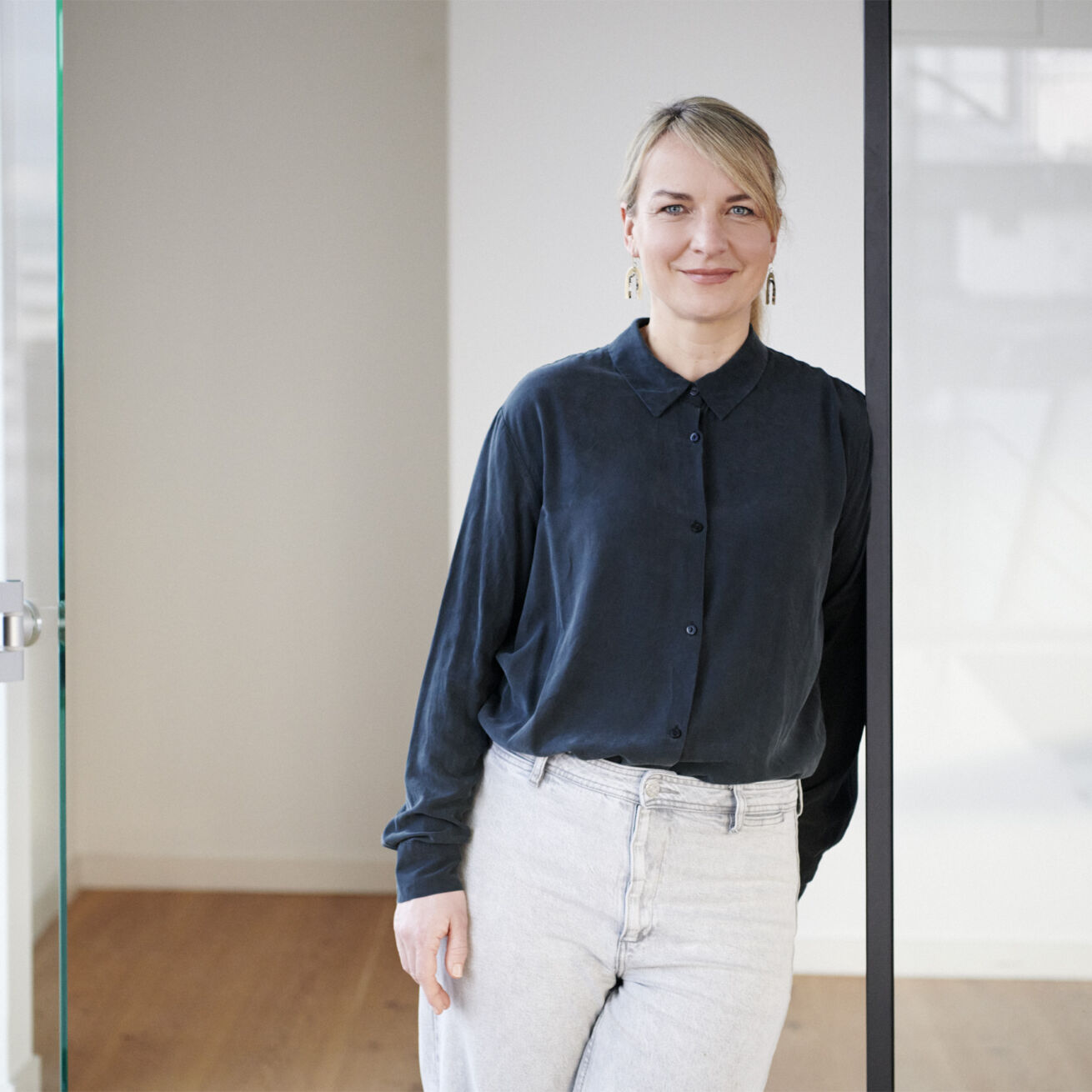 Press
Cathrin Knefelkamp
Corporate Communications