Identity and design made tangible in all dimensions.
Services
Brand & Corporate Design, Brand Architecture, Brand Experience, Brand Strategy, Content Strategy, Digital Branding, Digital Experiences, Launch Communication
Category
New Brand, New Content, New Digital
Branding for a global market leader
After more than two decades, the German DAX member and world's largest chemical distribution company aims to redefine its identity and develop a new brand that matches the company's position and reputation in the market.
As part of an in-depth analysis and strategy process, Mutabor accompanied Brenntag in developing a new identy. The formulating of the corporate purpose as well as goals, visions and cultural values was closely intertwined with the development of a completely new visual language.
A new positioning, a new self-image and a new self-confidence: Brought to the point in the new brand design and experienced on all channels for employees, partners and markets. With its new brand Brenntag represents the next level in chemical and ingredients distribution.
Making an impact: The purpose is the heart and the driver of the brand.
The new brand positioning reflects the company's transformation.
Beyond distributing mere products, today Brenntag distributes ideas and solutions, taking over a leading role.
The content strategy sets a strong focus on the innovative power. The result: A reliable and trusted market leader, shaping the future of the industry. And this is also reflected in the new Vision and Purpose statements.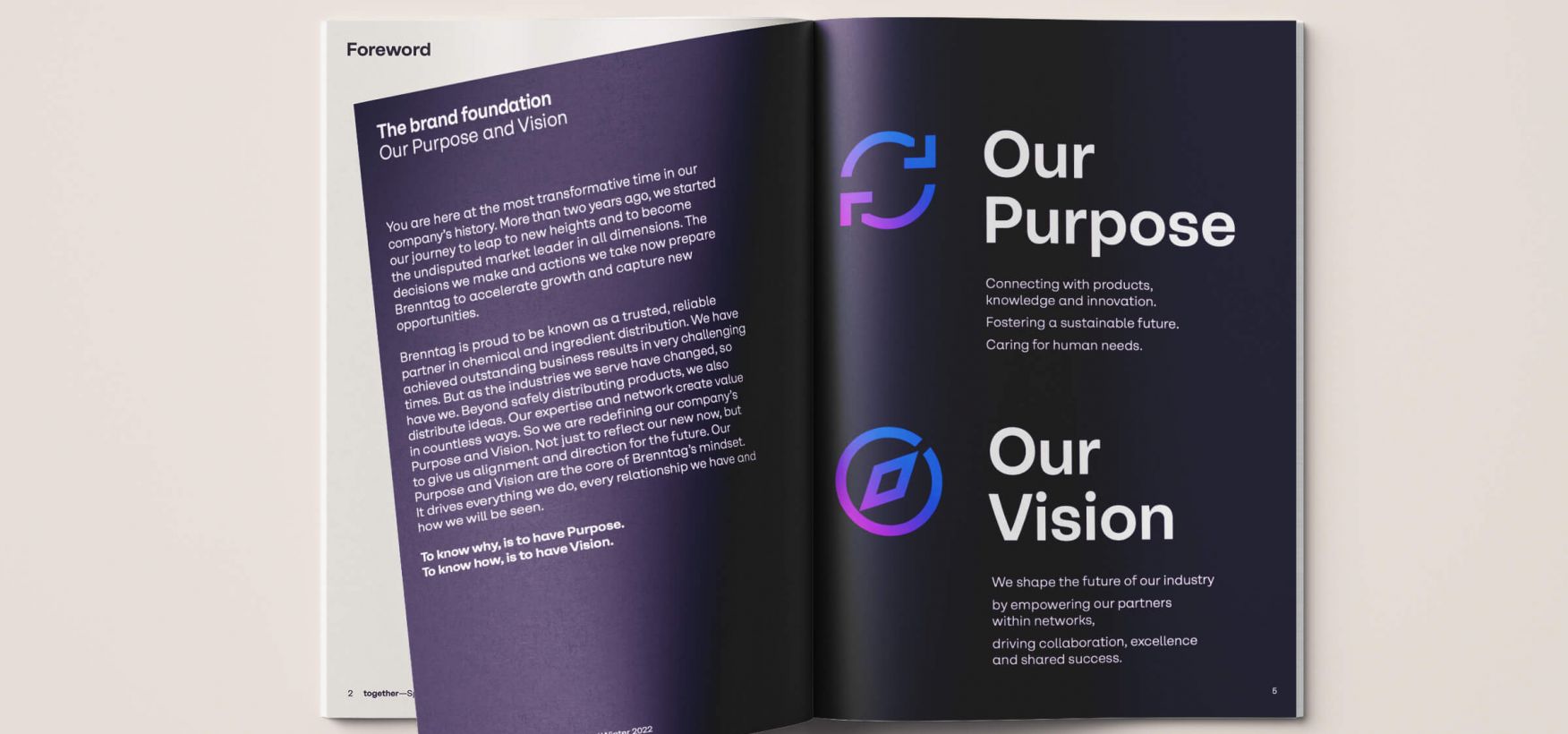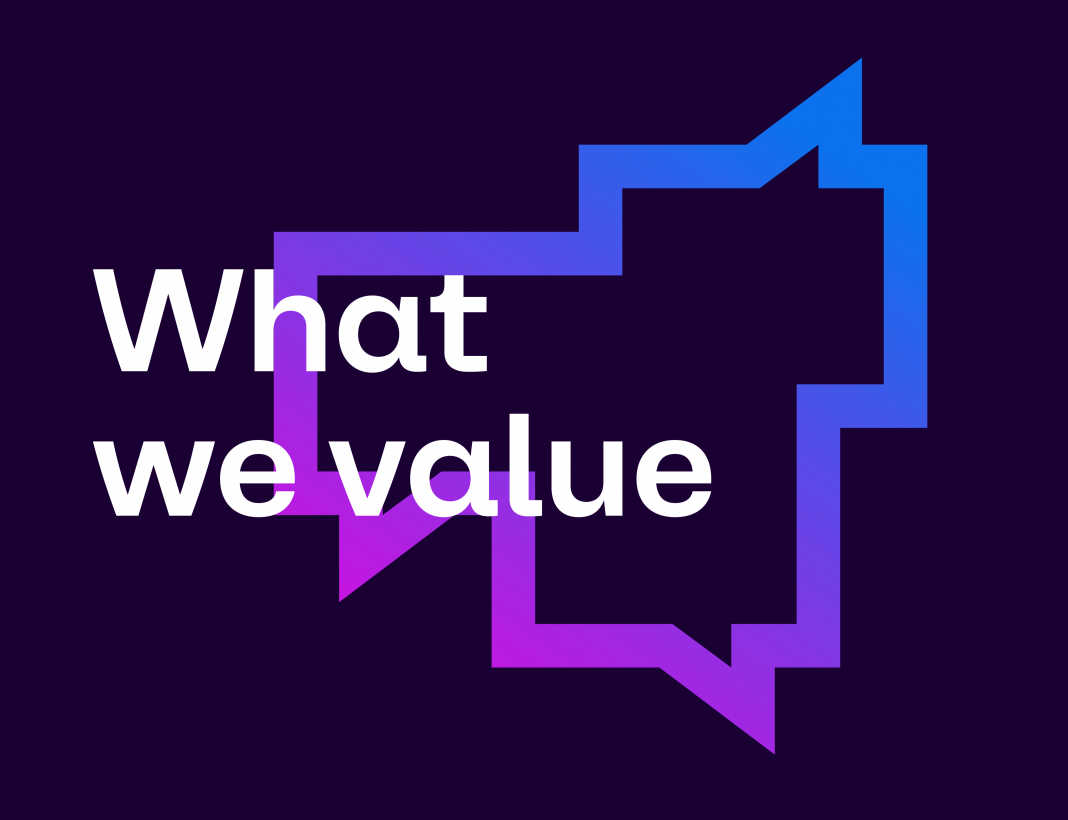 A strong symbol that creates the bond.
The B icon represents what Brenntag does; it symbolizes a process from beginning to end, coming into completion and filling in gaps. Its color scheme represents the growing range of services, varied yet united in a single holistic range. The Brenntag wordmark is presented upright and solid, showing strength and reliability.
Subtle, yet bold.
The corporate typeface Brenntag Sans is a clean, functional, yet human typeface. It was developed exclusively for Brenntag and enables the brand to communicate in its very own way.
Brenntag Sans was developed as a variable font. This allows to be highly flexible in the use of font weights and styles.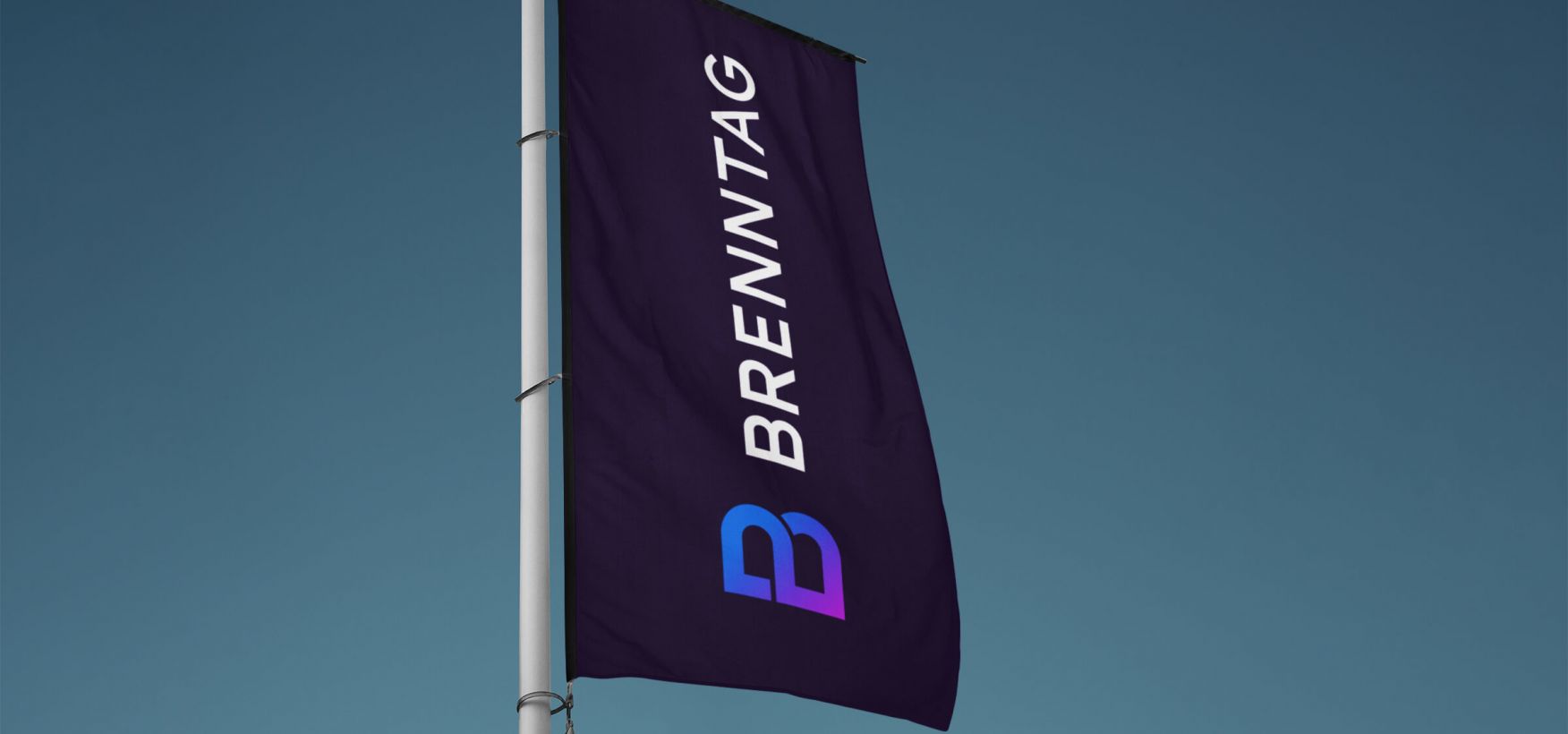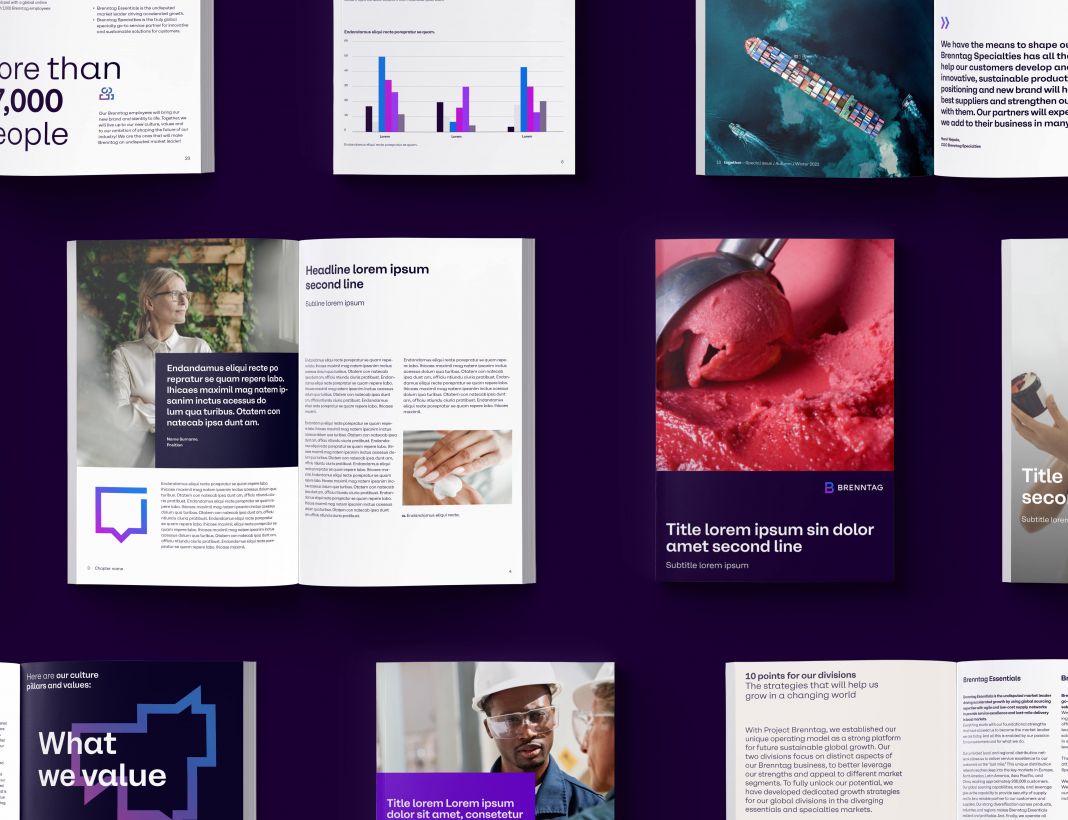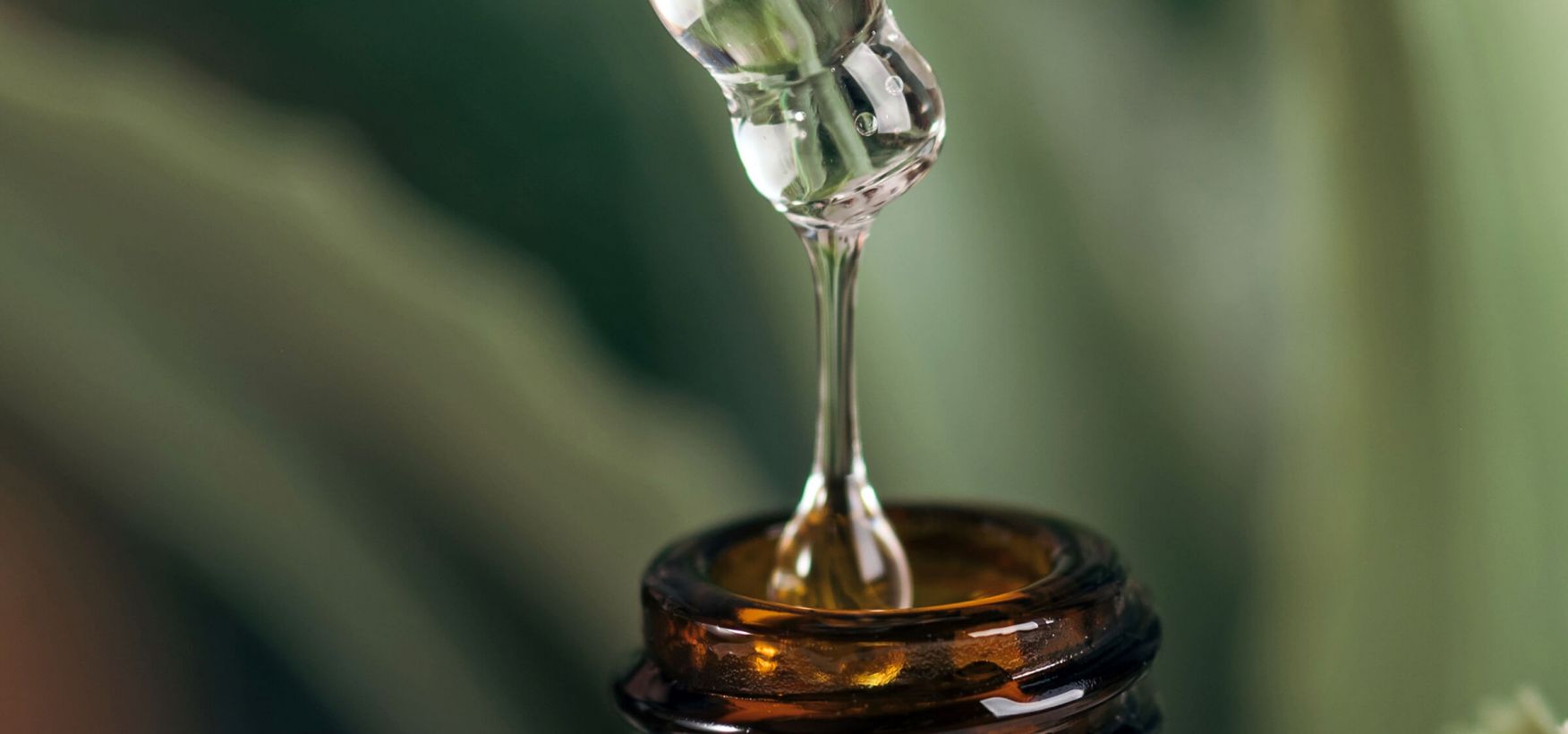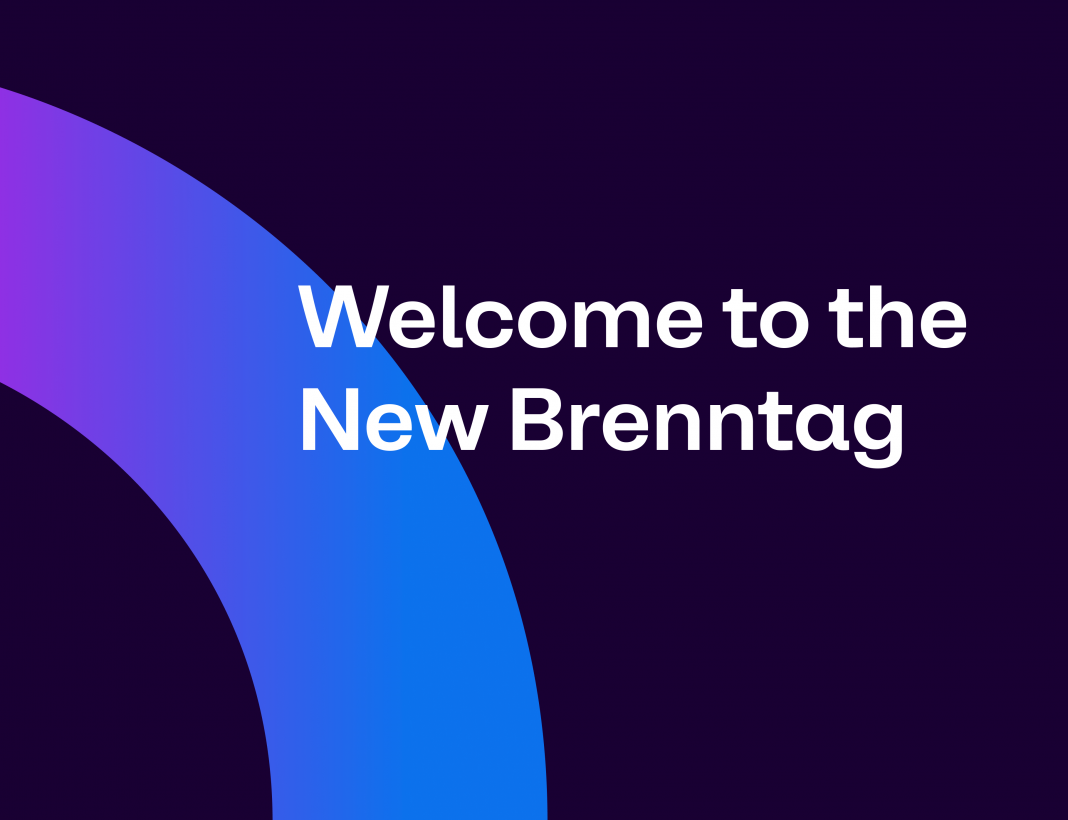 Christian Kohlpaintner, CEO Brenntag SE
"Since Brenntag started its transformation, we have progressed successfully in many dimensions. Our collectively identified cultural beliefs and values, combined with an inspiring purpose and vision provide the guiding star for Brenntag and our people, which is visibly expressed by our new brand. It underlines our identity as the confident market leader with the clear ambition to shape the future of our industry."
Global launch event: 17,000 employees have been picked up.
Partner
Rene Bieder
why do birds
ComSat Media
R Force