An IAA presentation that brought infinite pleasure.
Services
Digital Experiences, Exhibition & Event, Launch Communication
Category
New Content, New Digital, New Spaces
Infinite driving pleasure.
The BMWi not only enables electronic driving, but also emphasizes driving pleasure. So how do you communicate this pleasure in an event and make it tangible for everyone?
Driving brings endless fun. So it made sense to make this aspect tangible in terms of design. The exhibits drove on a track shaped into an infinity sign.
What resulted was an IAA presentation that emotionally staged the central idea of "infinite driving pleasure". The unending track was the stage for 9,100 km of genuine driving pleasure with the BMWi.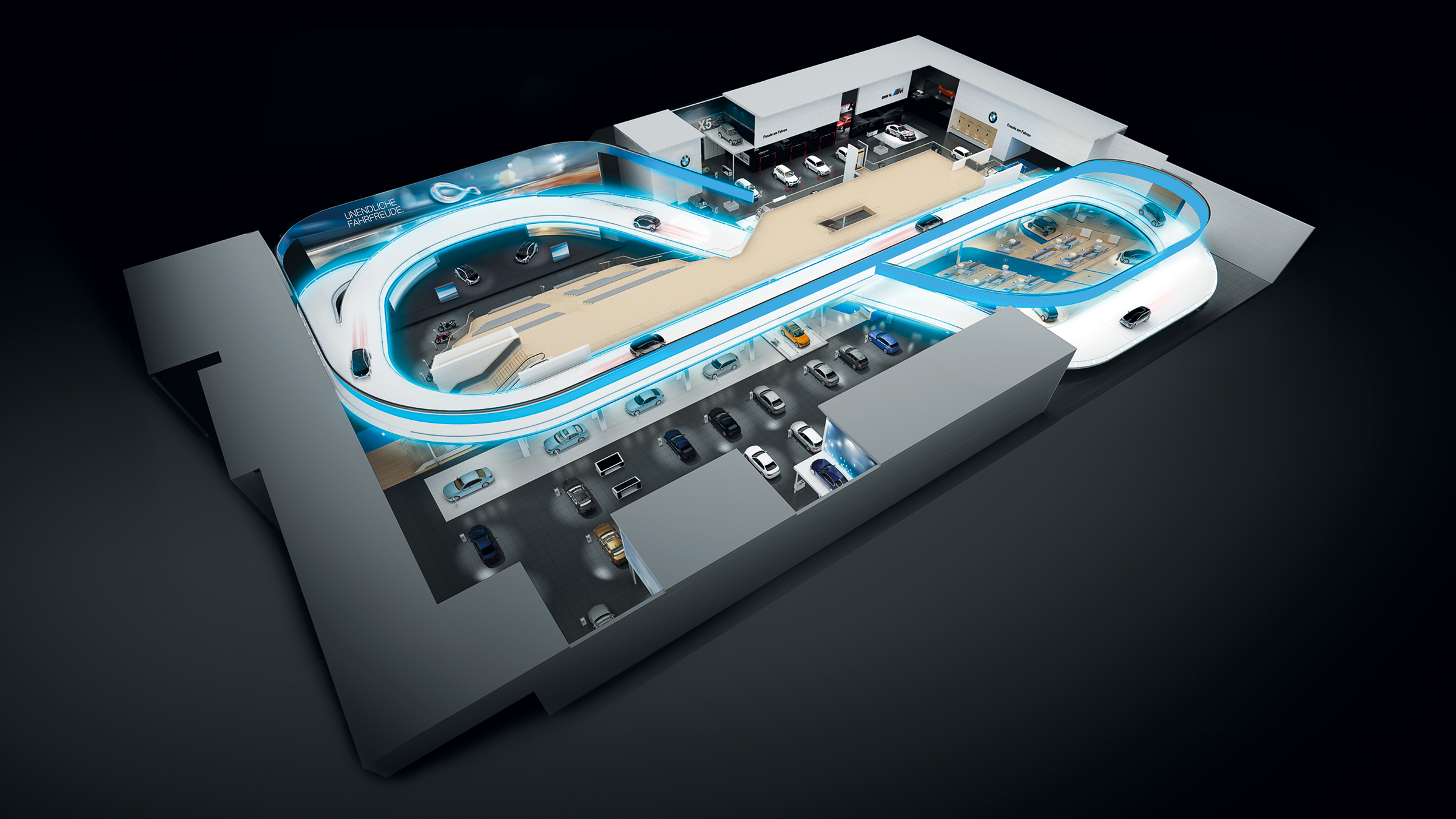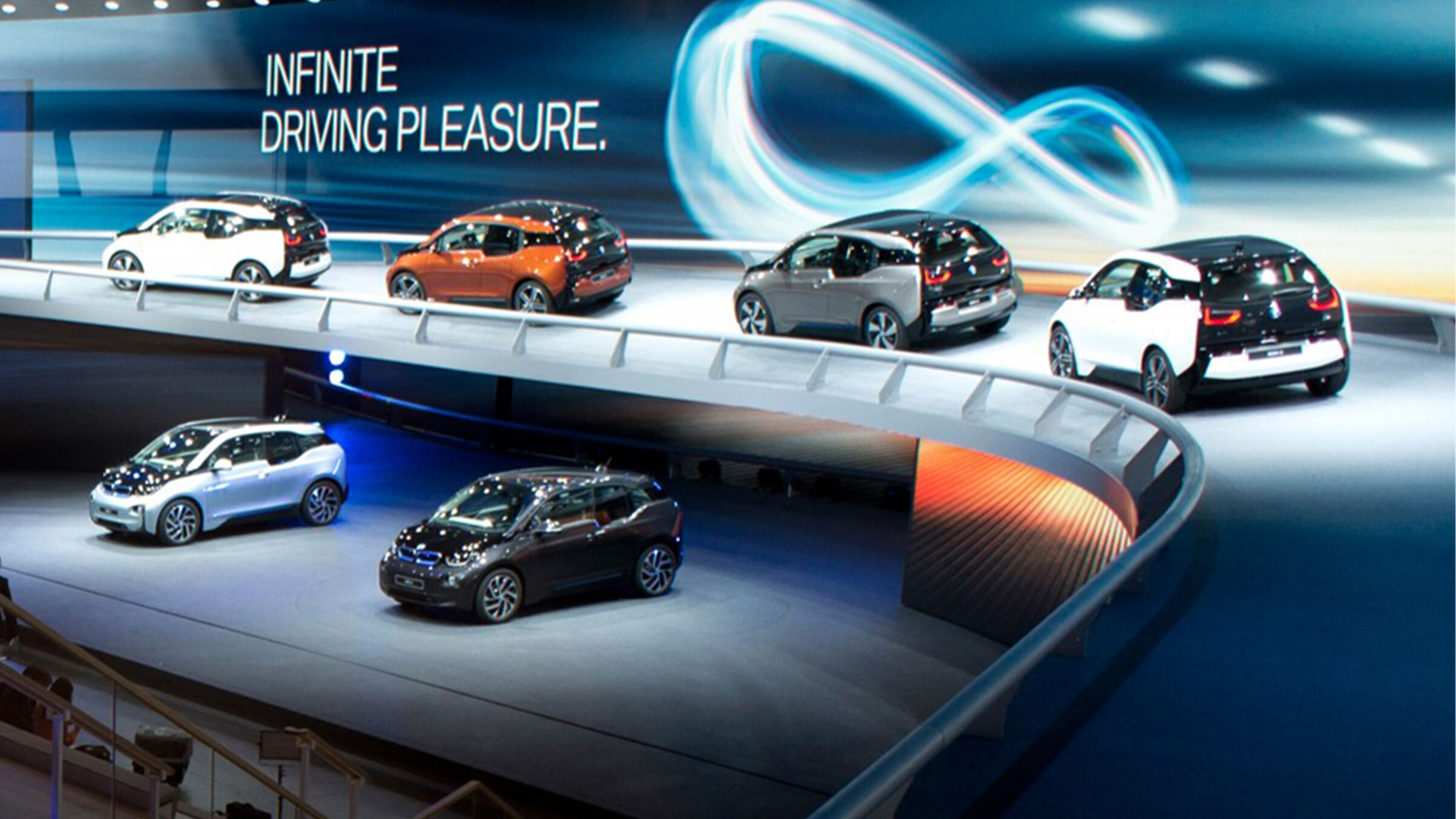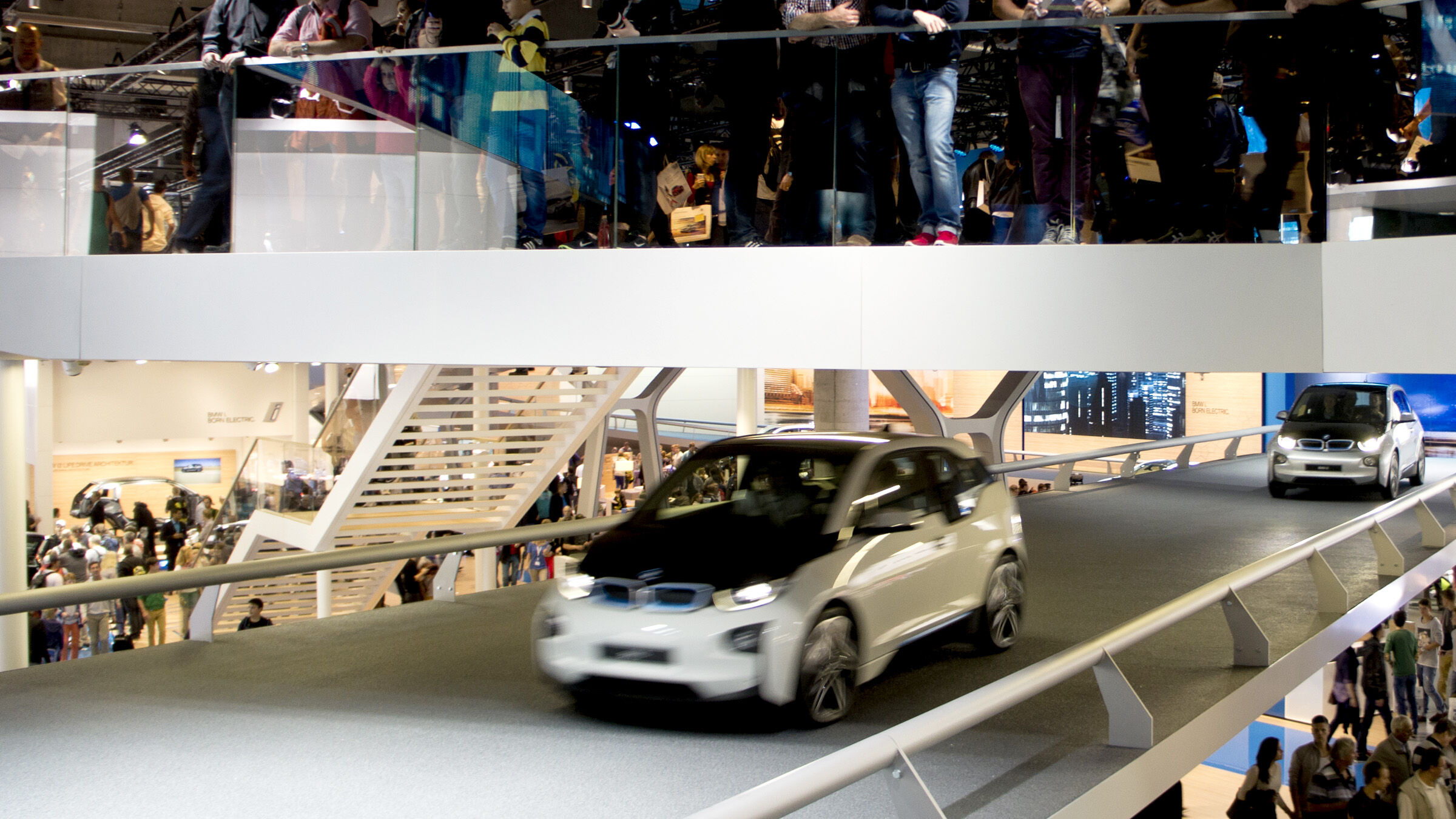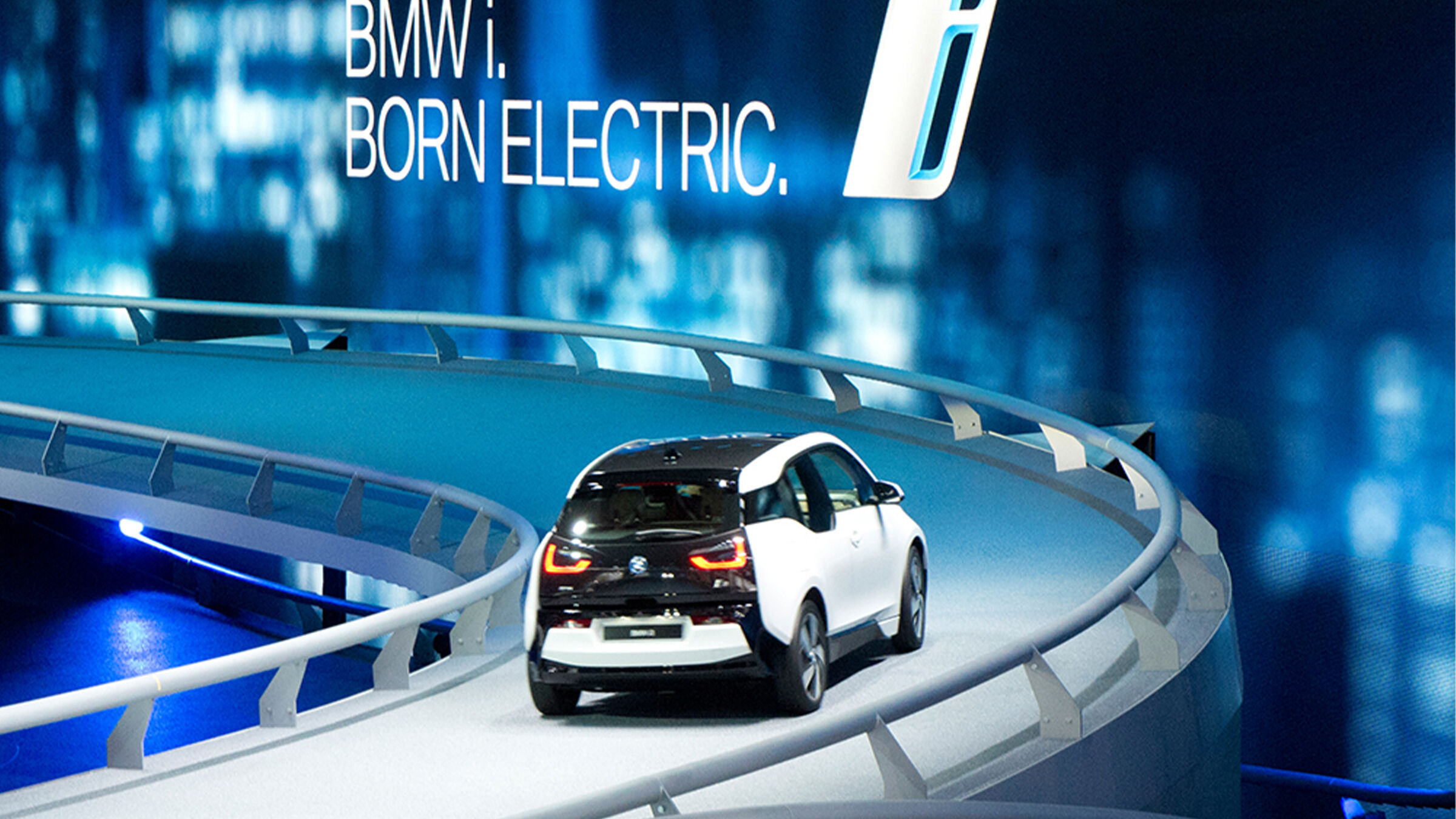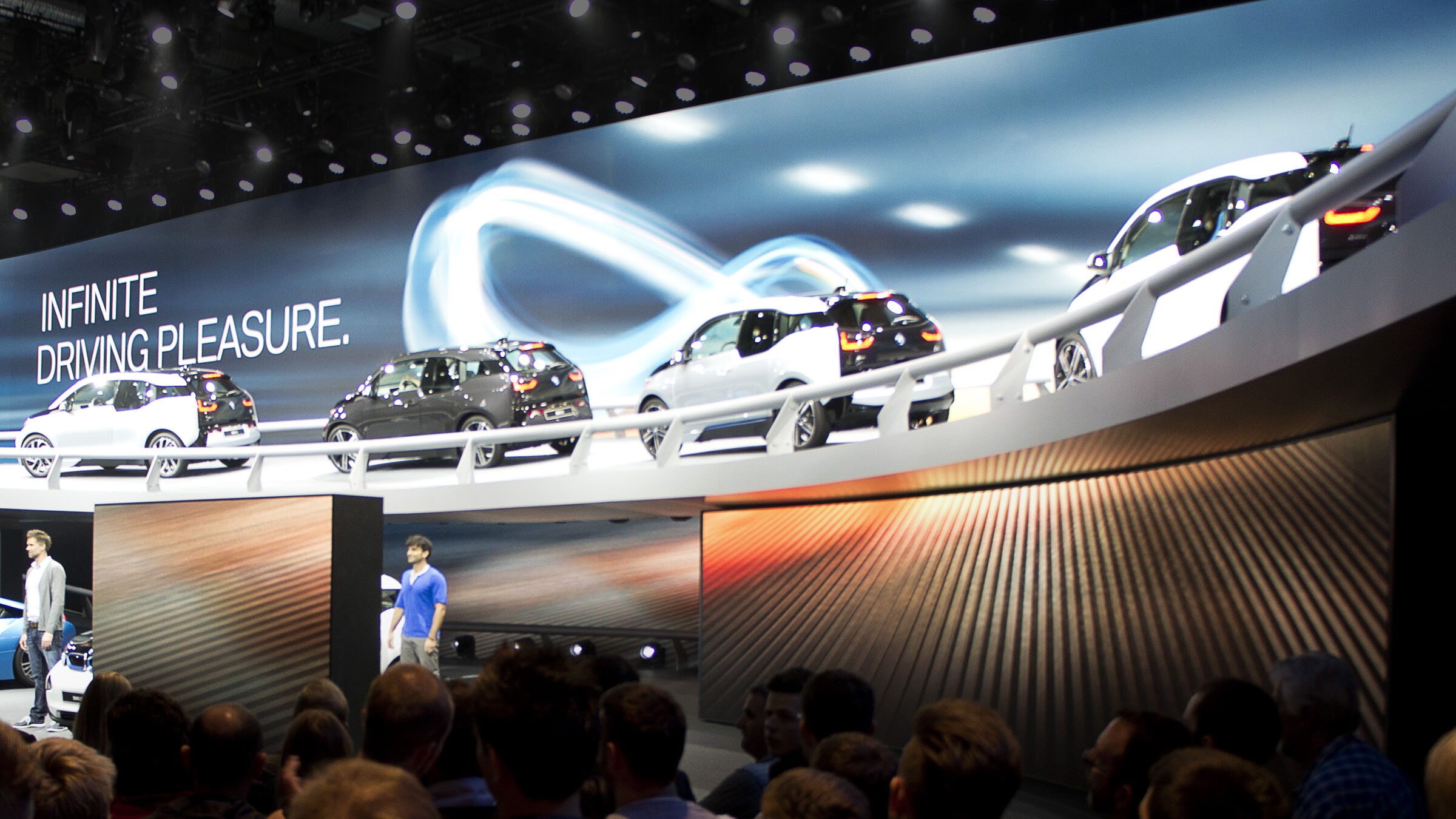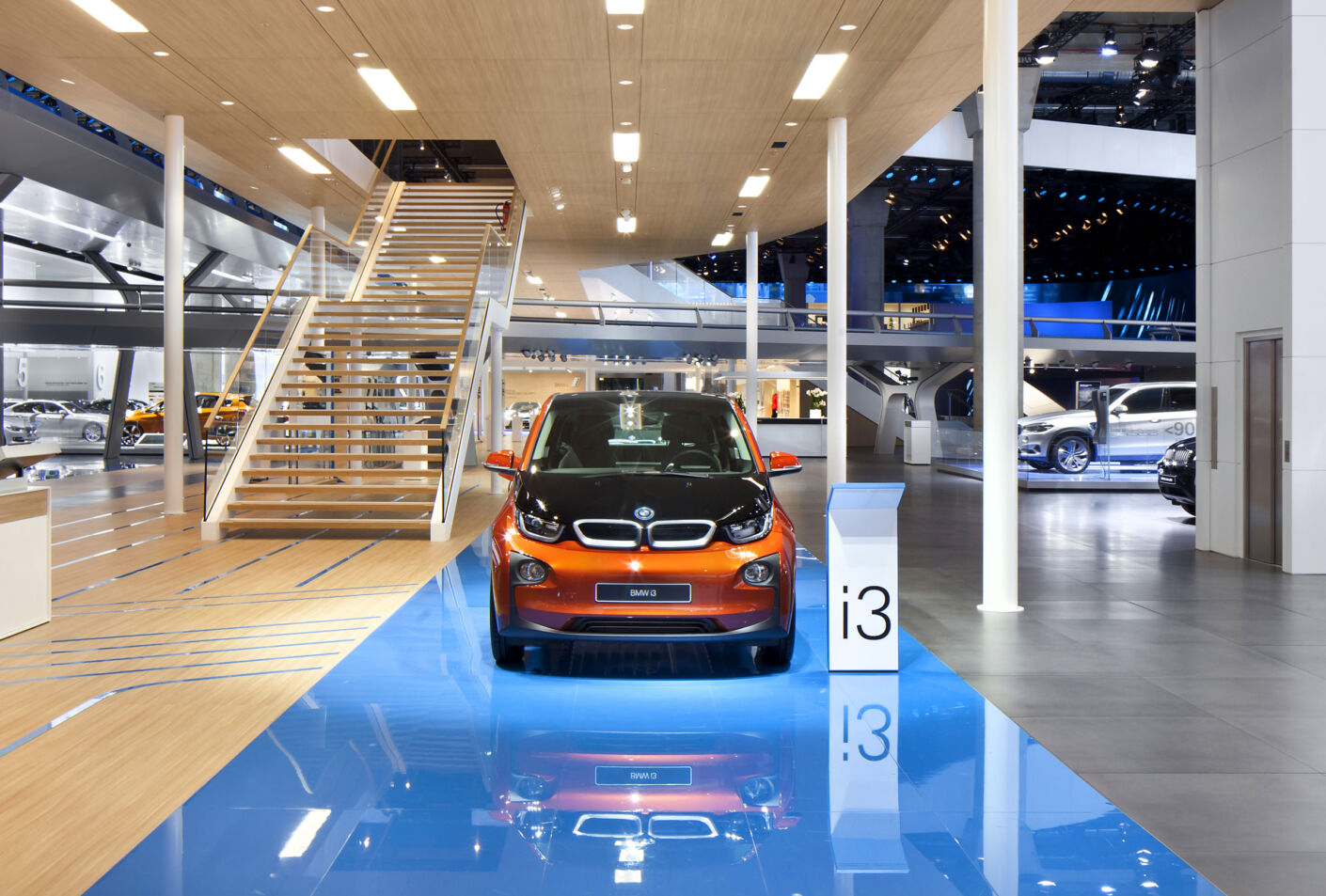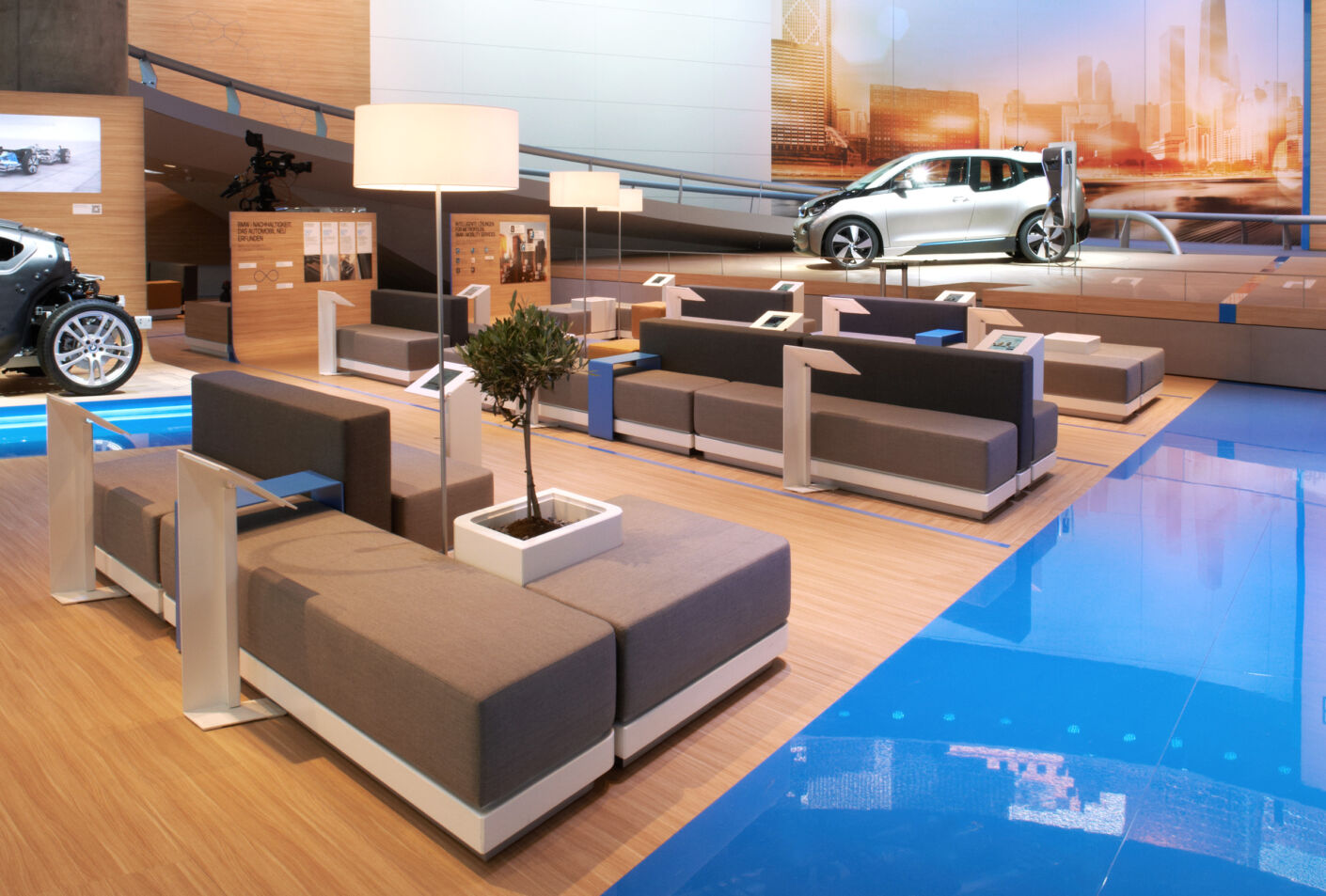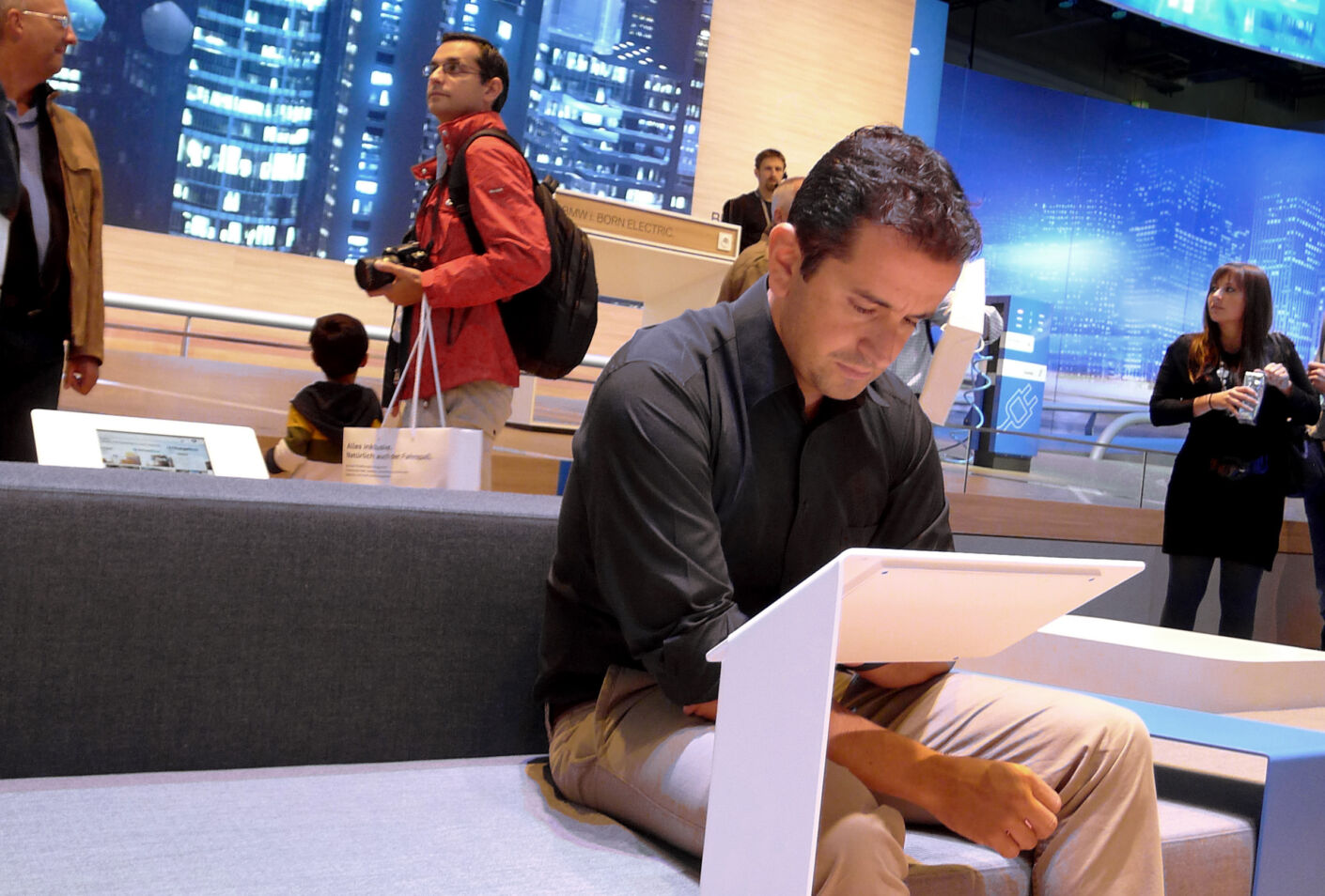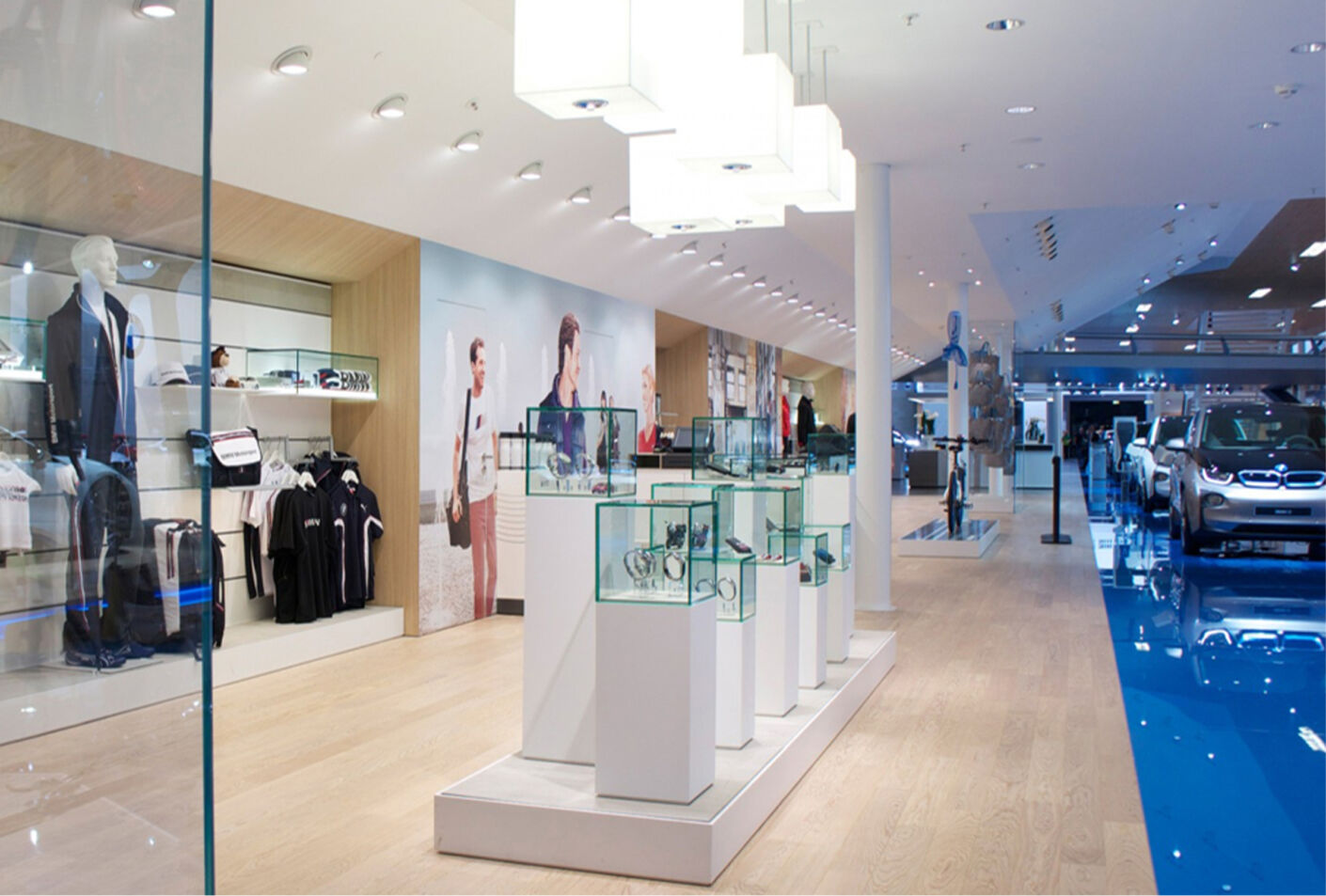 BMWi Lounge and Walk Area create a brand world.
Mobile media walls, performers and vehicles brought the new BMWi brand closer to visitors. In the Lounge, visitors could learn about all aspects of electrical mobility in a relaxed atmosphere.