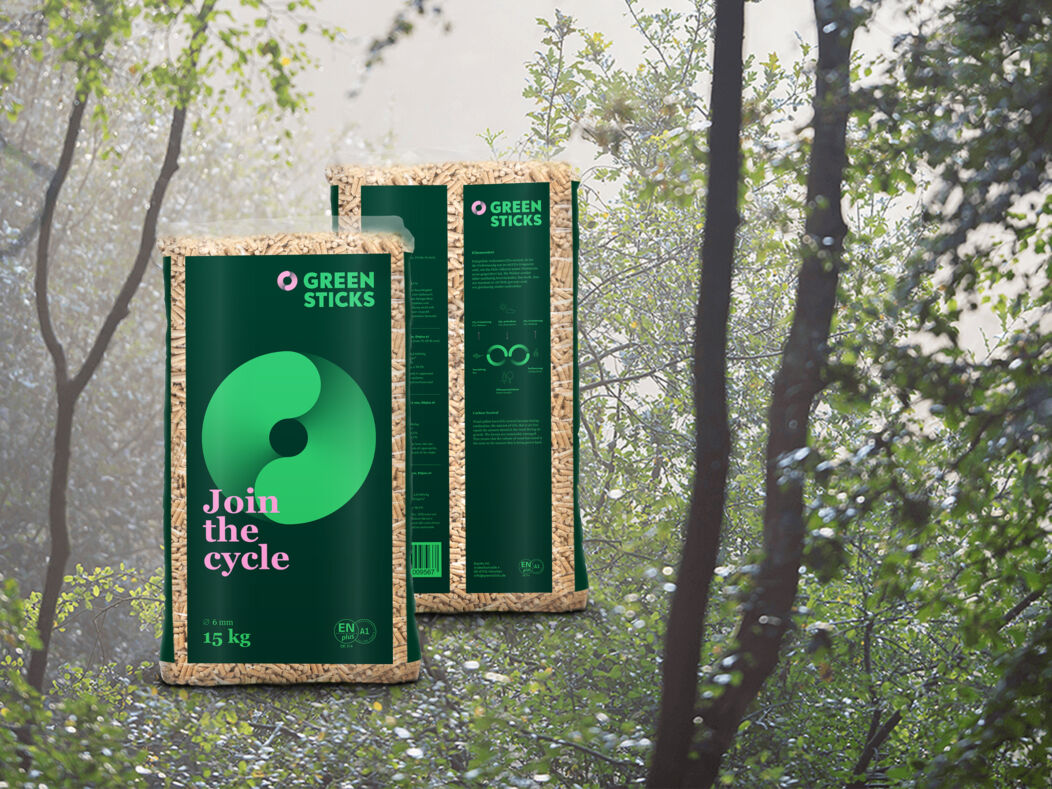 Greensticks—Join the cycle.
A sustainable BayWa brand: the Green Sticks.
Services
Brand & Corporate Design, Brand Strategy, Packaging Branding
Category
New Brand, New Packaging
BayWa's new launch of a CO2-neutral wood pellet brand was approaching. How do you shape a corporate design that communicates hot topics like climate protection or sustainability?
We created a design that gives a face to BayWa's ecologically sustainable approach. At the same time, the CO2 footprint was to be kept as small as possible.
The entire brand was developed. While the name "Greensticks" indicates that it is about sustainable pellets, the logo depicts the CO2-neutral combustion cycle in a striking way.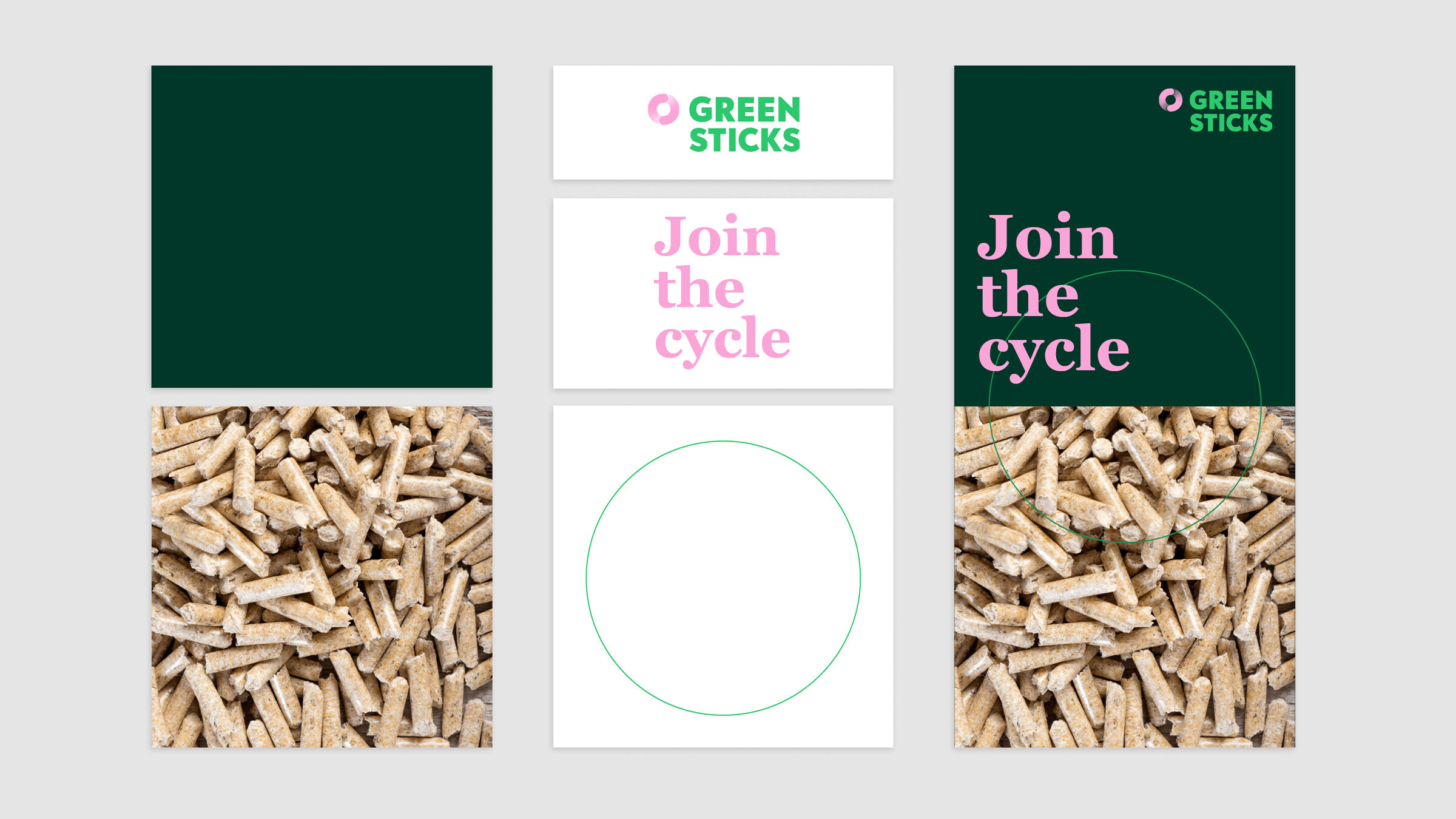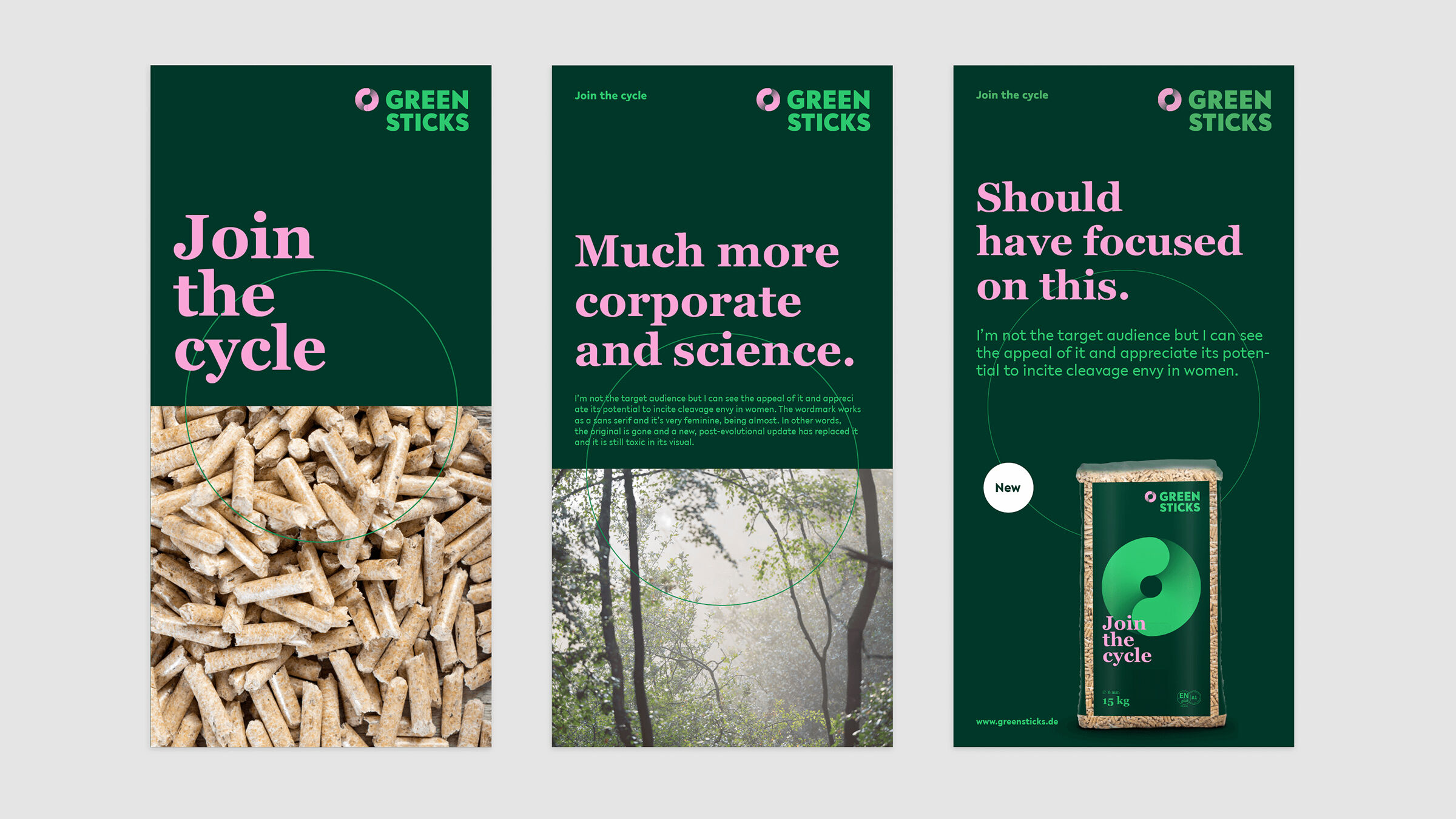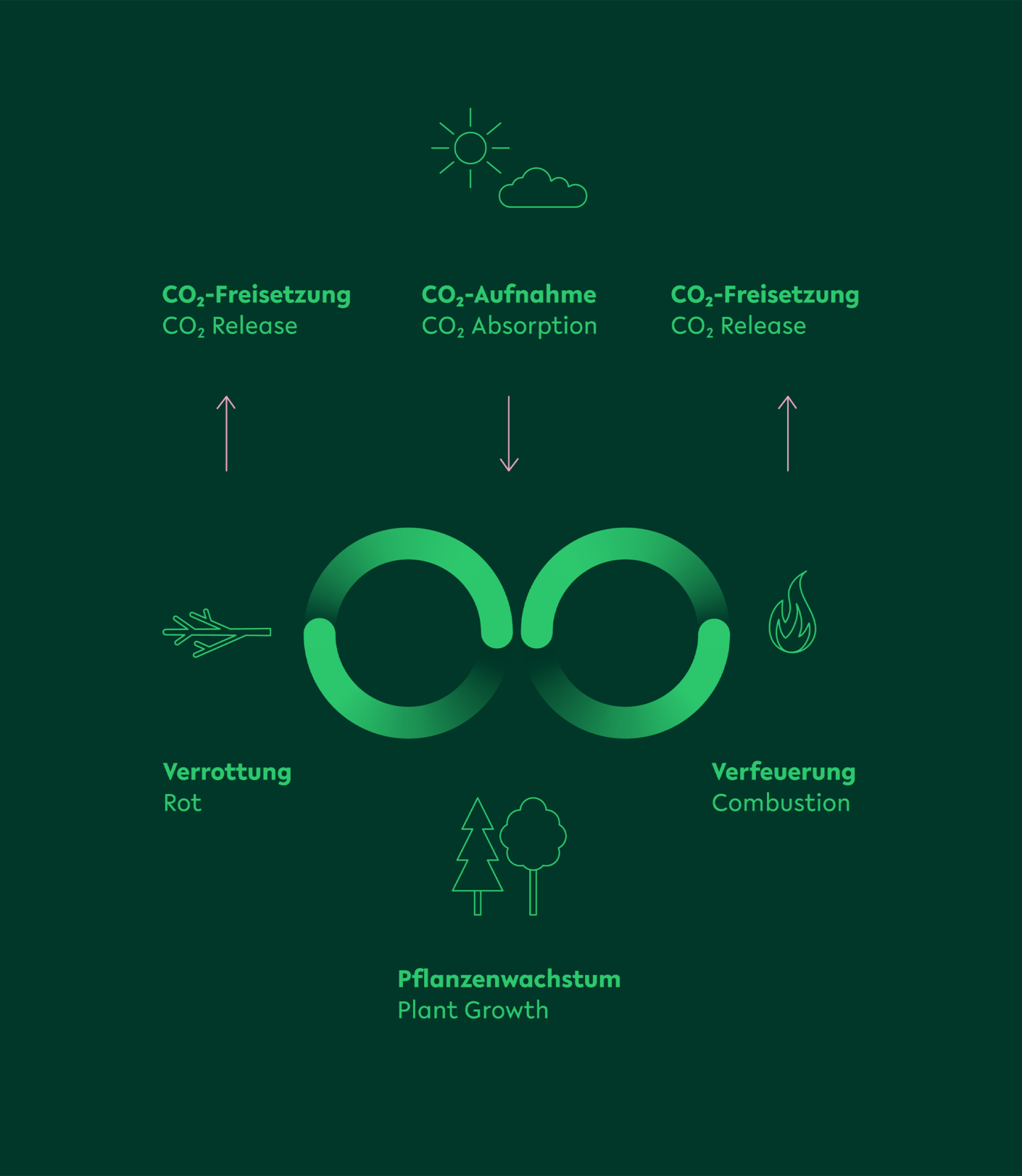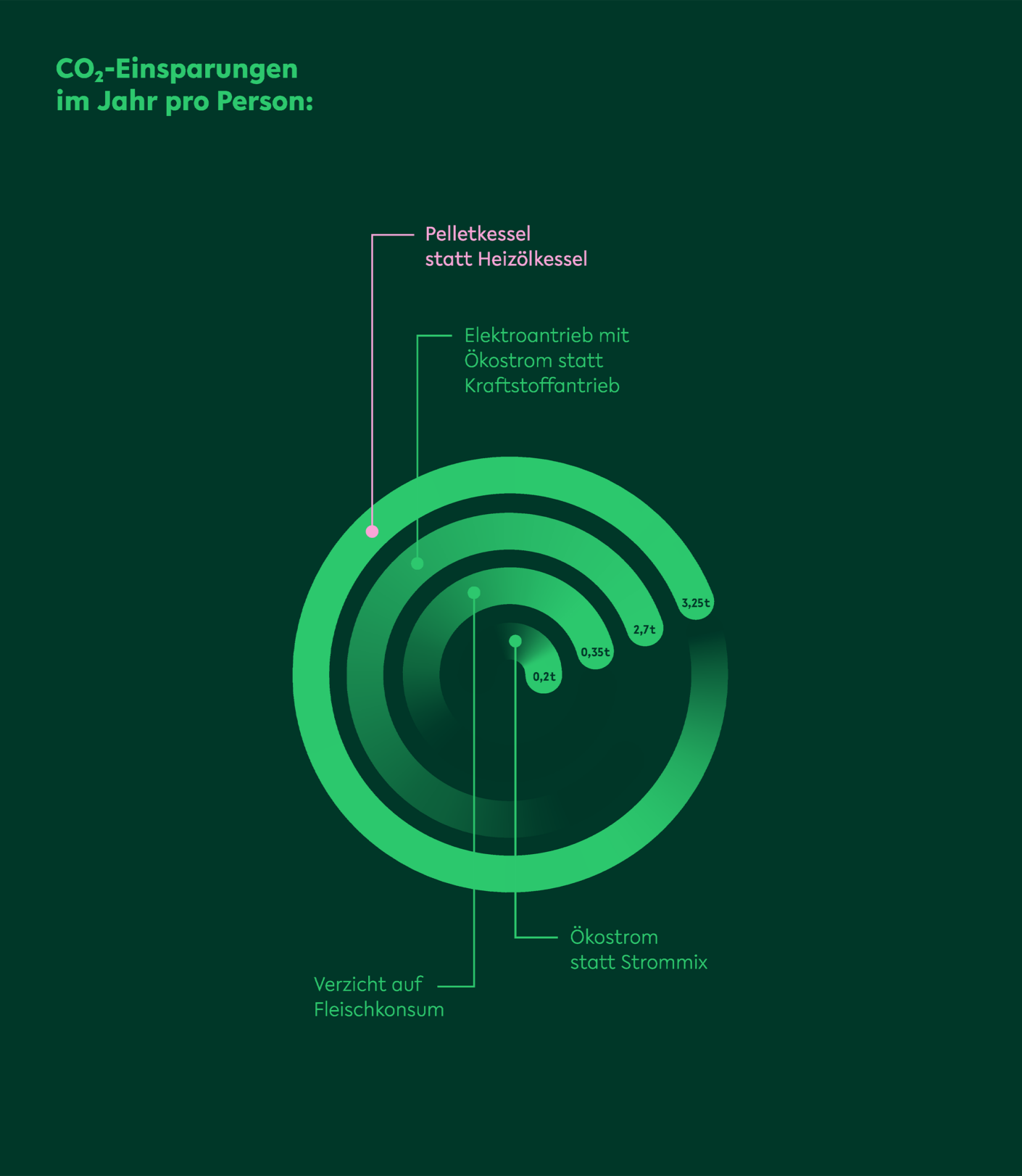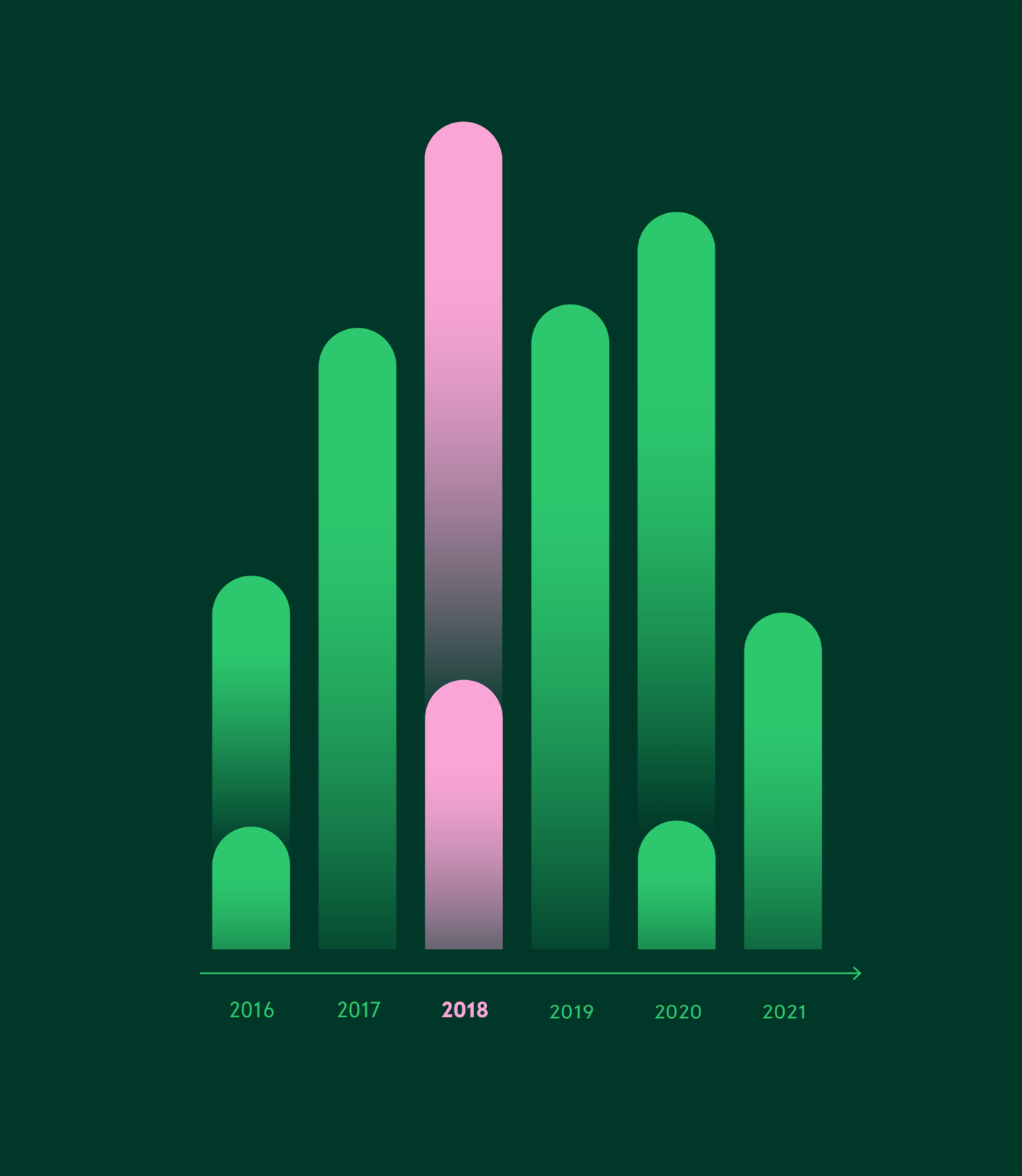 The wood pellets are a part of the CO2 cycle.
When burned, the wood only releases as much CO2 as it had previously stored during its growth. This means that the amount of wood harvested never exceeds the amount of wood that grows back over the same period of time.