An inspiring design for a long-established company.
Services
Brand & Corporate Design, Packaging Branding, Storytelling Packaging
Category
New Brand, New Packaging
It was time to further develop the Bahlsen brand. Newly defined values and principles needed to be anchored in the design. How is this reflected in the brand identity?
When developing the idea, the main focus was on the new core "Creating & Crafting Good since 1889". An adapted brand identity was fine-tuned in a joint workshop in San Fransisco.
Our clear recommendation: Strengthening the Bahlsen core branding lettering and the iconic TET seal into a bold, cohesive visual concept with maximum shelf and e-commerce impact.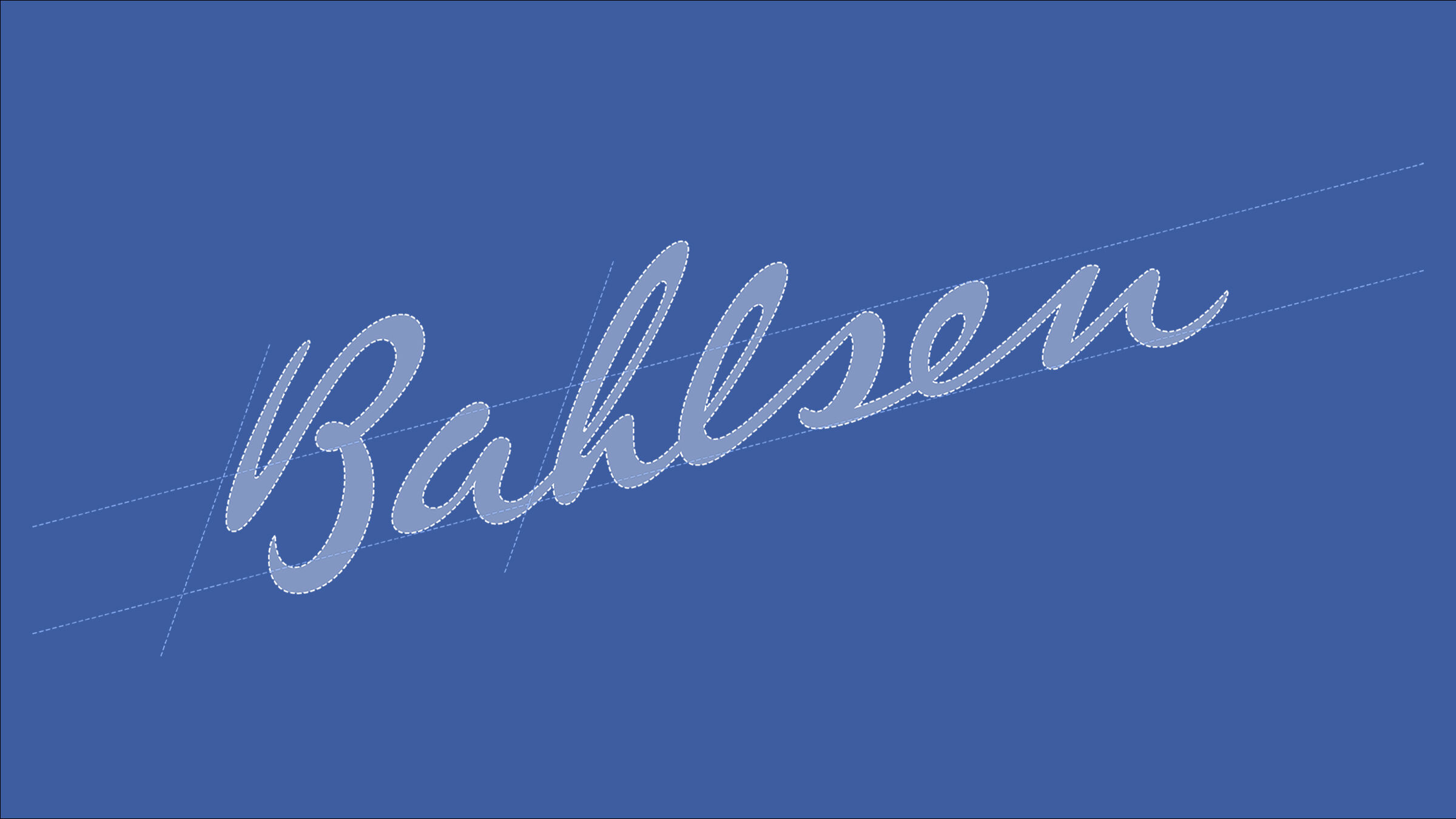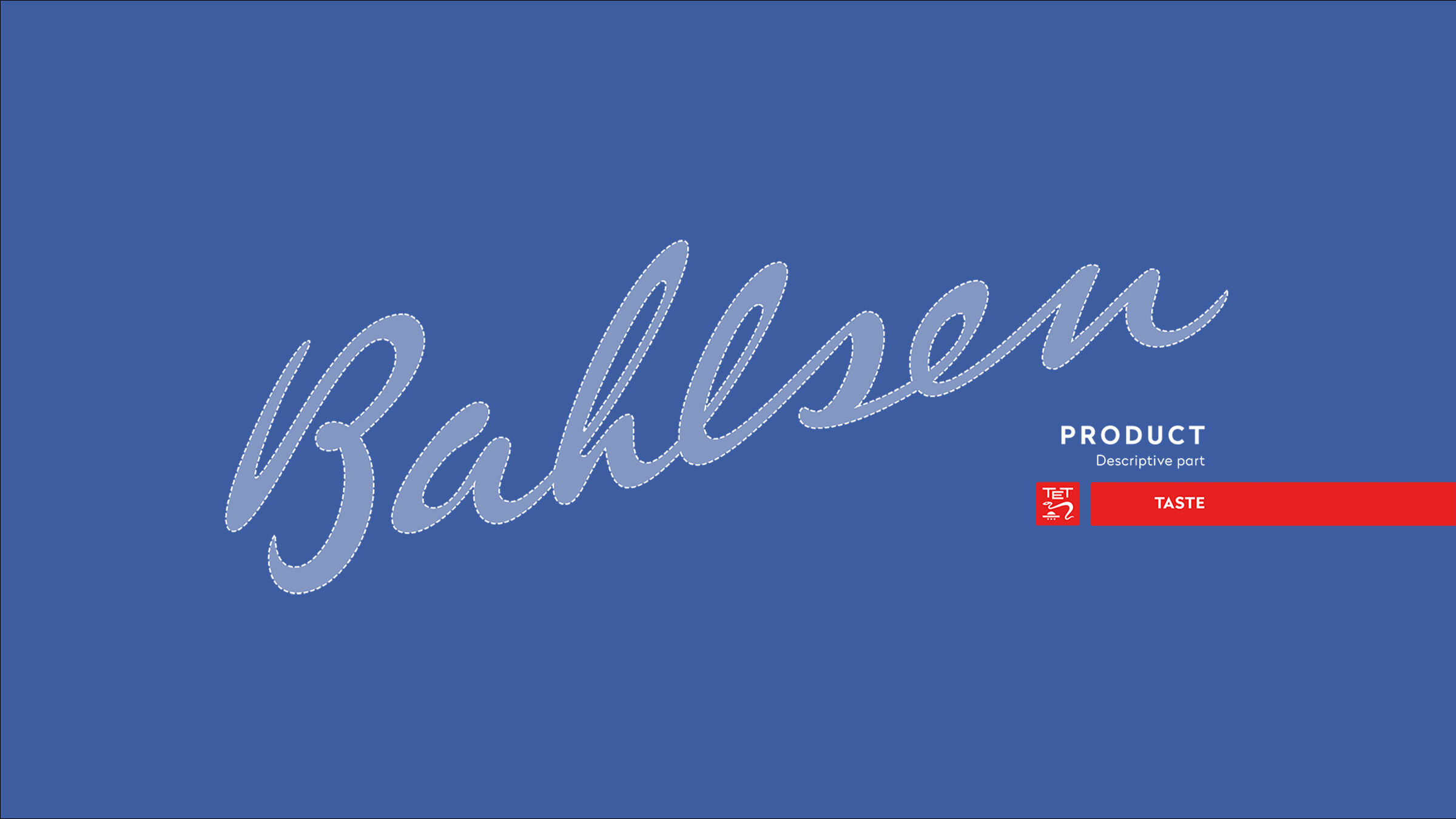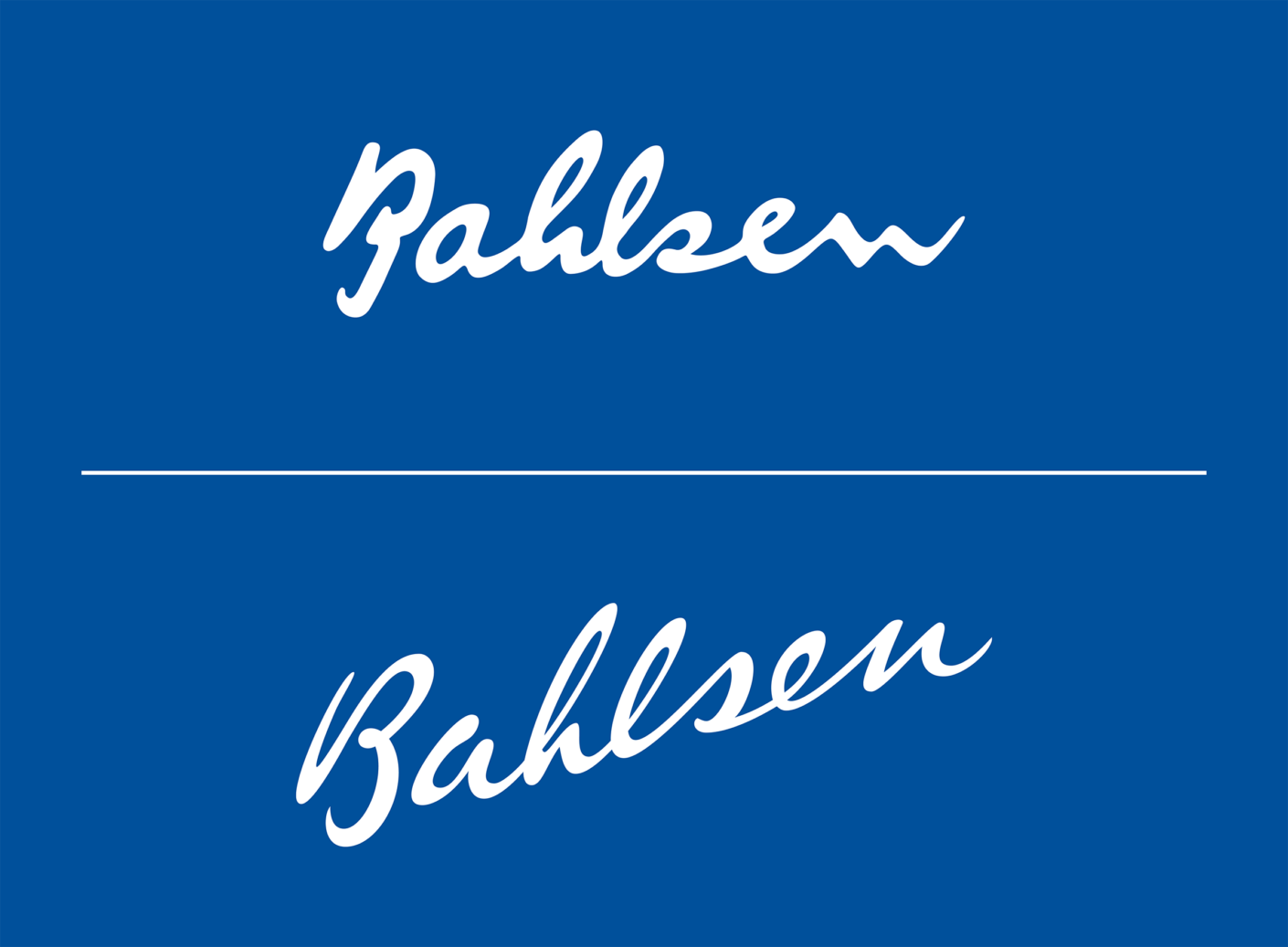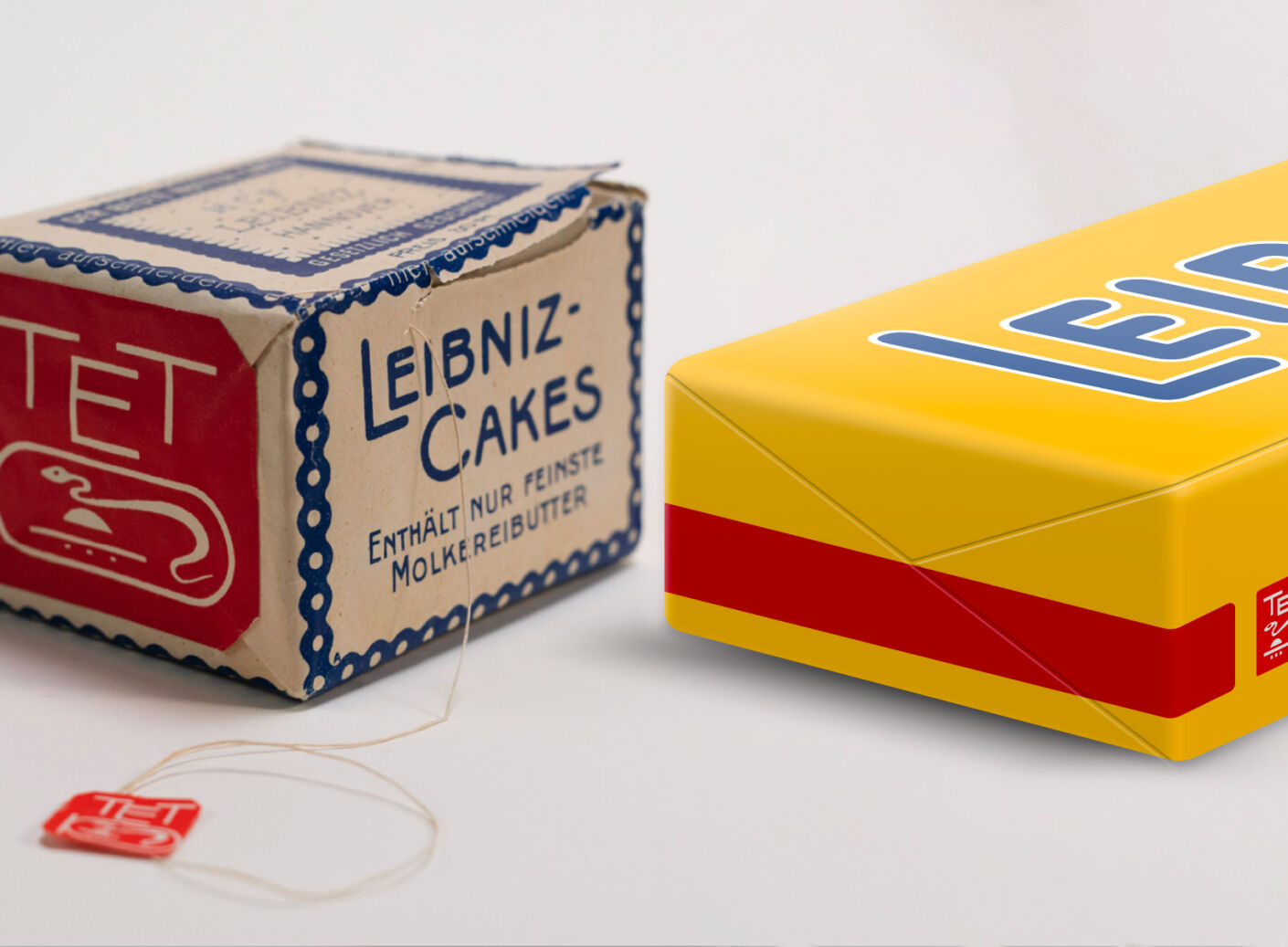 The iconic signature.
Based on the signature of Hermann Bahlsen, the artist Schwichtenberg created the Bahlsen brand logo that is still used to this day. This was optimized to become the defining element of the packaging.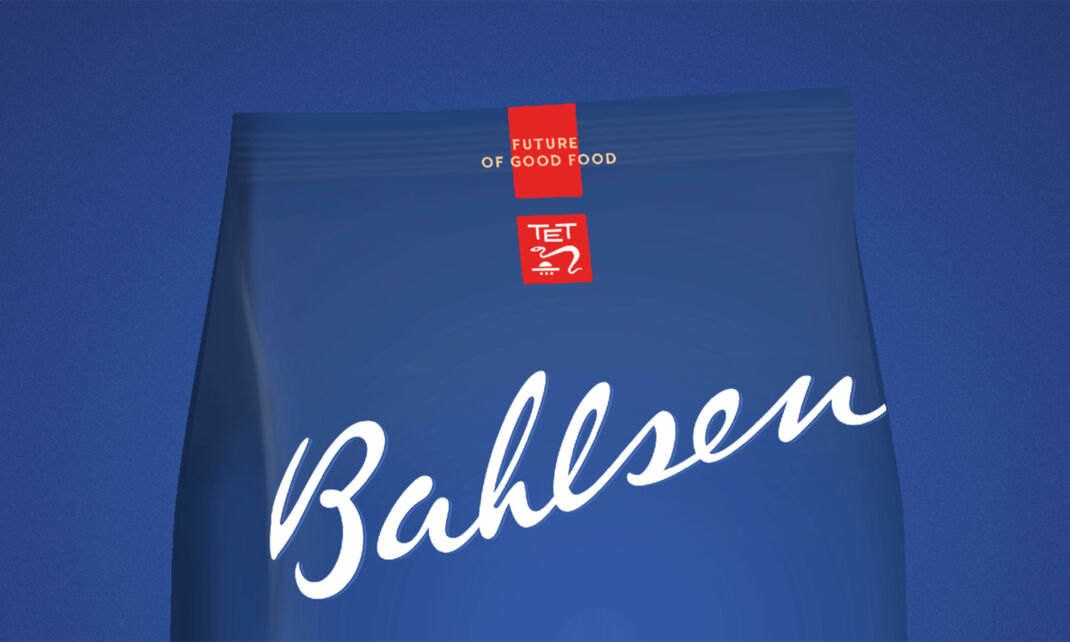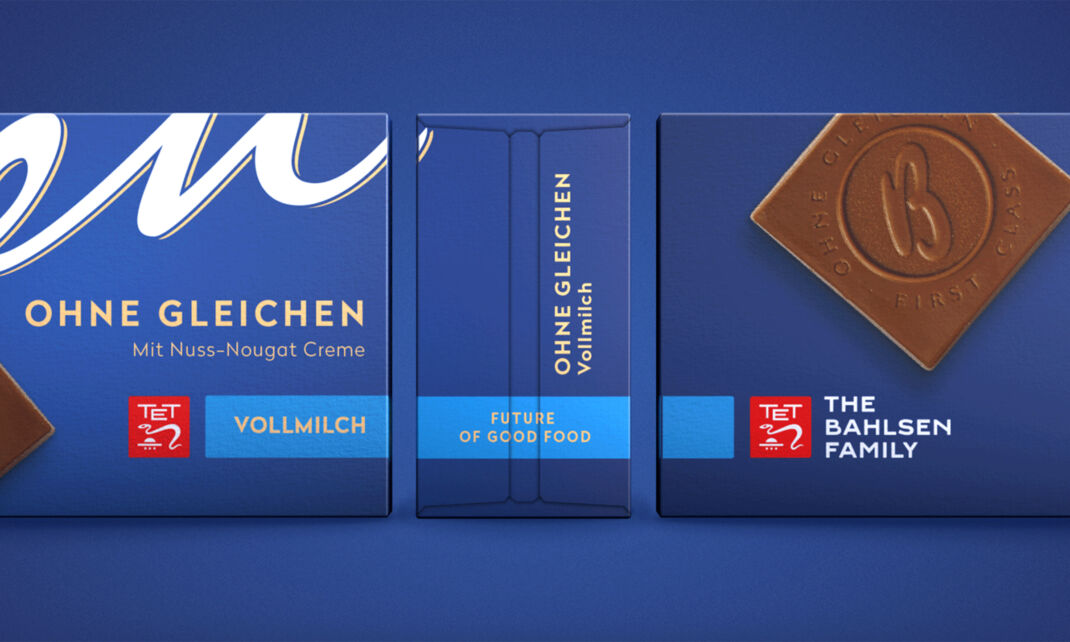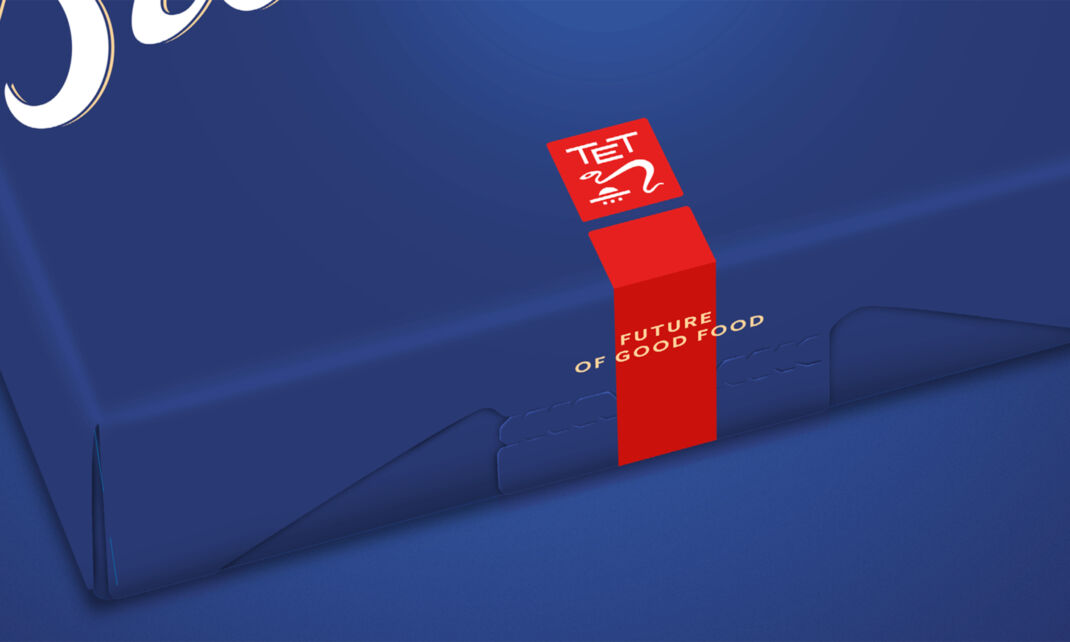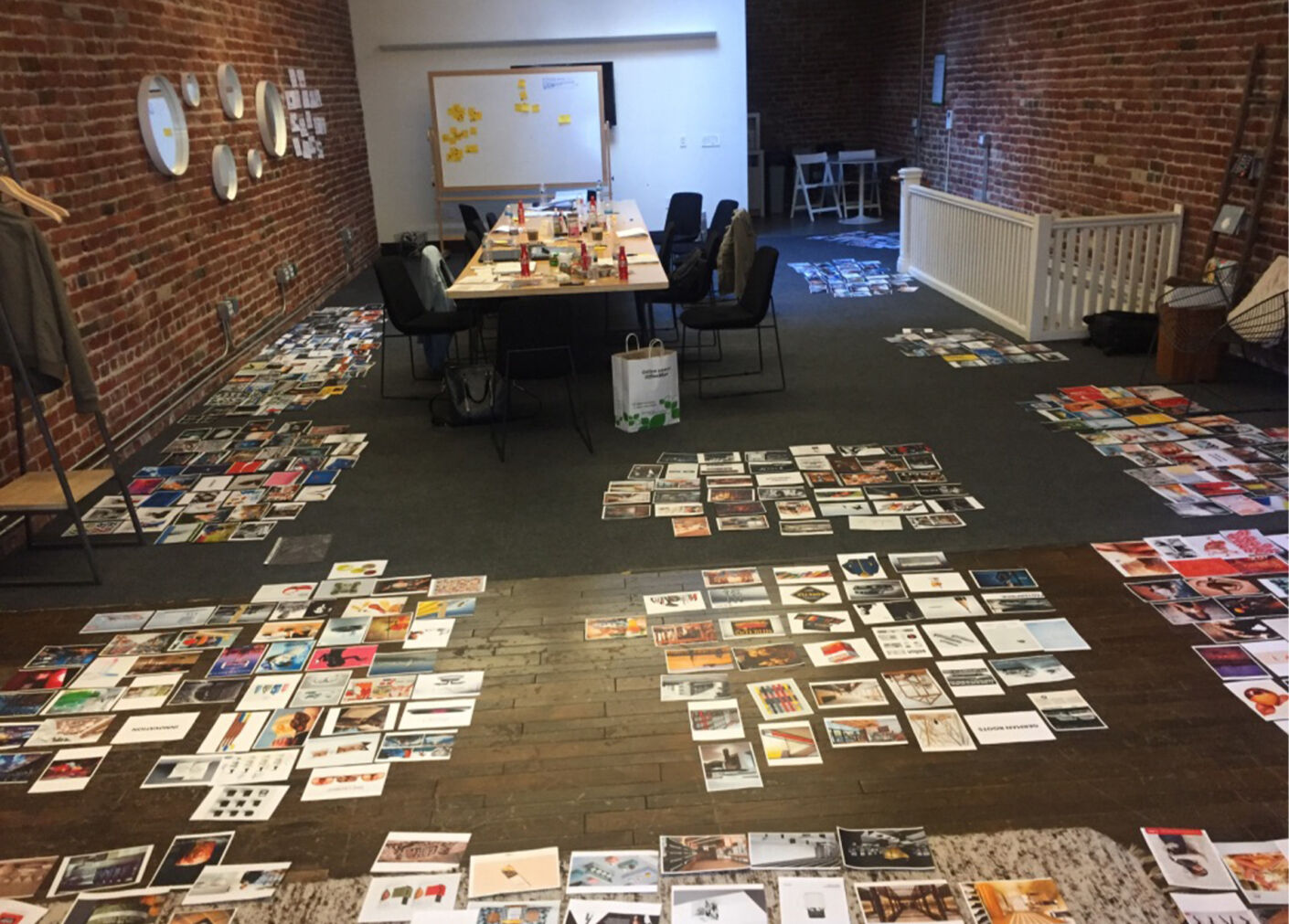 Together with Bahlsen's Executive Board and under the direction of SasserathMunzinger+, we developed the face of the current "The Bahlsen Family" and worked on the vision for the Bahlsen product brand.